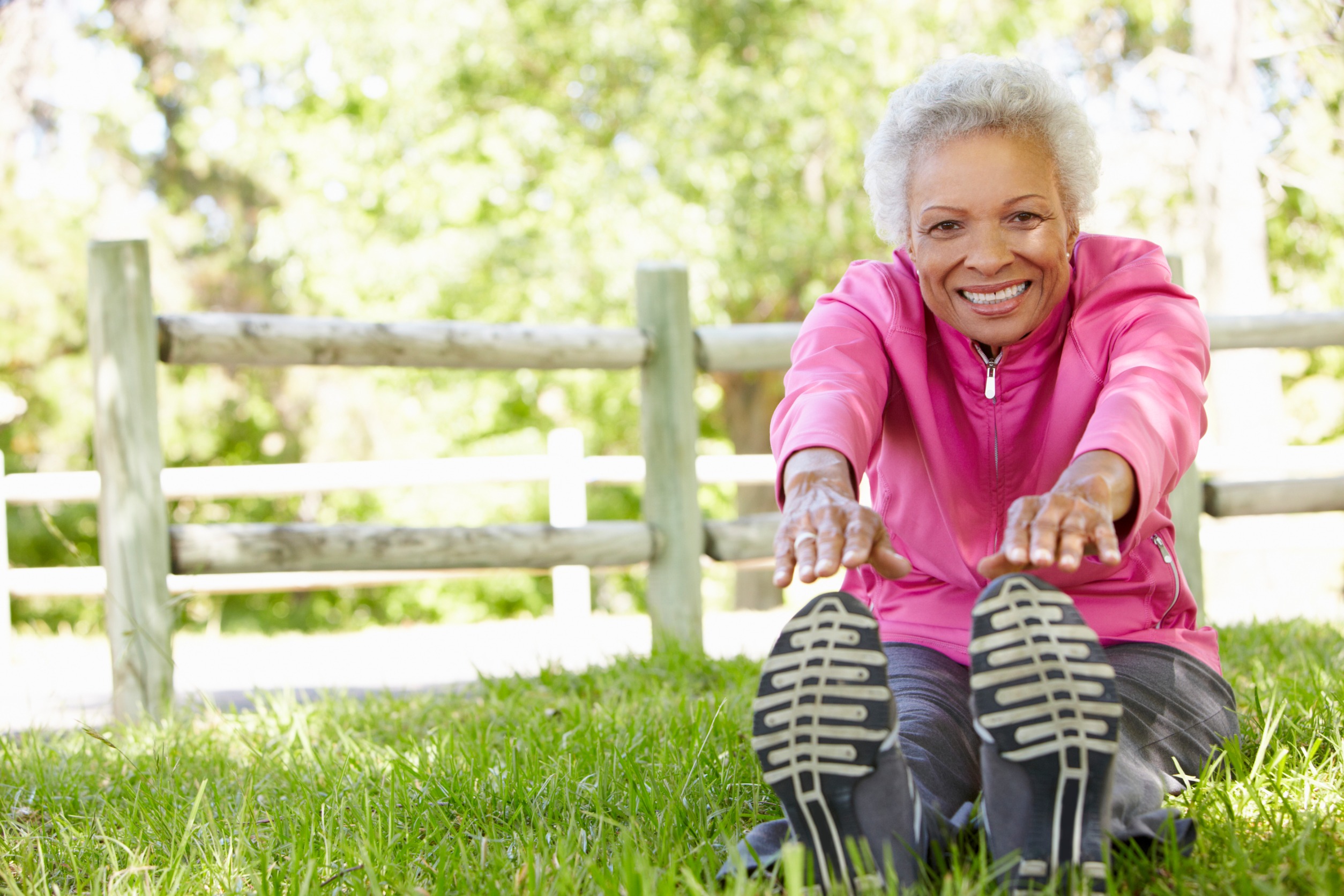 Staying Motivated to Exercise: Tips for Older Adults
Exercise is a vital component of healthy aging. Not only does exercise help older adults maintain healthy bones, muscles, and joints, but it also helps lower their risk of chronic health conditions. Additionally, physical activity reduces symptoms of anxiety and depression as endorphins are released into the bloodstream, boosting mood and feelings of well-being.
Most older adults recognize the many benefits of exercise in their senior years. However, many struggle to meet the physical activity recommendations outlined by the Centers for Disease Control and Prevention. If you're a senior who needs a little motivation to get moving, here are a few tips just for you.
Identify Why You're Not Exercise
Several reasons can prevent seniors from exercising, including discomfort, pain, unhealthy habits, limited mobility, and chronic health conditions. Identify why you're not exercising and take steps to remove those barriers. If it's pain or discomfort, pursue low-impact exercises, such as yoga through Appleton Parks and Recreation or water aerobics at the Wisconsin Swim Factory. If transportation is preventing you from participating in a group fitness class or getting to the gym, explore transportation services available to seniors in the area. If you have a chronic health condition or it's been a long time since you've exercised, talk with your doctor about what exercise and amount are appropriate for you.
Join a Group Fitness Class
It can be very challenging to stay motivated when you exercise alone. Prevent yourself from giving up and stay motivated by joining a group fitness class. The YMCA of Fox Cities provides several classes appropriate for seniors, including chair yoga, SilverSneakers, and arthritis aquatics. If group exercise isn't your thing, explore adult sports at the Y, such as pickleball. Appleton Parks and Recreation offer multiple fitness and wellness classes appropriate for all levels and ages.
Fit in More Walks
Exercise doesn't need to be strenuous to count. Going for a walk is a simple and effective way for seniors to add more movement to their days. Walking can be done almost anywhere and is another low-impact exercise for seniors who may have joint pain. Look for opportunities to fit in more walks throughout your day. Go for a walk around the block after breakfast or before dinner. Join the Dairyland Walkers and meet others who enjoy walking for fitness. Participate as a guest in a hike with the Wisconsin Go Hiking Club, then join the group to stay motivated. You can always stick to your neighborhood or go for a solitary walk along one of the paved trails in the Appleton area.
Healthily Reward Yourself
Lastly, set an exercise goal and stay motivated with a healthy reward. The key here is "healthy." Rewarding yourself with too much ice cream or a whole day of binge-watching television can ruin your progress toward your overall fitness goals. Prevent a setback by choosing rewards that are healthy yet still satisfying. A few ideas include purchasing a new pair of shoes or fitness equipment, scheduling a massage, getting a manicure, taking a spa day, buying a new plant or book, or watching a movie.
Another way seniors can stay motivated to exercise is to partner with Visiting Angels Appleton. We provide dedicated companion care and personal care services to assist with everyday activities, helping seniors preserve their independence while remaining comfortably and safely at home. Our compassionate caregivers can escort you on a walk around your neighborhood or transport you to a senior fitness class while encouraging you to meet your fitness goals. We can accommodate a variety of care needs and work with each client to create a custom care plan and schedule that meets their individual needs and preferences. To learn more, please contact us today by calling 920-944-8000.