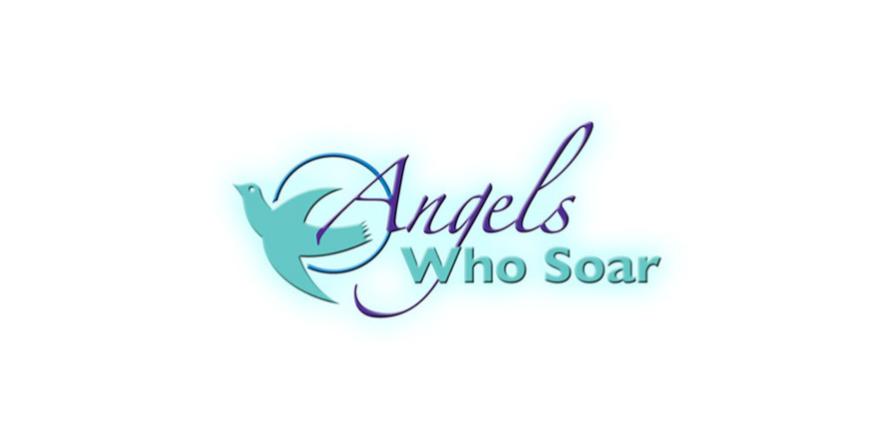 Blog: January/February 2021 Outstanding CHHA Employees

We are so proud of our wonderful, hard-working employees who go beyond the call of duty. Read why our Angels are so special…

Fritza C: Fritza has been with Visiting Angels since 2017. Fritza is a reliable caregiver with a friendly, helpful attitude. Clients have praised her can-do attitude and her ability to jump in to do what needs to be done regarding the care of our clients. On the administrative side, we appreciate Fritza's willingness to do last-minute fill-in assignments, to follow Covid-19 protocols, to wear her uniform and badge, and to show continual improvement in turning in her weekly duty sheets.
Patience A: Patience is one of our live-in Angels who has worked with us since 2017. As her name implies, she is very patient in the care of our clients. She has a warm, agreeable demeanor which generates goodwill. Patience is responsive to office communication and is diligent in completing any documentation the office needs, such as personnel documents, timesheets, and duty sheets. She isn't afraid to ask questions to make sure everyone is on the same page.
We appreciate and thank you, Fritza and Patience!