Blog: July/August 2020 Employee Spotlight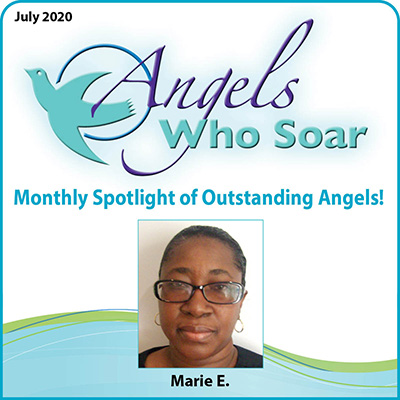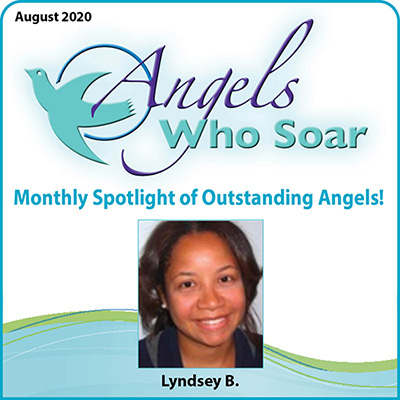 We're happy to feature Marie E. and Lyndsey B. in July and August. Read why they are so special to us and to our New Jersey home care clients:
Marie E. has been with Visiting Angels since June 2019. Her quiet, patient personality brings a sense of calm and comfort to our clients which is especially helpful when a client becomes agitated or fearful. She is eager to learn and advance her caregiving skills. Marie rarely calls out nor does she have transportation issues getting to her assignments. We appreciate that she is punctual clocking in and out without assistance and that she turns in her duty sheets like clockwork every Monday morning!
Lyndsey B. has been one of our loyal Angels since 2015. She's been a favorite by clients and families; she earns their trust through her professionalism, respect, and hard work. She also has a knack for motivating clients to be more active through her encouraging personality. Lyndsey is very responsive with our office staff and communicates quickly and effectively in regard to any changes in our client's condition or other office requests. She rarely calls out and faithfully completes and returns duty sheets.

We are grateful for you and thank you for your hard work, Marie and Lyndsey!
Read about our past Angels Who Soar!