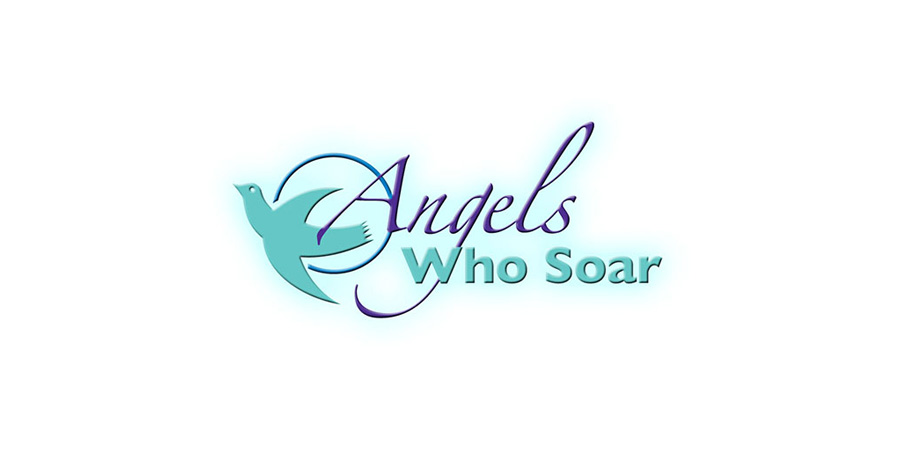 Blog: September/October 2020 Outstanding Angel Employees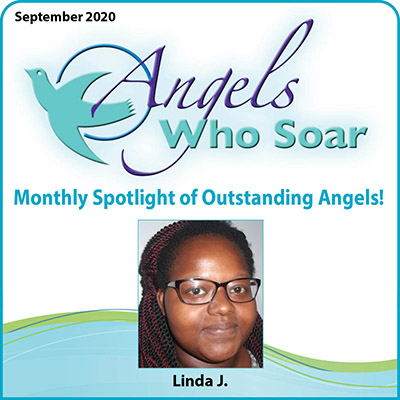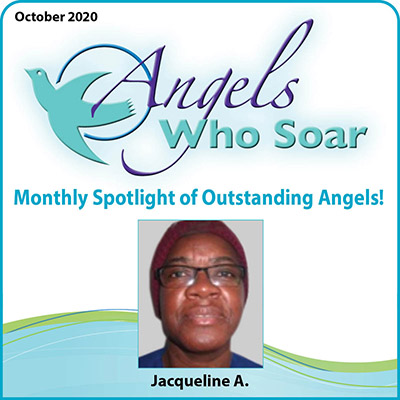 We are so proud of our wonderful, hard-working employees who go beyond the call of duty. Read why our Angels are so special!
Linda J: Linda has said she loves helping people, and it shows in her care of our clients! Her outgoing personality lends itself to her profession, yet she is also a hardworking aide who is flexible (has been willing to stay longer at the last minute, for example), kind, and gets along well with clients and their families. Linda's not afraid of a challenge and is willing to take on more difficult assignments (i.e. clients who have a Hoyer lift) in order to provide the right care; she's not just looking for "easy" assignments. Linda is dependable—we don't need to worry about her calling out or being late to early morning shifts; she puts her clients at ease knowing she is going to be there when she is supposed to be there. She has shown definite improvement in getting her duty sheets to the office each week, which are required by the State of NJ.
Jacqueline A: Jacqueline is one of our experienced live-in aides. Along with having a quiet demeanor, Jacqueline has been described as extremely organized, professional, and on top of medication reminders for clients. She doesn't drive, but is adept using the Uber app and has accompanied clients to medical appointments, the hairdresser, and other places of interest to clients. Jacqueline is diligent at communicating a client's condition and behavioral/health changes to the office via submission of her weekly duty sheets; she keeps us informed of what's going on. She also stays on top of her own medical records and yearly in-services, making sure she's staying compliant with company policies and requirements. She promptly addresses payroll and other administrative issues with open communication with the office. Jacqueline likes things done the right way and sets high standards for herself and others around her.
We appreciate these team players; thank you, Linda and Jacqueline!
Read about our past Angels Who Soar!