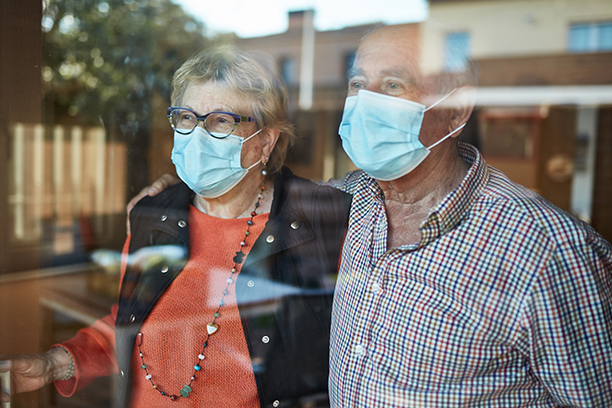 Employment Benefits
GoldenHalo Package
90 Days to Wings-This program begins on the day of your Orientation. You will receive Coaching Sessions, Drop Ins and Wellness Calls to ensure your success with Visiting Angels. Upon completion of our 90 Days to Wings, you will receive your Angel Wings pin.
Angel Academy-This program begins on the day of your Orientation. It includes access to many online training programs and in person education sessions.
Guiding Angels-This program begins on the day of your Orientation and continues for your first year of employment. You will be paired up with a seasoned Guiding Angel to provide support and mentorship.
Better Than Vacation Days-Once you work 1000 client hours, you will have earned paid time off. The accrual of your hours begins with your very first client shift.
Tuition Give Back-If you enroll into an STNA program, Visiting Angels will pay you $1 for every hour you work up to $300. You will receive $300 after you work 300 hours…tax free! If you continue your education and enroll into a nursing program, you can continue to earn $1 for every hour you work. This will be paid out quarterly.
Angel for Life-After you have been an Angel for 30 days, you may refer an applicant to Visiting Angels. If we hire them, you will earn $20 every pay for the life of the employment for your referral after they have worked 30 days. You must be an active employee of Visiting Angels. There is a max capacity of 5 active referrals.
Birthday Bonus Day-This perk allows you to celebrate your birthday in style by giving you a bonus paid day off to be used the month of your birthday.
Care4U!-On your 91st day of employment, you will receive complimentary Vision, Dental and Life insurances.
Angel Hall of Fame-After your successful completion of 90 Days to Wings, you will be eligible for our Angel Hall of Fame program. You can earn monthly, quarterly, and annual incentive bonuses based on performance ranging from $25-$1080.
Angel $avings-After 1 year of employment, you have the opportunity to participate in Visiting Angels' 401k program with a company match. Visiting Angels will match up to 4% as long as you are contributing a minimum of 5%.
Serving Canton, Massillon and other Areas in Stark County, Ohio
Visiting Angels
CANTON, OHIO
4905 Hills & Dales Rd NW
Canton, OH 44708
Phone: 330-497-5995
Fax: 330-497-5996