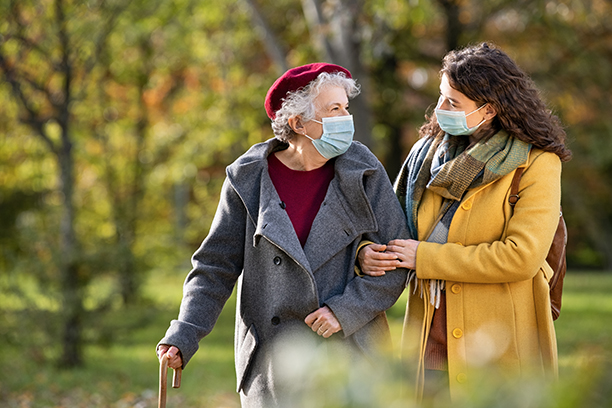 Long-Distance In-Home Care for Elderly Adults in Carrollton, TX and Surrounding Areas
Long Distance Elderly Care Services for Carrollton, TX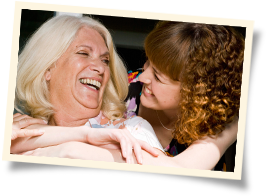 If you live far away from a parent or relative who is struggling to live on their own, it can be tough to know what to do. Because of this, Visiting Angels Carrollton TX provides long distance and elderly care services. Our elderly care service help make sure your loved one gets the care they deserve. If your parent or relative lives in the Carrollton, TX area and you live in another city or state, our team can help provide elderly care services that will bring you peace of mind.
Our long distance elderly care services begin with a full consultation. We meet with your loved one and speak with you and your family in a way that's convenient, whether that's over the phone or in-person. Our consultations are designed to assess your loved one's condition and to make recommendations for a personalized care program. We offer physical, mental, emotional, and specialized non-medical support, depending on your loved one's needs. The schedule of elderly care services is built around your loved one's daily routine.
We strive to create the best match between your loved one and their elderly care services provider. At Visiting Angels Carrollton TX, we match caregivers to care recipients based on our team member's experience, skills, and personality. We ask your loved one to meet and interview our caregivers so they can find the one they are most comfortable with.
Distance can make it difficult to know how a parent or relative is functioning. That's why our program of ongoing monitoring is an integral part of our long distance services. Your loved one will receive regular visits and phone calls from our service coordinators to keep track of their well-being. We'll follow up with you to provide updates on the care we are providing. At Visiting Angels Carrollton TX we believe in a partnership approach to elderly care services. We want you to feel comfortable contacting our office with your questions. If you ever have to leave a message, we'll return your call within 15 minutes.
To learn more about our elderly care services call our Carrollton TX office today.
Serving Carrollton, Farmers Branch, Coppell, North Branch and Surrounding Areas in Dallas County, TX
Visiting Angels CARROLLTON, TX
3010 Lyndon B Johnson Fwy #1200
Dallas, TX 75234
Phone: 972-694-0811