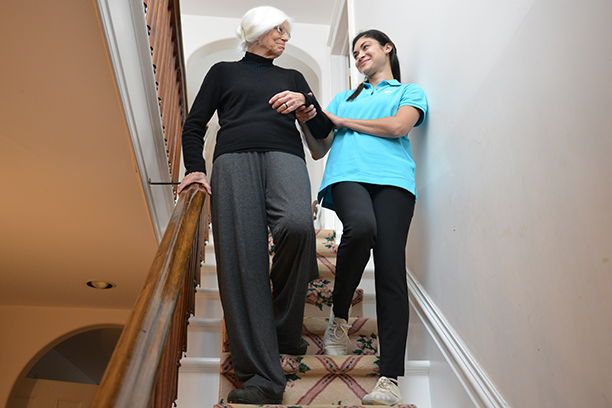 Certified Senior Advisor
Certified Senior Advisors (CSAS) have supplemented their individual professional licenses, credentials and education with knowledge about aging and working with seniors.
CSAs are aware of the various factors effecting seniors today and how they interact together: health, social and financial. The CSA designation includes a code of ethics to provide ethical principles and rules for all persons who are certified by SCSA to use the CSA designation.
Implicit in a designee's acceptance of the certification is an obligation to comply with the mandates and requirements of all applicable laws and regulations, and to take the responsibility to perform all professional services and activities in an ethical manner.
The CSA Code of Professional Responsibility is based on the standards of competence, honesty, trustworthiness, fairness, and professionalism.
Serving Central GA, Greater Macon, Warner Robins, Perry, GA and the Surrounding Areas
Visiting Angels
WARNER ROBINS, GA
335 Margie Dr
Warner Robins, GA 31088
Phone: 478-971-1608
Fax: 478-971-1609