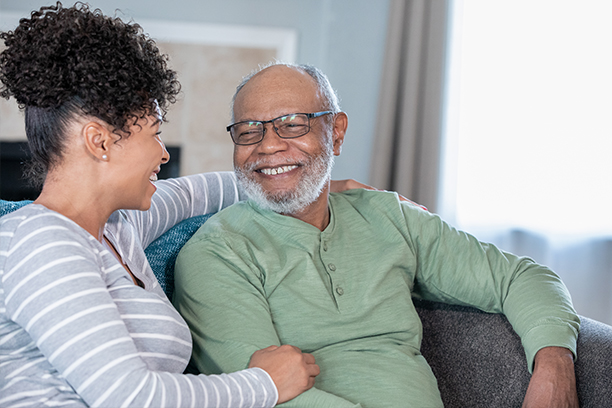 Dementia Care in Macon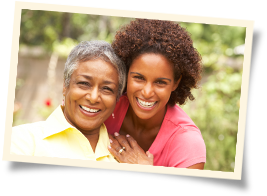 What To Do When They Ask To Go Home
"Can I go home now?" It's a common question for those with dementia, even when they're already home. For family caregivers handling dementia care, it's easy to get stumped by this question. If you try to explain they're already home, they might get agitated. You may feel caught off-guard by the request, or unsure of how to answer. That's where our care team in Macon can help.
Let's take a closer look.
How To Respond When They Say "I Want To Go Home"
At Visiting Angels® Central Georgia, we offer dementia care to seniors and their families throughout Macon. We know dementia comes with a lot of unique challenges, and we can help you understand how to deal with them. Here's what to do when your family member says they want to go home:
Acknowledge underlying feelings. When someone with dementia says this, they're trying to tell you their environment feels unfamiliar. That's often due to discomfort, anxiety, pain, or confusion. Knowing that, it's important to alleviate those feelings of uneasiness. You want to respond with comfort and consideration. Use a kind, empathetic voice and light physical contact, if you think it will help. You want to convey you understand.
Find a way to redirect. Acknowledge your loved one's request—you may even want to say you'll take them home, even if they're home already. After that, you'll want to redirect their attention carefully. You don't want them to feel like you're ignoring their request, so try to use their request as a jumping off point. Ask them about their home, and maybe bring out some old family photos, so they can reminisce. You want them to find new comfort.
Track any contributing factors. As much as possible, it's worthwhile to log whenever your loved one asks to go home. A pattern might emerge. You may realize they make this request when they're hungry, when it's getting late, or when they're feeling overstimulated. Knowing this information can help you to prepare, or to prevent these requests from happening in the first place.
Schedule A Consultation For Dementia Care in Macon
Professional dementia care can alleviate the challenges faced by family caregivers. Our compassionate and professional caregivers can offer assistance to seniors and their families in:
Macon
Byron
Forsyth
Warner Robins
Fort Valley
Bonaire
Perry
And throughout the surrounding area
At Visiting Angels Central Georgia, we're committed to helping seniors with dementia thrive. Schedule a consultation for dementia care in Macon.
Serving Central GA, Greater Macon, Warner Robins, Perry, GA and the Surrounding Areas
Visiting Angels
WARNER ROBINS, GA
335 Margie Dr
Warner Robins, GA 31088
Phone: 478-971-1608
Fax: 478-971-1609