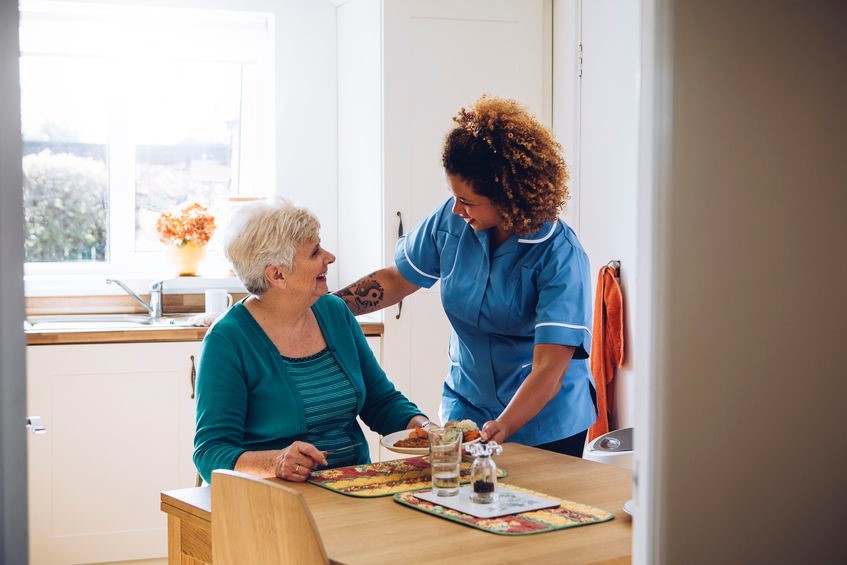 Honoring Parkinson's Awareness Month
April is Parkinson's Awareness Month, our annual opportunity to learn more about the illness and its implications for those who have Parkinson's disease. The Michael J. Fox Foundation for Parkinson's Research summarizes: "Parkinson's disease (PD) occurs when brain cells that make dopamine, a chemical that coordinates movement, stop working or die. Because PD can cause tremors, slowness, stiffness, and walking and balance problems, it is called a 'movement disorder.' But constipation, depression, memory problems and other non-movement symptoms also can be part of Parkinson's. PD is a lifelong and progressive disease, which means that symptoms slowly worsen over time."
The Parkinson's Foundation points out that approximately one million Americans have Parkinson's disease, as do about 10 million people worldwide. The Foundation notes: "Parkinson's is caused by a combination of genes, environmental and lifestyle influences. The interaction of all three components determines if someone will develop Parkinson's."
Every individual who endures Parkinson's disease experiences it differently, but it tends to follow a pattern. PD generally follows five stages, and the symptoms typically become increasingly pronounced and more difficult to manage.
Visiting Angels Chelmsford, Massachusetts can help Parkinson's disease patients and their families throughout the various stages of PD. Here's what you need to know.
Finding your comfort zone
In the earlier stages of Parkinson's disease, the symptoms may be noticeable but manageable. Symptoms like tremors, posture and facial changes, rigidity, and mobility issues may be visible indicators. During these stages, those who have PD, and their families, may be finding their comfort level with the disease. They are getting used to what PD looks like, how it feels, and what new restrictions it places on their lives.
Visiting Angels Chelmsford, Massachusetts can assist those with Parkinson's disease as they get acclimated to their new life. The care we provide is customized to each client's changing needs. Our Private Duty Care is often helpful for PD clients in the early stages of the disease. Private duty care includes walking and fall prevention support, toileting and bathroom help, transferring and mobility aid, dressing and grooming, running errands and grocery shopping, cooking, and light house cleaning.
As a client's needs change, we can enhance our care services to suit those needs; this way, our clients are continuously well-supported.
Planning for the future
It is often helpful for families to learn all they can about Parkinson's disease before their loved one's illness progresses. This way, they know what to look for and what to expect as the disease moves on. It is always a good strategy to plan how the family might adapt as the disease advances.
In the later stages of the illness, dressing, standing, and walking become increasingly difficult; therefore, many of those with PD use a walker or a wheelchair. If your loved one wishes to remain in their home, the home must be fully accessible, which can be challenging. Our Visiting Angels Chelmsford Caregivers can assist in ensuring your loved one's home is accessible and safe. Our Caregivers also provide a level of companionship, which is socially stimulating for our clients. Our Caregivers enjoy laughing, playing cards and having good conversations with the clients they care for. We believe this level of care can positively impact overall health and wellness for our clients.
Thriving with support
Parkinson's disease can be a challenge to understand and live with, but those who have PD can continue to thrive with the proper support. Visiting Angels Chelmsford, Massachusetts brings expertise, compassion, and care to the challenges of caring for clients during various life stages with PD. Visit us online to learn more or call us at 978-244-0200.