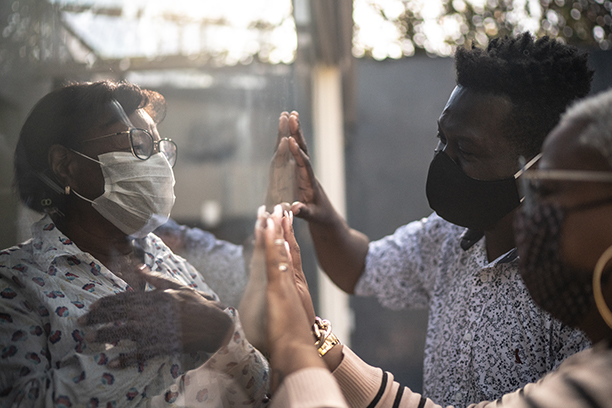 Homecare Health Care Providers
Home Health Care Providers Referrals for Seniors in the Clearwater FL Area
Welcome to Visiting Angels Clearwater FL! Our independently owned and operated, contractor-based nurse registry provides referrals for local seniors who need assistance living at home. We connect families in the community with qualified local caregivers. Finding a trusted caregiver for your loved one can allow him or her to live comfortably at home, but how do you find an elder care professional you can trust? Allow Visiting Angels Clearwater FL to help you provide referrals to reliable home health care providers.
Choosing Home Health Care Providers
When you contact Visiting Angels Clearwater FL to find a home health care provider, you tell us what you are looking for in a caregiver and how much you would like to spend. We then send out notifications to trusted local providers letting them know your personal health and wellness requirements and the rate you would like to pay. We take all the frustration out of finding home health care providers and save you precious time from searching on your own.
If more than one qualified caregiver responds to our request on your behalf, you have the option to meet with both and decide who you feel most comfortable with. If you prefer not to choose, we are happy to make a selection for you. You have the final say so in which knowledgeable caregiver you would like to care for your loved one. Visiting Angels Clearwater FL helps you find home health care providers while allowing you to remain in control of your family member's care, and with our large network of direct care workers, we always have options if a caregiver doesn't work out for whatever reason.
Qualified Home Health Care Providers
As a nurse registry, Visiting Angels Clearwater FL does business with independent home health care providers and we will work with you to find the right "match". Having a compassionate senior care professional to help a loved one with daily tasks can mean the difference between your family member being able to live independently at home, and being forced to move to a care facility. Let Visiting Angels refer you to reliable home health care providers in the Clearwater, FL area.
If you have an aging parent or family member who is in need of assistance, but are unsure how to find the best local home health care providers, call Visiting Angels Clearwater FL for help. We will take the stress out of finding a caregiver and get you and your loved one started on the path to peace of mind. Contact our office today to begin the referral process.
* Visiting Angels Clearwater FL is an independent contractor based nurse registry located in the state of Florida. We ONLY do business with independent contractors and do not employ any caregivers.
Florida License: 30211281
Serving North Pinellas County, Florida
Visiting Angels
CLEARWATER, FLORIDA
922 Florida Ave
Palm Harbor, FL 34683
Phone: 727-787-3033
727-787-3033 Palm Harbor
Fax: 727-789-5085
NR30211281