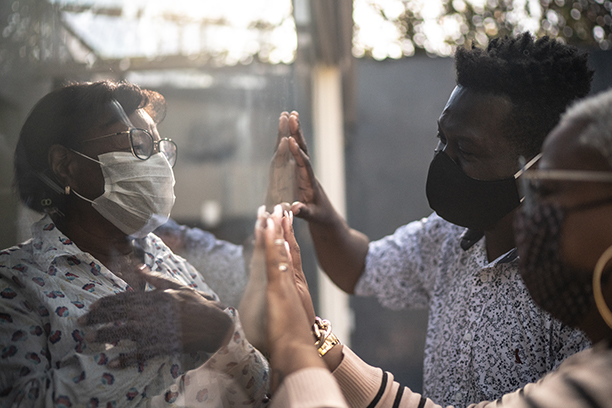 Our Character
Character Counts for our In Home Caregivers in Clearwater, FL
Character Counts for our In Home Caregivers in Clearwater, FL The process of choosing an in home caregiver for your loved one or yourself can be intimidating. After all, this person will be helping you with many tasks of a personal nature and will be in your home on a regular schedule. We understand this and take every possible step to ensure you are comfortable with your in home caregiver from Visiting Angels Clearwater.
To achieve the highest level of comfort, we believe you need to make a personal connection with your in home caregiver. The in home caregiver you select from Visiting Angels Clearwater, FL needs to be someone you can trust and develop a relationship with. At Visiting Angels Clearwater, we understand this and agree whole heartedly.
The in home caregivers we hire to assist our Clearwater area clients must be caring, compassionate individuals with a strong desire to improve the quality of life of their clients. While we only hire in home caregivers that are qualified and experienced, this intangible trait, caring, needs to be readily apparent. We give you a choice of in home caregivers to interview so you can find the caregiver who will make you the most comfortable.
Finding an in home caregiver you can trust isn't an option, it's a requirement. When you hire a Visiting Angels Clearwater in home caregiver, you will be hiring an experienced, compassionate and caring partner dedicated to improving your quality of life.
Call us to learn more about Visiting Angels Clearwater and our in home caregiver services . Our caring, compassionate and experienced in home caregivers are here to help you and your family.
Serving North Pinellas County, Florida
Visiting Angels CLEARWATER, FLORIDA
922 Florida Ave
Palm Harbor, FL 34683
Phone: 727-787-3033
727-787-3033 Palm Harbor
Fax: 727-789-5085
NR30211281