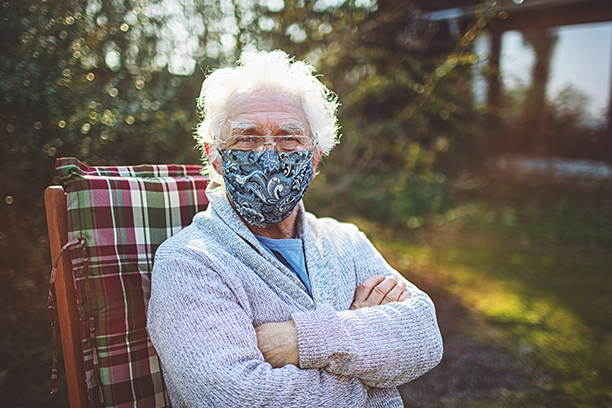 We Are Proactive
Our Senior Caregivers are Proactive to Meet Your Needs
Communication, it's the key to success in many areas of life including in-home care. At Visiting Angels Clearwater, FL our senior caregivers are experienced communicators. We believe in actively engaging with our clients and their families. We proactively discuss care options with family members and, if necessary, healthcare providers. Our senior caregivers want to understand your needs and concerns.
When you choose Visiting Angels Clearwater for in-home care , we will begin by learning about your loved one and their needs. Our service coordinators will carefully choose senior caregivers who have the experience and personality your loved one needs. The senior caregivers selected will then be interviewed by you and your loved one giving you the opportunity to select the senior caregiver you are most comfortable with.
Once you have chosen the senior caregiver for your family member in Clearwater, FL, we work closely with your caregiver, loved one and other family members to ensure the fit is ideal for all. Our senior caregivers are empowered to anticipate their client's needs and are encouraged to reach out to office staff and family members if they have any questions or concerns. Our service coordinators also take an active role in elderly care by following up with your senior caregiver and loved one through phone calls and in-home visits.
We don't want you to ever feel like you are lost in the shuffle. At Visiting Angels Clearwater, our senior caregivers and office team are committed to ongoing, proactive care. Please call us today and schedule a complimentary, no obligation home visit with a member of our senior caregiving team.
Serving North Pinellas County, Florida
Visiting Angels CLEARWATER, FLORIDA
922 Florida Ave
Palm Harbor, FL 34683
Phone: 727-787-3033
727-787-3033 Palm Harbor