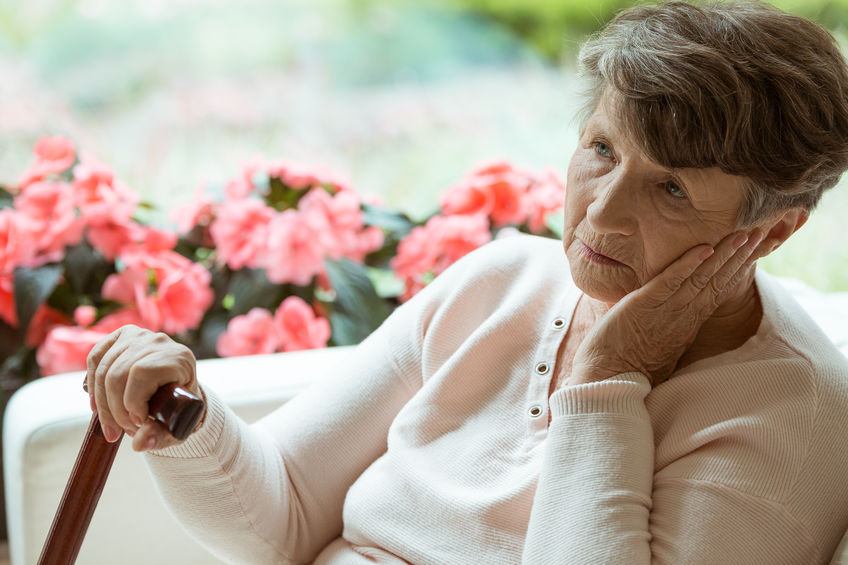 Understanding Stress in Seniors
Everyone experiences stress. It's our body's natural reaction to change. In moderation, stress keeps us safe. However, if you're feeling prolonged stress, it can be dangerous, especially as we grow older.
Stress manifests in different ways. As we age, it's important to understand what stress is, how it affects the body, and how we can manage it to keep our bodies healthy.
What is Stress
Stress is your body's reaction to challenges through physical or emotional tension. When you're feeling stressed, your body releases hormones to alert your brain and tense your muscles. The purpose of stress is to alert your body to danger. However, when you experience stress for long periods, it can lead to serious health problems such as obesity, heart disease, depression, high blood pressure, skin conditions, diabetes, or anxiety.
There are two main types of stress:
Acute stress: Acute stress is short-term. Everyone experiences short-term stress. You can reduce the symptoms of acute stress through sleep, meditation, or deep-breathing techniques.
Chronic stress: Chronic stress is long-term stress. It typically results from living or working in a mentally or emotionally toxic environment. When not treated, chronic stress can lead to severe health conditions.
Common Causes of Stress in Seniors
Significant life events often trigger chronic stress. For seniors, that could be a recent retirement, the loss of a spouse, or the loss of a close friend. Seniors may also be experiencing stress concerning their health. We become more susceptible to chronic conditions with age, and learning ways to manage a new health condition can become stressful. There's also stress about losing specific physical and cognitive abilities and worrying if they'll be able to care for themselves safely. Seniors are also more prone to social isolation and loneliness. For a more extroverted individual, not having work, school, or constant social interaction can lead to stress.
Tips for Managing Stress
No one wants to feel stressed. And some stressors are unavoidable. However, there are some things you can try to reduce minor stress in your life.
Meditation. The goal of meditation is to achieve a state of mental calmness and emotional stability through mindfulness. If you're new to meditation, it can be challenging at first, but if you commit to daily meditation practices, you should notice a difference in your stress levels.
Deep breathing. Taking deep breaths helps your body to relax. It also helps relieve pressure and lowers your heart rate. There are many deep breathing techniques, but in general, you want to take long and slow breaths in and out until you feel the tension release from your body.
Physical activity. When you work out, your body produces endorphins which is a chemical that makes your body feel good. Any physical exercise is a great stress reliever. You can try going for a long walk, practicing yoga, swimming, cycling, or hiking.
Sleep. Sleep calms and restores the body. When you stick to a regular sleep schedule, you're allowing your body to reset and recharge. Getting quality sleep also regulates your mood and improves your ability to problem solve, which can help you cope better with your stress. Do your best to establish a bedtime routine and go to sleep at the same time every night to ensure you're getting quality sleep.
If your stress is interfering with your daily life, talk to your doctor about additional treatment options. They may prescribe antidepressants or suggest speaking with a therapist to identify the underlying cause of your stress.
How Visiting Angels Can Help
If you or a loved one feels stressed and it's inhabiting your affecting to complete daily tasks, the team at Visiting Angels Douglasville, Georgia is happy to help. Our team of compassionate caregivers can assist with light housekeeping, meal preparation, medication reminders, personal grooming, mobility, transportation, and more. Our Douglasville office serves those in Douglasville, Lithia Springs, Smyrna, Mableton, and the surrounding areas. If you'd like to learn more about our services, you can fill out this form online or give us a call at 678.383.1962.