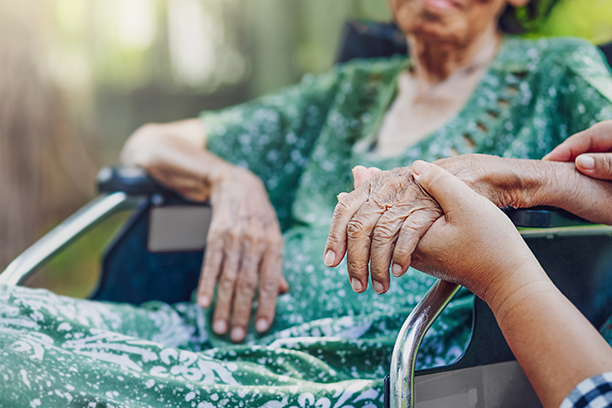 Our Character
Updated 19 June 2018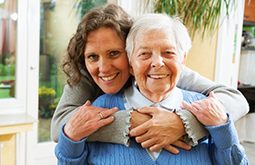 Character Counts
When choosing an at-home care provider for your loved one, it's crucial to find someone you trust. No one understands the weight of this decision like Visiting Angels. The team members at Visiting Angels Twin Cities East Metro put seniors first, prioritizing the safety, security, and personal well-being of every client we take care of.
Whatever services (companion care, home management services, or comprehensive care services) you need for your loved one, you'll have peace of mind when you choose care from Visiting Angels.
We Care About Character
When you care about seniors, you also care about caregivers' character. At Visiting Angels, our vision for care is one where seniors are always the focus. This vision depends on the character and integrity of the entire Visiting Angels family.
Our character-first philosophy extends to our caregiver hiring practices. When evaluating potential caregivers, Visiting Angels prioritizes traits and qualities like compassion, patience, dedication, loyalty, and kindness. We carefully screen caregivers before they're hired to ensure they are reliable, responsive, and trustworthy. It's important to us that our caregivers offer the quality of care that we would want for our own loved ones.
Visiting Angels is committed to finding the right caregiver for every client in our care. With our Select Your Caregiver® program, we match your loved one with a caregiver whose skills and personality are uniquely suited to your loved one's needs. If you find the caregiver isn't right fit for you, we'll recommend a different caregiver.
The Visiting Angels Twin Cities East Metro team is ready to help your loved one age in place comfortably and safely—no matter where home is. Call 651.653.0110 to get started!
Visiting Angels Twin Cities East Metro is licensed by the Minnesota Department of Health as a Comprehensive Home Care Provider.
Serving the Twin Cities Metro Area and surrounding communities
Visiting Angels
EAST METRO ST PAUL, MN
2721 Upper Afton Rd E
Maplewood, MN 55119
Phone: 651-653-0110
Fax: 651-653-0115