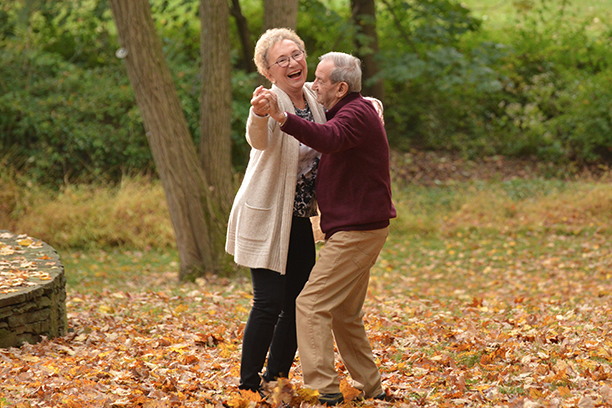 Why Choose Visiting Angels Edgewater for Senior Care Services?
At Visiting Angels Edgewater, our commitment to personalized and compassionate senior care makes us the leading home care agency for many seniors and their families in Edgewater, Crofton, Bowie and surrounding Maryland communities
When you're looking for a professional home care agency in the Edgewater area, it's important to find a provider who offers comprehensive services so your elderly parent or relative can remain in home without you having to constantly worry about their health and safety. But it can be difficult to trust someone you don't know to take care of your loved one.
That's why Visiting Angels Edgewater offers personalized senior care solutions from experienced and trustworthy caregivers. Whether your loved one needs help a couple days a week or 24-hour live-in care, we'll be there when they need us most.
Customized Home Care Solutions
The needs of a person vary from one senior to another, that is why Visiting Angels Edgewater does not believe in a "one size fits all" approach. Whether you are looking for full-time or part-time care—we can customize your loved one's plan to meet their needs and schedule. Further, as different needs arise within your program, you can always add or subtract hours as needed. Our care specialists are also readily available to work and assist with other specialist care providers especially after a recent hospital stay. We are flexible, and your needs are our priority.
We Monitor Our Caregivers
To ensure that the senior care services we provide are up to par, we have a built-in process that enables us to monitor our caregivers. Not just that, our monitoring system also enables us to regularly check-in with your loved one in order to provide the best possible care.
Insured, Licensed, and Bonded
As a licensed, bonded and insured senior care agency, we can ensure that our clientele receive a trustworthy caregiver—even when working within your loved one's home. This is to put your mind at ease that your loved one is treated well at all times. Plus, this ensures that our care specialists are licensed to provide hands-on care.
Visiting Angels Edgewater is on Your Side
What's great about our agency is that, it has always been, and it will always be about you—the client. You are in control. Whether it be meal schedules, when you want to take a bath, or what time to get out of bed—it's all up to you. We will work around your schedule and we nor our caregivers will ever dictate how and when things or your schedule should be done.
Contact our Edgewater, MD office today at 410-956-7771 to get started with a no-cost in-home consultation.
Serving Anne Arundel and Prince George's Counties, Including Edgewater, Crofton, Bowie and Surrounding Areas
Visiting Angels EDGEWATER, MD
3168 Braverton St Ste 400
Edgewater, MD 21037
Phone: 410-881-8405