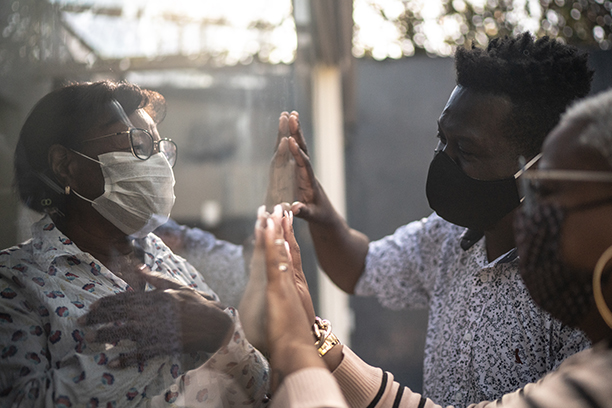 Senior Care in Southport, CT
Visiting Angels of Fairfield and Brookfield is happy to provide our in-home senior care services to older adults in Southport that want to maintain their independence at home. As a leading home care agency for seniors, we strive to provide exceptional services to help seniors remain happy, healthy, and safe within their homes, no matter their condition. We offer care part-time, full-time, and around-the-clock and our staff is available 24/7 for any situation that may arise.
Visiting Angels of Fairfield and Brookfield Provides Customizable Senior Care Services That Are Designed to Help Seniors Continue Living Independently at Home in Southport
In home senior care services by Visiting Angels of Fairfield and Brookfield can provide the daily care and support needed for your loved one to continue living independently in the comfort of their home.
Our caregivers offer a range of home care services including:
Our senior care services are available part-time, full-time, and around the clock. We also provide services on an emergent basis in the event of a family emergency that takes you away from your loved one.
Preventing Isolation and Loneliness
One of the most important services our caregivers offer is transportation. Along with things like shopping and medical appointments at the hospital, our home caregivers love taking their clients out and about during the holidays. The many churches in the Asbury area offer a range of holiday activities your loved one is sure to enjoy.
After a morning of activities, your loved one might crave lunch at S&S Dugout, a local restaurant that offers amazing comfort foods in a warm and friendly environment at reasonable prices. Locals say their breakfasts are among the best in the area, so perhaps a quick bite to eat on the way to the day's activities.
If you are interested in our services in Southport, contact Visiting Angels of Fairfield and Brookfield at 203-349-9567 to schedule your free in-home consultation with one of our senior care advisors today!
Serving Fairfield, Trumbull, Westport, Shelton, Brookfield, Greater Danbury, Southbury, Greater Waterbury, CT, and More
Visiting Angels
FAIRFIELD & BROOKFIELD
2452 Black Rock Turnpike Suite 6
Fairfield, CT 06825
Phone: 203-349-9567
203.254.0402
Fax: 203-254-0445
499 Federal Rd #9
Brookfield CT 06804
Phone: 203 740-0230
toll free 1-877-222-6435