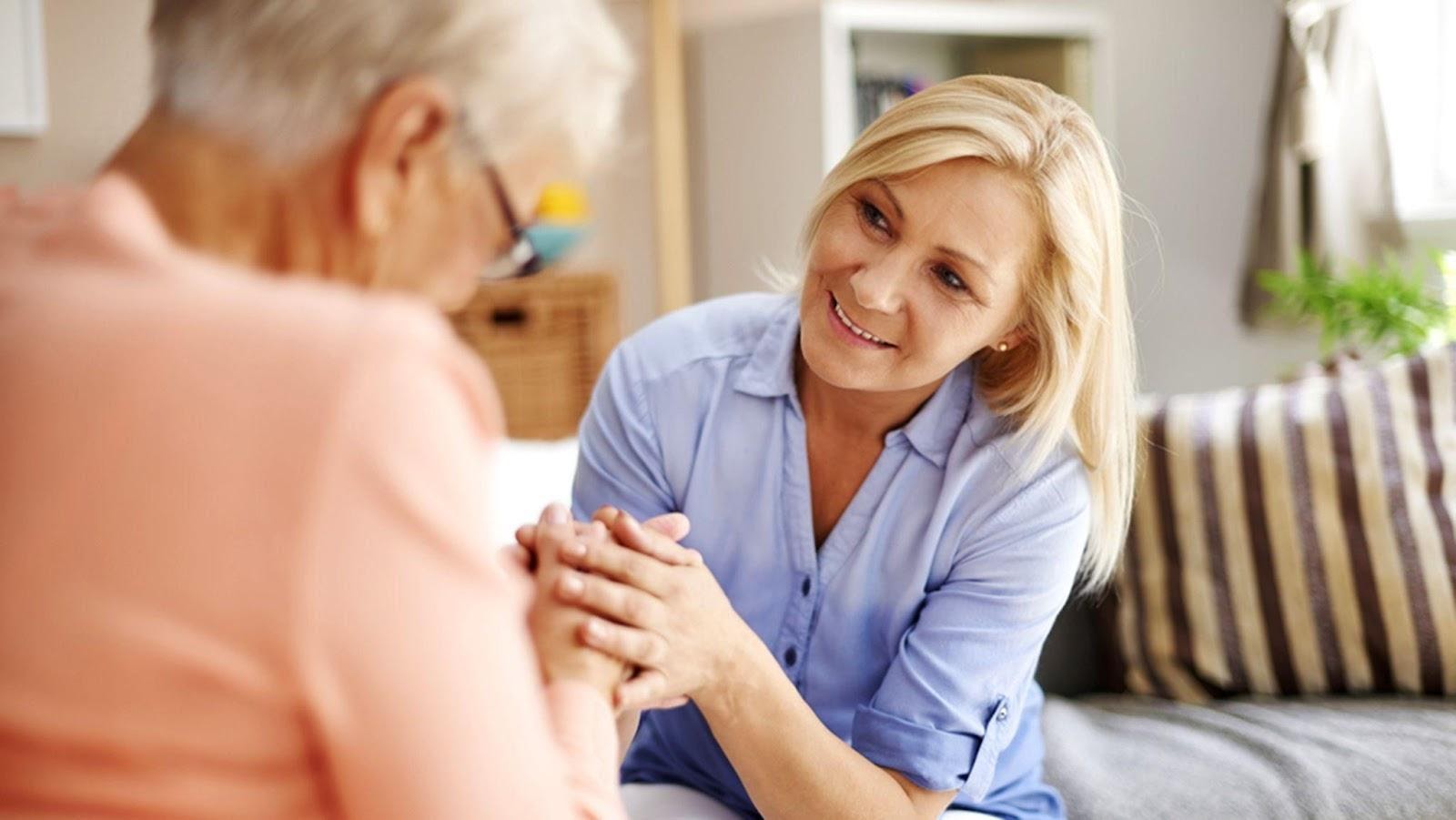 Six Rewarding Reasons to Be a Caregiver
Millions of Americans are reaching their senior years and living longer thanks to advances in modern medicine. This means senior caregivers will have more opportunities to start or continue a thriving career assisting families of this large generation.
The Bureau of Labor projects employment of home health and personal care aides will grow to 34% in the next decade. With accessible training to start your career, on-the-job training, and options to continue growing in your profession, a job with Visiting Angels Farmington New Mexico is not only a great choice but a rewarding one, too.
Learn six reasons that you'll love being a caregiver with Visiting Angels Farmington NM!
You Can Develop Great Relationships
Seniors have a lifetime of memories and wisdom to offer those closest to them, and as an in-home caregiver, you'll have a first-row seat to their stories and advice. Investing in your senior clients' lives with companionship and care with respect and dignity will help you develop excellent relationships with your clients and their families.
You Give Respite
Caring for elderly parents can be emotionally taxing and physically exhausting. Many family caregivers experience caregiver fatigue, and when anyone is exhausted, they can't be at their best. As a Visiting Angels Farmington NM in-home caregiver, you'll be providing something more valuable than daily care tasks and companionship–you'll provide respite for family caregivers so they can relax with peace of mind.
You Provide Companionship
For homebound individuals or seniors who have difficulty driving, traveling, or walking, making friends and finding companionship is difficult. Friendships are critical to a healthy, fulfilling life, and companion care can provide the socialization that can stave off depression for elderly clients. In fact, companionship may even help our clients recover faster from health problems and live longer.
Flexible Scheduling
If you're balancing work with family life, working as an in-home caregiver in addition to other part-time jobs, or are working while taking classes, a job with Visiting Angels Farmington NM is a flexible employment option. We offer a wide range of services with different time commitments, including personal care and dementia care, which give you the luxury of scheduling around your busy schedule. Plus, you won't have to spend time in a cubicle or sterile healthcare setting! In-home care allows you the freedom to work on your terms and learn about your clients' lives in the comfort of their own homes.
Ongoing Growth and Professional Development
Because the job is so flexible, a role with Visiting Angels Farmington NM allows opportunities to continue your education or pursue advanced certifications that can grow your career. Training and certification can lead to more niche roles, such as palliative care or dementia care.
You are Forever Changed
Spending time with someone regularly while helping them with their daily tasks–and mainly if those tasks include bathing, dressing, and incontinence care– can change you forever. This is especially true if you're providing in-home care to an elderly client with a terminal illness. Helping your clients and their families navigate the difficulties of aging and death will profoundly affect your life. At Visiting Angels Farmington NM, we believe it's an honor to serve this role for our clients.
Change Your Life by Joining Our Team
We are looking for caring professionals who want to make a difference. If you love working with seniors and enjoying helping them retain their independence through in-home care, stop by our website today and apply at Visiting Angels Farmington NM!