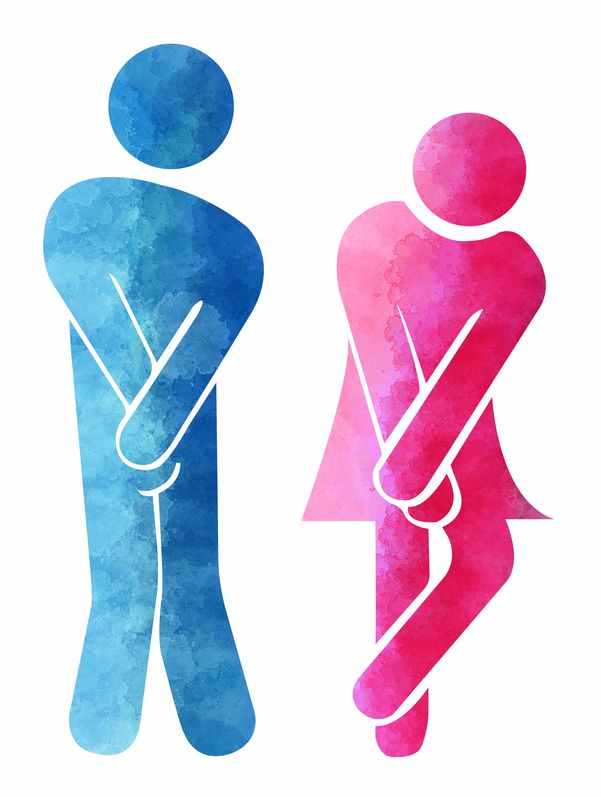 Incontinence Management Strategies for Seniors
Urinary incontinence is often a topic that most older adults prefer to avoid, especially with friends and family. However, research shows that incontinence is a prevalent concern amongst the older population. It's also an issue that many older adults feel there's nothing to be done, leaving them to suffer in silence.
Fortunately, there are ways to manage urinary incontinence so that the condition doesn't hold you back. If you are an older adult who suffers from urinary incontinence, here are a few strategies to help you manage it so that you can enjoy your life.
Discuss Incontinence with Your Doctor
One of the first strategies to help manage incontinence is to have a candid conversation with your doctor. Your doctor can provide insight and prescribe medications if needed. Many older adults take diuretics to control high blood pressure or treat edema. Unfortunately, one of the significant side effects of diuretics is frequent urination. If your diuretic is holding you back from enjoying life, ask your doctor about skipping a dose occasionally so you can leave your home. Other incontinence management options may include an indwelling catheter or intermittent catheterization.
Plan Ahead
Another strategy is to keep a fluid and episode log so that you can observe patterns. Things to record include the time you drink, what you drink, how many ounces, and what time an incontinence episode occurs. Take note of times you successfully make it to the bathroom as well. Keep a journal for a week or two, then look at patterns. Plan to stay near a bathroom around the times you struggle most.
Know the Location of Public Bathrooms
Although you may not be leaving home much right now in light of COVID-19, when you do resume socializing and other outings, identify where the nearest public restroom is available. Choose to meet friends where you feel most confident about the public restroom situation. Ask to be seated near the restrooms at restaurants. Strategically sit on the aisle so you can quickly excuse yourself. Stop for a restroom break as you pass the public restrooms while shopping. Always empty your bladder before leaving home for a boost of confidence. Avoid drinking too much fluid before leaving home.
Utilize Absorbent Products
A great strategy to manage incontinence is to utilize absorbent products. Choose products that best fit your needs. If you struggle with an occasional leak, you may benefit from a pad or panty liner designed to adhere to your underwear. If you struggle with urgency incontinence, you may feel more confident wearing a disposable brief that can absorb and hold more urine. Consider purchasing reusable pads if the cost is a concern.
If you are an older adult who struggles with incontinence, know that you are not alone. Visiting Angels Fort Worth is here to help. Our dedicated and reliable caregivers have helped thousands of older adults live safely and comfortably in their own homes while providing their families peace of mind. Our caregivers can even escort you on errands, giving you confidence that you'll have help to get to the restroom if needed. Don't wait any longer to start receiving the care and support that you need. Contact us today to schedule a free consultation.