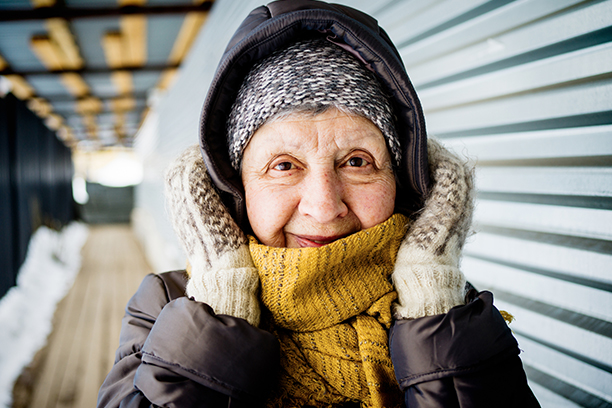 Family Services
Our Fort Worth office may provide a variety of services to our senior clients, but we also know it isn't just aging adults that we are serving. Visiting Angels knows that an important part of our duty to our clients is building a relationship with the appropriate family members.
Our Family Services are second to none, providing family with updated communication, reliable information, and ongoing support. Whether you live only a few doors down from your aging loved one or states away, our team is dedicated to supporting you and your loved one.
We Believe Family Matters
Our dedication to family goes beyond serving our clients. In fact, our office in Fort Worth is owned and led by a Father-Daughter duo! We know that families are a crucial part in the stories of our senior clients. To best serve our clients, we must get to know not only their medical histories, but also their preferences. For many of our clients, especially those living with dementia, family members become our point people for discovering information that will help us to provide better care.
While we know that families are important, we also know that families can be messy. We work to assure that we put the needs of our clients first, and that we are providing information to only appropriate family members.
Family Services in Action
Our Family Services are anchored in communication. We know that you want to know if we are noticing any change in condition or concerns during our time with your aging loved one. In fact, our caregivers are often the first to notice small nuances that could indicate health complications. We don't keep these small observations to ourselves.
Instead, we share details of our visit and any concerns we have with family members so that any follow up care can be scheduled immediately.
Our office is also dedicated to providing reliable information to family members about issues facing seniors. From Medicare to the latest research on Alzheimer's Disease, we plan ongoing education opportunities for our family members and engage with the community via our active social media pages. We strive to be the place you can turn to for information that impacts your loved one.
We are ready to begin building a relationship of trust and communication with you and your loved one. Give us a call to set up a consultation and take the first steps of making us a part of your extended family.
Serving Fort Worth and the Surrounding Areas
Visiting Angels
FT WORTH, TX
930 W 1st St # 203
Ft Worth, TX 76102
Phone: 817-877-1616
Fax: 817-334-7994