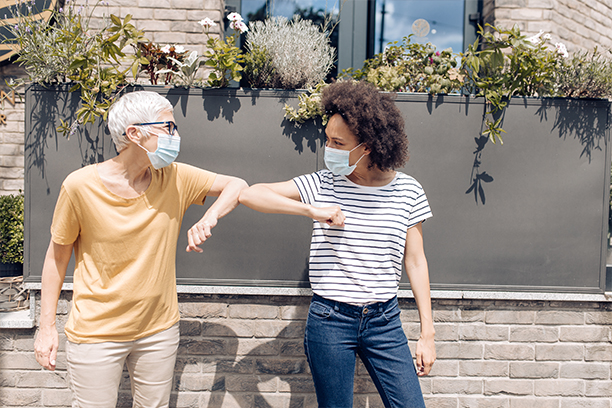 Care Providers in Fort Wayne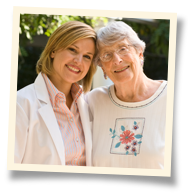 Overcoming Common Objections
As our loved ones grow older, they often require care providers to age safely and comfortably at home. Unfortunately, older adults will often object to hiring a caregiver—even if they would clearly benefit from in-home care. This is something that we see regularly at Visiting Angels® Fort Wayne.
Below, we'll explore some of the most common objections to care providers older adults have. We'll also explain some of the strategies that can be used to overcome these objections and make care possible for your loved one.
Common Objections to Home Care
When you suggest hiring a caregiver for your mom or dad, one of the most likely objections will be the cost of caregiving services. While these concerns are understandable, home care is often much more affordable than people realize. At Visiting Angels Fort Wayne, we often work with families to plan care in the most budget-friendly manner possible. Additionally, home care can allow your loved one to age in place for as long as possible. In the long run, this can help you avoid the cost of nursing care.
Alternatively, your loved one might say they're worried about having a stranger in their home. In these cases, we often highlight the screening process that we use when hiring caregivers. We also offer a Select Your Caregiver® program, which can help your loved one become more comfortable with potential care providers in the Fort Wayne area.
Another possibility is that your loved one will say they don't need an outside caregiver and they can rely on family for help. In these cases, it's important to be clear about your own limitations. Caregiver burnout is a serious risk for family caregivers, and few people can manage this responsibility on their own. If you already provide care for a loved one, you might consider starting with respite care services. This way, you can have a home care "trial run" so that your loved one becomes more comfortable with the idea.
Care Providers in Fort Wayne
If you have a loved one in Fort Wayne who could benefit from an elder care provider, we encourage you to contact our office for an initial consultation. We often work with families to help their loved ones become more comfortable with the concept of in-home care, and we can help address some of the biggest concerns your loved one may have about caregiving services.
Our care providers offer in-home care throughout the Fort Wayne area, with services available in:
Fort Wayne
Huntington
Columbia City
Surrounding areas in Northeast Indiana
Learn more about our care providers and request an initial consultation by contacting Visiting Angels Fort Wayne today.
Serving the Fort Wayne Area in Northeastern Indiana
Visiting Angels
FT. WAYNE, INDIANA
5811 Covington Rd
Ft Wayne, IN 46804
Phone: 260-482-2273