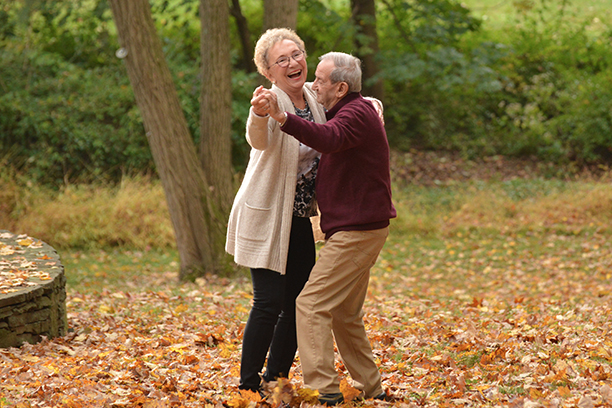 Transitional Home Care Provided by Angel Companions in Gadsden, AL
With the Visiting Angels Ready – Set – Go Home program, our Angel companions can create an easy transition from hospital to home for your loved one in Gadsden, AL
At Visiting Angels, our Ready - Set - Go Home program provides seniors with all the care and support they need to successfully transition home after a stay at a hospital or rehabilitation facility. The program includes a three-prong approach for preventing hospital readmission and allowing for a partial or full recovery at home.
With us, your loved one will be matched with professional senior caregivers, also known as Angel companions, and get personalized care that perfectly fits their needs following a hospital discharge. We will help your family coordinate your parent or relative's transition home, help them throughout this transition, and care for them through their first weeks home from the hospital.
Three-Prong Approach to Minimizing Hospital Readmissions with the Help of Our Senior Caregivers
Most preventable re-hospitalizations could be avoided by simply following doctors' orders. However, during recovery from an illness or injury, seniors may find it increasingly difficult if not impossible to complete even the most basic daily tasks. That is why they need a strong support system while they are recovering.
Our caregivers provide non-medical care services in accordance with guidelines and recommendations provided by medical teams and in synchronicity with the care provided by family and friends.
The Ready-Set-Go Home program employs a three-prong approach for reducing hospital readmissions, including:
At the Hospital. Our program begins while your loved one is still in the hospital. Our Angel companions can visit your loved one at the hospital and provide support services, guide your family through the discharge process, and provide valuable information while planning for the discharge. Our Ready-Set-Go Home guide includes all the info you could possibly need on hospital discharges, from questions you should ask doctors and nurses to tips on minimizing the risks of hospital readmission.
At the Client's Home. Once your loved one returns home, our senior caregivers will provide assistance and support to make sure your loved one enjoys maximum comfort during recovery. Our caregivers pay attention to any changes in your loved one's health or behavior and help them follow proper recovery protocols. If you and your family members are acting as unpaid caregivers, our program can help you find a healthy balance between caregiving and your other responsibilities and prevent burnout.
At the Visiting Angels Office. From our office, our Angel companions will support your loved one's caregivers and your family. We can provide medication and appointment reminders, accompany your parent or relative to appointments, and assist you with coordinating medication, food, and equipment deliveries.
If you would like to learn more about us, our services and our senior caregivers, please call our Gadsden, AL office today. We are happy to schedule your free in-home consultation and help your loved one reduce the risk of hospital readmissions.
Serving Blount, Marshall, Etowah Counties and the surrounding areas
Visiting Angels
GADSDEN, AL
815 Riverbend Dr #A
Gadsden, AL 35901
Phone: 256-507-0083