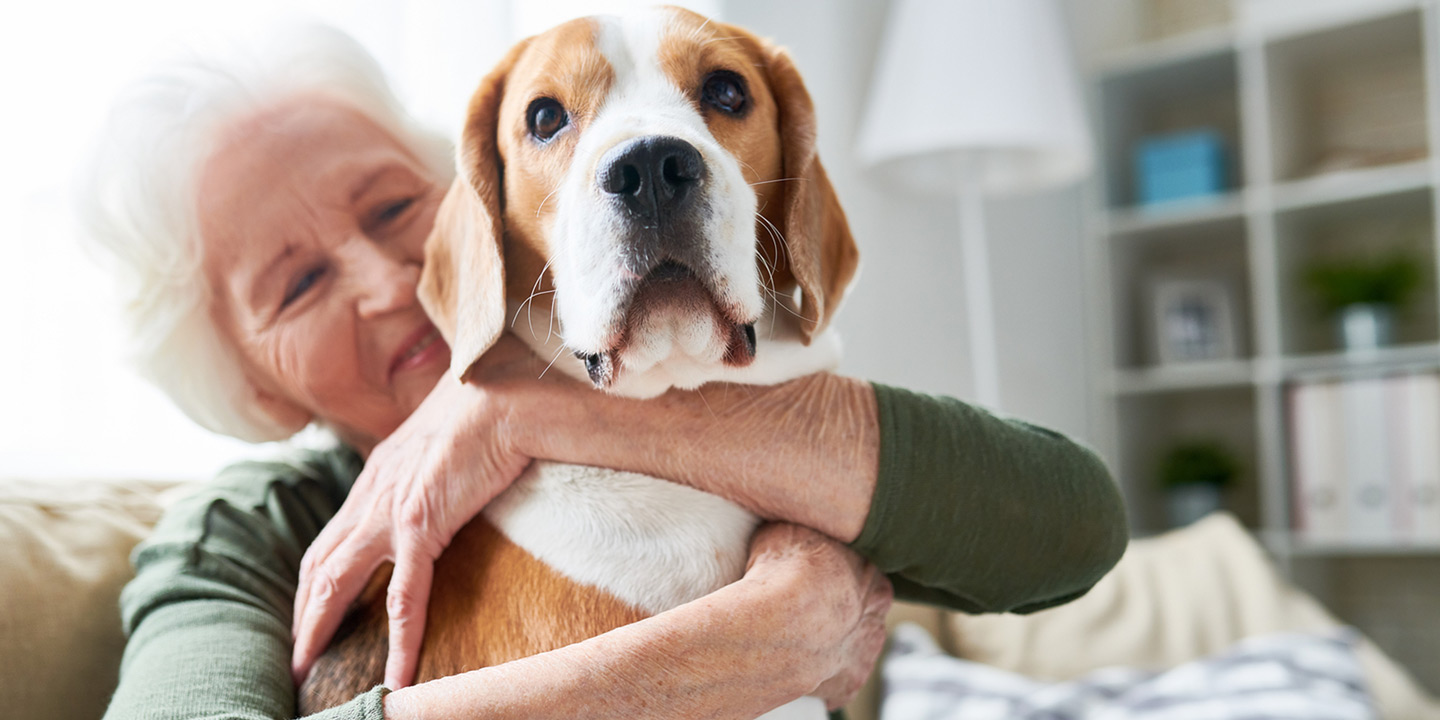 18 Recommended Dogs for San Gabriel Valley Seniors Who Need a Furry Friend
At Visiting Angels Glendora, we know choosing good dogs for seniors or anyone else, can be a fun and enriching process. But it starts with assessing the needs and wants of a prospective owner (which might be you or a loved one). After all, everyone has a unique set of preferences, so the kind of dog that makes the best pet will vary from one older adult to another. Some seniors gravitate toward smaller dogs that can cuddle in a lap, while others prefer larger dogs that can romp around and play fetch. Ultimately, any dog breed is good for older people if it meshes with their abilities, likes, and lifestyles.
This article will help you figure out what factors you need to consider in your search for the perfect canine companion. You'll also read about 18 breeds among the best dogs for seniors, including a range of both small and large dogs. You'll explore the uses of (and distinctions between) therapy, support, and service dogs. And you'll learn about the emerging trend of robot pets. So keep reading. The information may just help you achieve greater vitality. After all, it's well established that dog ownership can lower people's stress and blood pressure levels. Having a dog is a great way to get some exercise, socialize with others in your community, and enjoy the benefits of companionship. Many seniors also thrive on the experience of nurturing and caring for another living being.