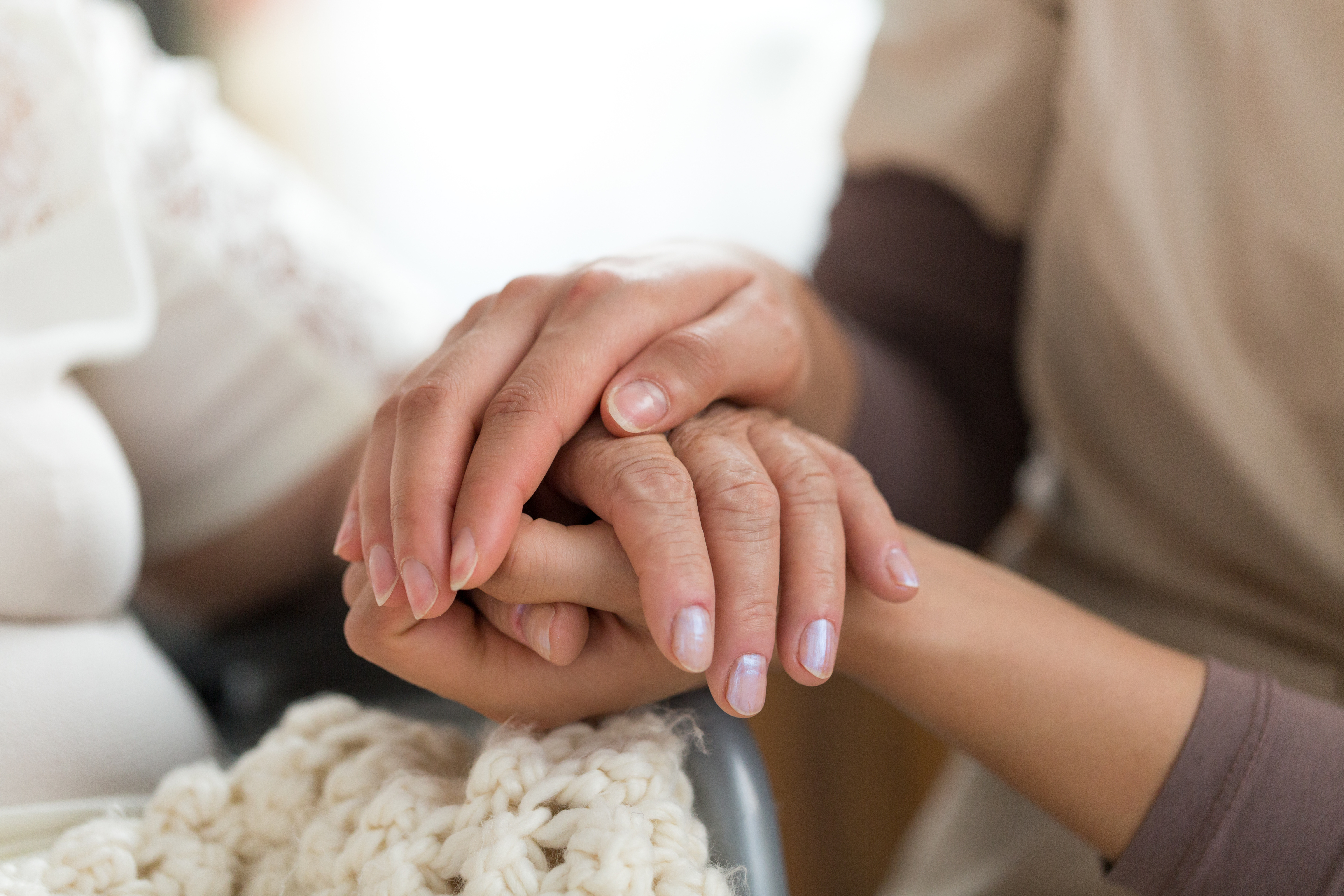 Understanding Osteoarthritis
There's a lot of jokes about how growing older means experiencing a lot more aches and pains. While some discomfort is inevitable, other discomforts can be signs of a more severe condition. If you're feeling stiffness or pain around the joints that seems to worsen with time, it may be a sign of osteoarthritis.
May is Arthritis Awareness Month, making it the perfect time to learn about the types of arthritis and how some conditions, such as osteoarthritis, are caused and slow the progression.
What is Osteoarthritis?
Osteoarthritis is the most common form of arthritis. The ends of your bones have a protective layer of cartilage that cushions the joints. Over time, that cartilage can wear down, causing discomfort. Osteoarthritis can affect any joint, but it's most common in the hands, hips, spine, and knees.
Symptoms of osteoarthritis develop slowly over time and tend to worsen with age. The most common symptom is the pain of the joints during or after movement. It's also common to experience stiffness of the joints, especially when you've been inactive, and tenderness of the joints when you apply light pressure. Additional symptoms include loss of flexibility, constant popping or cracking of the joints, bone spurs, or swelling. It's possible to manage the symptoms of osteoarthritis, but any damage the condition causes to the joint can not be reversed.
Causes and Risk Factors of Osteoarthritis
Age is one of the most significant risk factors when it comes to developing osteoarthritis. Everyday use of the joints can cause osteoarthritis. Over time, the joints' cartilage can completely wear down, and the bones will grind on each other. It also causes the tissues that hold the joint together to deteriorate.
It's unclear why, but women are more likely to develop osteoarthritis than men. It's also more common in people who are overweight. Increased weight adds stress to the joints that cause the cartilage to wear down faster. Fat tissues also produce a harmful protein that can cause joint inflammation.
Past joint injuries or repeated stress on the joints also increases your risk of developing osteoarthritis. Many former athletes or people who participated in activities that put pressure on the joints tend to experience joint discomfort with age. High-impact sports such as running, soccer, or basketball can increase the wear of cartilage.
Slowing the Progression of Osteoarthritis
It's hard to completely prevent osteoarthritis as the wear and tear of the cartilage around the joints is a natural part of aging. However, there are some things you can do to preserve your joint cartilage and slow the progression of osteoarthritis.
Stay active

. Regular exercise strengthens the muscles around the joints, making them more resilient. High-impact sports can add additional stress to the joints, but low-impact sports such as walking, swimming, and cycling can help keep your joints strong. You can also try stretching and balance exercises such as tai chi and yoga. If you ever feel joint pain while exercise, stop your workout and talk to your doctor.

Maintain a healthy weight

. The more you weigh, the more stress you're putting on your joints. Talk to your doctor about a healthy weight for your body frame and incorporate low-impact activities and a nutritious diet to help you reach your goals.

Use braces or shoe inserts

. If you are experiencing early symptoms of osteoarthritis, such as joint pain or tightness, consider wearing a brace around the problem area or getting shoe inserts. Braces and shoe inserts add support and protection to the joints to keep them free from feeling too much stress.
How Visiting Angels Can Help
If you or a loved one is living with osteoarthritis or another type of arthritis that makes it challenging to maintain independence in the home, the team at Visiting Angels Grand Junction can help. Our trained caregivers assist seniors with meal preparation, personal grooming, light housekeeping, bathing, toileting, and more. Our Grand Junction office serves those in Mesa County, Colorado. For more information on our services, you can fill out this online form or give us a call at 970.254.8888.