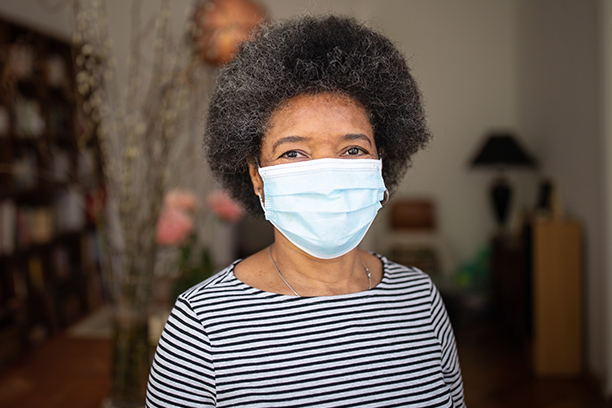 Dementia Care in New Bern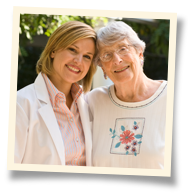 How to Respond to 'I Want to Go Home'
Caring for a loved one who's living with dementia can lead to difficult situations. At Visiting Angels® Greenville, our dementia care providers in New Bern know how to respond to moments of confusion, anxiety, and agitation. As someone without professional caregiving experience, responding to these behaviors is much more challenging.
One situation that can be particularly difficult to handle is how to answer when someone with dementia says, 'I want to go home,' even though they already are. Your first instinct might be to comfort them by reminding them they're currently at home. If so, you might find that this has the opposite effect, causing distress and agitation.
Below, our dementia care specialists for the New Bern area offer a number of helpful strategies to make this situation more manageable.
Dementia Care Tips for Answering 'I Want to Go Home'
Resist the Urge to Correct Their Mistake. When someone with dementia is confused or disoriented, it rarely helps to tell them they've made a mistake. This is particularly true when a person with dementia doesn't recognize their home. Telling them they're already at home will only trigger more confusion. This often triggers additional distress, making the situation worse.
Read Between the Lines of What They're Saying. If your loved one tells you they want to go home, the underlying message is more important than the request itself. When they say, 'I want to go home,' it's usually because they feel stressed, scared, or uncomfortable. You might not be able to literally take them home. But you can find ways to make them more relaxed and at ease.
Reassure Them and Redirect Their Attention. One of the best ways to relax your loved one when they say they want to go home is to validate their request. You can tell them that sounds like a good idea or that you'll start getting ready to leave in a short while. After that, you can engage them in a way that relaxes them and relieves stress. Gradually, you can turn the conversation away from 'home' and find another topic to refocus your loved one's attention.
Dementia Care Services in New Bern
If you have a loved one with dementia who's living in New Bern, Visiting Angels Greenville can assist with their care. With our dementia care services, your loved one can age in place safely. At the same time, you can reduce your own risk of caregiver burnout.
Our dementia care services are available in:
New Bern
Greenville
Morehead City
Washington
Winterville
Farmville
And the surrounding areas
Contact Visiting Angels Greenville today to learn more about our dementia care services and book a consultation for your loved one in New Bern.
Serving Greenville, New Bern, Morehead City, Oriental, NC and the Surrounding Communities
Visiting Angels
GREENVILLE, NORTH CAROLINA
1290 E Arlington Blvd #112
Greenville, NC 27858
Phone: 252-227-9080
Fax: x