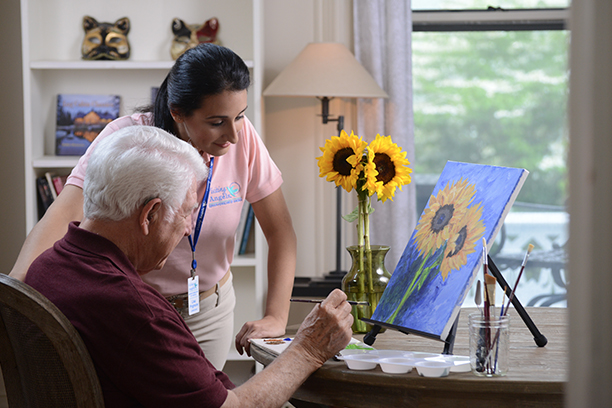 Senior Care in New Bern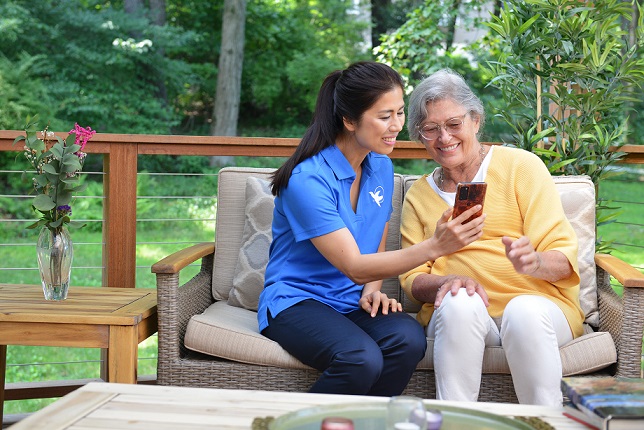 How To Deal With Caregiver Guilt
Are you looking after an aging family member in New Bern? Are you wondering whether you should look into senior care?
For a lot of family caregivers, it's easy to think about scheduling professional care—but harder to implement. There's a lot of complex emotional baggage that comes with being a caregiver for a loved one. If you're feeling guilty about needing help, you're not alone.
Addressing 3 Common Sources of Caregiver Guilt
It's inevitable—most family caregivers simply need support to look after a loved one. It's hard to overcome the feelings of guilt you may be feeling, though. Let's look at why family caregivers experience guilt:
You worry that your loved one will feel abandoned. When you're in charge of someone's daily care, it's hard to relinquish that in any way. That's especially true when you're helping an older family member who might feel vulnerable or nervous about change.

Introducing a professional caregiver isn't a way to abandon them. It's an opportunity to provide your loved one with the more comprehensive support they require. Most seniors find themselves enjoying the companionship of a new caregiver, too.

You feel like it's your responsibility. Whether you're looking after a spouse, a parent, or another family member, it's easy to start thinking it's your job to provide for their care. Often, in taking care of a loved one, you lose sight of the relationship you used to have with this person.

Scheduling senior care gives you a chance to temporarily set aside caregiving duties and interact with your loved one on less rigid terms. It's a great way to properly spend time with them, while making sure they still get support.

You worry you're being selfish. As a family caregiver, it's very rare to have meaningful time for yourself. If you need some breathing room to focus on work or family, or you simply need time to relax, you may feel like that's a selfish instinct.

It's good to remember: everyone needs time to unwind. That's particularly true for family caregivers, who often shoulder a tremendous amount of stress. Professional care in New Bern can help you carve some much-needed time.
Your Trusted Senior Care Team in New Bern
Visiting Angels® Greenville offers senior care in:
New Bern
Winterville
Greenville
Morehead City
Farmville
Washington
And throughout the surrounding area
With Visiting Angels Greenville, help is on the way. To learn more about our senior care services in New Bern, contact us today.
Serving Greenville, New Bern, Morehead City, Oriental, NC and the Surrounding Communities
Visiting Angels
GREENVILLE, NC
1290 E Arlington Blvd #112
Greenville, NC 27858
Phone: 252-227-9080
Fax: x