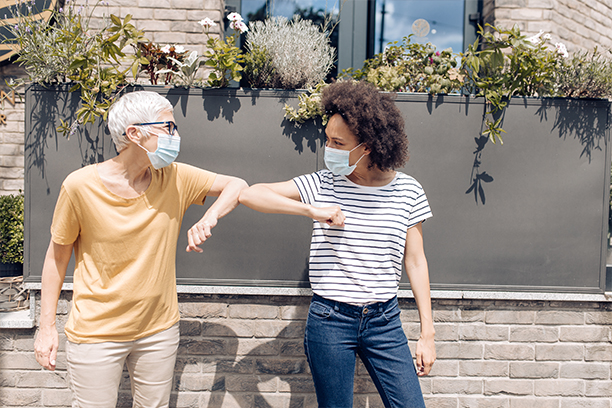 Senior Care in Mystic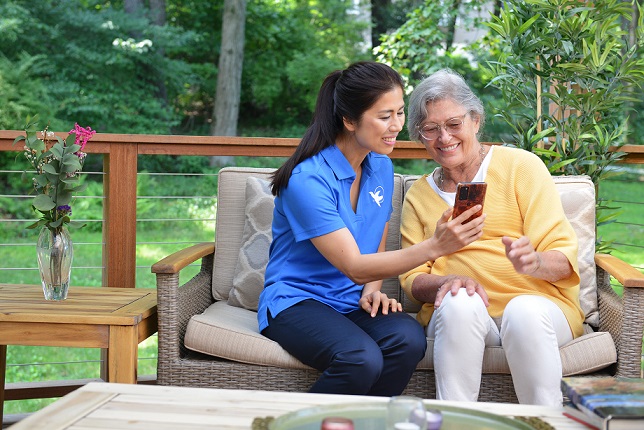 When You Feel Guilty Asking For Help
When you're a family caregiver, one of the hardest things is asking for help. Whether it's because your loved one is resistant to professional senior care, or you're worried about any upheaval, there are countless reasons that family caregivers feel guilty about this. For families in Mystic, it doesn't have to be this way.
At Visiting Angels® Groton, we offer comprehensive care options to seniors and their families, making sure this process is as seamless as possible. When families have doubts, questions, or worries, our team can address any concerns and ensure you're happy with any decisions made.
If you're feeling guilty about asking for help, here's a few tips.
3 Tips For Navigating Your Guilty Feelings
Introducing professional care can feel like a big change, which might contribute to any guilt you're feeling. For families in Mystic, it can seem daunting from the outset—but that often changes once you get started. If you're feeling guilty, here are a few tips for navigating any care decisions:
Take it slowly. If you're introducing senior care services, you and your loved one will likely need time to acclimate. You can start off slow, scheduling a caregiver visit weekly or once every two weeks. This gives everyone time to adjust. It also gives you time to see how well your loved one does with professional support, which can help to abate guilt.
Keep track of what's happening. As a family caregiver, you're often juggling a million different priorities and tasks. Keeping a record can help you understand your needs more clearly. How do you feel on days with professional support? What about other times? You can more easily track how you're doing on a day-to-day basis.
Check in with your loved one. After a few months, it's worthwhile checking in with your family member to see how they're adapting to care. Most seniors end up really flourishing with the assistance of a professional caregiver. It might ease some of your worries and guilt to see that everything's fine with them.
Get Dedicated Support and Senior Care in Mystic
With Visiting Angel Groton, it's easy to set up senior care on your terms. Whether your loved one needs occasional support when you're not there, or more advanced assistance is required, we're here. We work with seniors in:
Mystic
Groton
Waterford
Niantic
Norwich
New London
And throughout the surrounding area
Learn more about how we assist seniors and their family caregivers in Mystic. To speak to our senior care team, just call Visiting Angels Groton today.
Serving New London County
Visiting Angels GROTON, CONNECTICUT
1 Fort Hill Rd #9
Groton, CT 06340
Phone: 860-446-2273
Fax: 203-298-9677