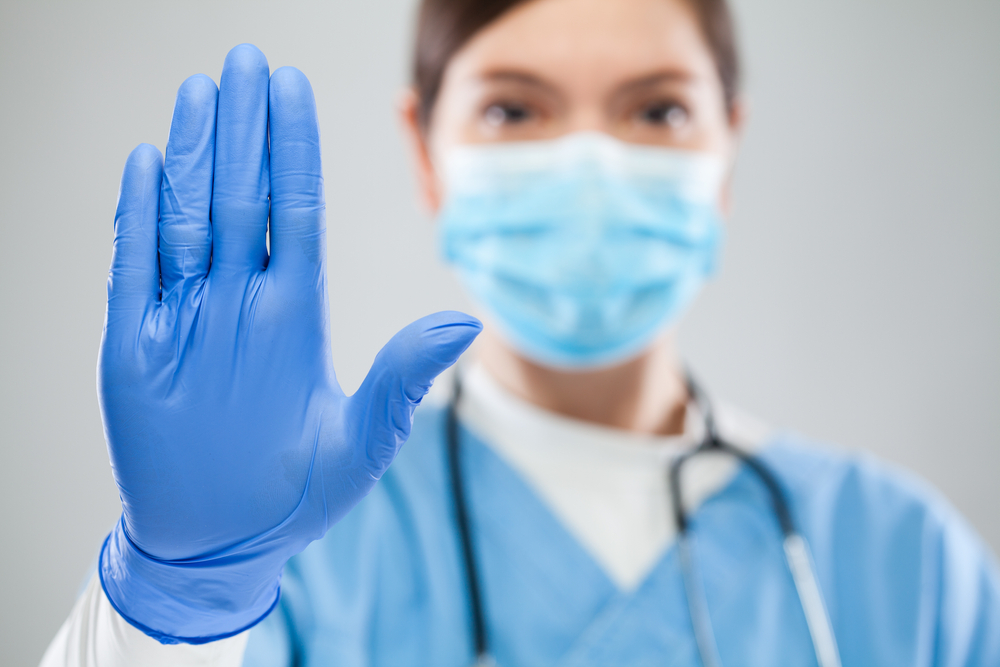 Staying COVID Safe for Caregivers
If you're a caregiver for an elderly parent or loved one, how can you make sure that both of you stay COVID safe? The vaccine is available now, and more and more people are getting vaccinated… but we're not ready to relax just yet. Here are some tips from Visiting Angels in Northwest Houston on how to ensure your safety as a caregiver.
Basic COVID Safety Tips
Our caregivers at Visiting Angels in Northwest Houston follow a simple set of rules to stay COVID safe while caring for elderly patients. If you follow these same rules, they should not only protect you but your loved one as well:
Wash and sanitize your hands frequently, washing for at least 20 seconds under hot water.

Provide hand sanitizer and encourage your loved one to use it regularly.

Never take your facemask off while caring for your elderly parent and encourage them to mask as well for their own safety.

Strictly follow the CDC's six-foot social distancing guidelines.

Don't allow too many people to gather in the same space at the same time.

Follow all CDC guidelines for cleaning and sanitation.
Quarantine Guidelines
If you're feeling a little sick, then it's not a good day to go visit your elderly parent! At Visiting Angels, our caregivers are required to stay home if they have any symptoms, and to follow isolation and testing guidelines before coming back to work. Don't take the risk of passing COVID-19 to a family member – if there's any doubt, just stay at home!
One option is to hire our caregivers to come and care for your loved one. We'll take great care of them, and we follow all COVID-19 safety guidelines strictly! Call Visiting Angels in Northwest Houston at 832-705-8911 to learn more about what we can do for you.