Finding Elderly Care That Fits Your Life
Last updated on February 15, 2022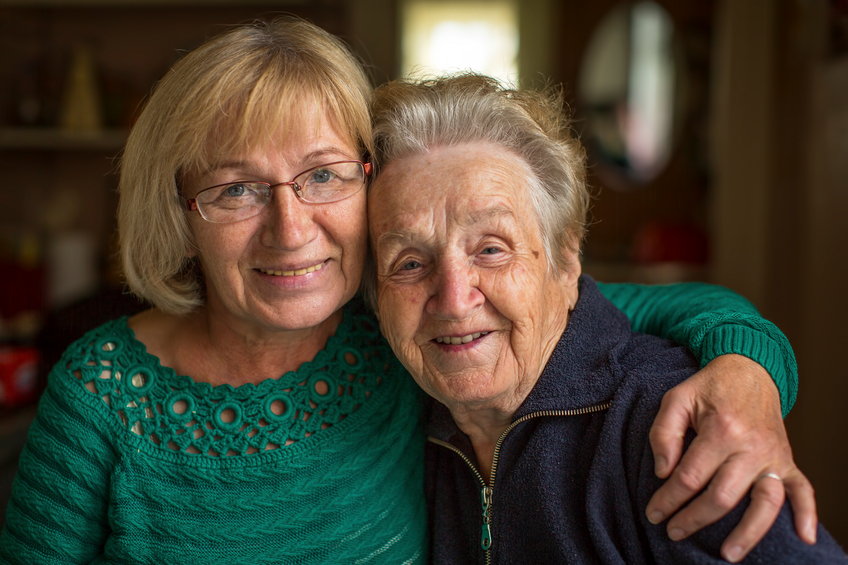 When you're looking for elderly care for your mom, dad, or another senior in your life, the lack of flexibility can sometimes be frustrating. After all, the main goal of elderly care is to make life more livable for seniors and their families. If an agency ends up making life more difficult and more stressful for their clients — all in service of a tighter bottom line — then they're going against the very basis of care.
At Visiting Angels, our focus on flexible, customized, and personally tailored home assistance has been the bedrock of our elderly care services for more than twenty years. Over that time, we've found the following four areas are the most important when it comes to flexibility in elderly care. Families that are looking for elderly care should pay careful attention to these factors when hiring an agency and planning care.
Personalized Care Services
No two seniors are exactly alike, and no two seniors share the exact same care needs. Sadly, you wouldn't know it from some of the elderly care programs that are currently available. Some agencies attempt a cookie-cutter approach to care services, treating seniors with broadly similar needs as if they're all the same person.
A personalized approach, on the other hand, means that the agency will build care around the senior's specific care needs. This often means combining different care services to create a one-of-a-kind program for the client. It also means that services can be adjusted to fit the client's personality and preferences, making it easier for the senior to live comfortably on his or her terms.
Customized Care Schedules
Scheduling flexibility can vary widely agency to agency. Most agencies will have at least minor limitations on the length of care visits, the frequency they occur, and how different times of the day affect scheduling. With some agencies, those limitations can be extensive. When this happens, seniors and their families usually end up forcing their life to fit around the care schedule.
Ideally, elderly care should be scheduled the other way around: with care visits scheduled when they're convenient for you and your loved one. The most flexible agencies will offer hourly rates, choice in terms of the length and frequency of visits, and plenty of wiggle room if you're having trouble getting care to fit your schedule.
Flexible Care Costs
Care costs are often tied to scheduling concerns. Agencies that rely on inflexible, pre-set schedules will offer few options that families can use to manage their care expenses. The catch-22 of this approach is that it sometimes means a lower hourly rate, but families end up paying more than they would with another agency.
The more flexible an agency is willing to be on scheduling, the easier it is to manage costs. Typically, an agency can design a pared down care program that meets your loved one's needs without bursting your budget. Shorter care visits and spacing visits out over the week can be effective ways to keep care within your budget.
Caregiver Compatibility
The relationship between client and caregiver can make all the difference in the quality of elderly care provided. If an agency partners your loved one with a caregiver who's a bad fit, quality of care can be compromised.
Agencies need to take the time during each clients' initial consultation to learn their needs and personality. When starting care, they must carefully consider which caregiver will be the best fit. And if the fit isn't right, they need to give clients the option of switching to a new caregiver.
Remember: elderly care is meant to make life easier — not harder. If an agency's inflexibility seems like it will cause headaches or difficulties, it's often worth considering other options.
If you're looking for elderly care for a senior in your life, your local Visiting Angels can provide you with flexibility in all four of the areas listed above.
If you're interested in our compassionate
home care
services for you or a loved one, contact your nearest Visiting Angels
home care agency
today or call 800-365-4189.