How Virtual Reality Could Change Alzheimer's Care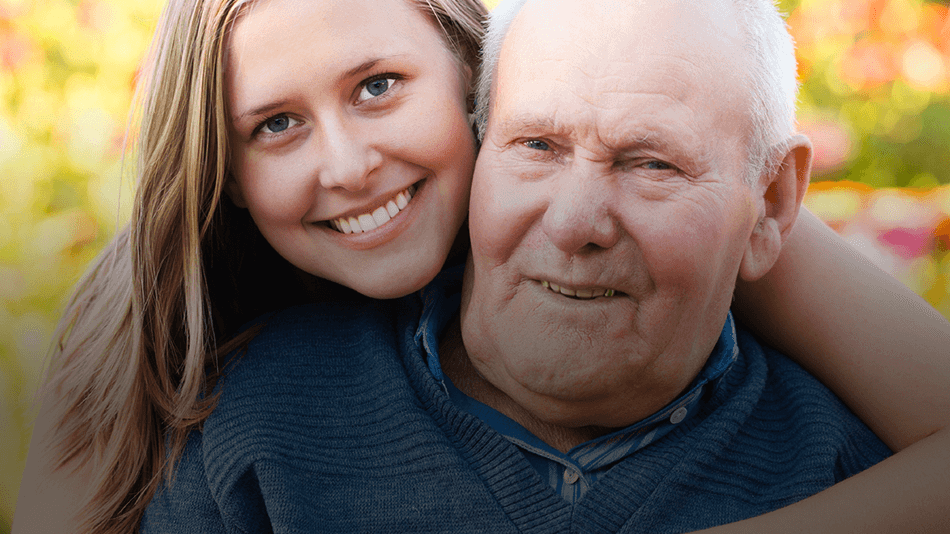 With the advent of virtual reality (also commonly referred to as VR), there has been a lot of talk in tech and entertainment about what this new technology means for their industries. But VR is expected to have a much wider-reaching impact, and is already affecting the way some doctors approach Alzheimer's care.
"At Visiting Angels, we're always excited about the promise new technologies hold for our clients and seniors everywhere," says Larry Meigs, CEO of Visiting Angels. "Anything that makes living easier for seniors, especially those with Alzheimer's, is always positive."
VR's impact can already be seen – albeit, in a limited way – in how a handful of doctors and researchers are diagnosing and treating the disease. Read on to find out how Alzheimer's care professionals are already using VR and the ways this new technology may affect the future of Alzheimer's and dementia treatment.
Risk-Detection as Young as Age 18
Alzheimer's has already become remarkably easier to detect thanks to VR technology. In October of last year, German Alzheimer's care scientists published a study in which they used a virtual maze to help detect Alzheimer's. In the study, the scientists tested people between 18 and 30 years old and had them try to navigate a VR maze.
Amazingly, this test proved successful. Based on how different people moved through the maze, the scientists were able to accurately identify which subjects held genetic markers for Alzheimer's. This means that with the help of VR, scientists can diagnose high-risk patients as young as 18 years old, allowing families to plan for future Alzheimer's care.
Virtual Environments Help Treat Patients
VR has already made its way into Alzheimer's treatment in a handful of trials by leading Alzheimer's care professionals. One such trial, performed in 2014, used Microsoft Kinect technology to create peaceful scenes – such as a sunlit forest – that Alzheimer's sufferers were able to interact with.

Alzheimer's care experts, call your local Visiting Angels office today.

If you're interested in our compassionate

home care

services for you or a loved one, contact your nearest Visiting Angels

home care agency

today or call 800-365-4189.