The Elder Orphan Crisis: How Home Care Services Can Help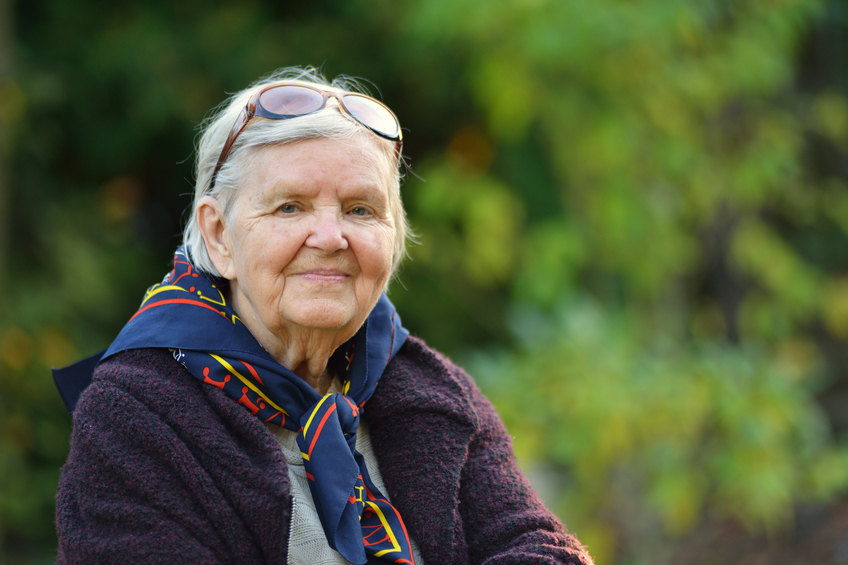 As the baby boomer generation hits retirement age, America is experiencing an historic shift in demographics. That shift carries many implications for those of us in the home care services industry, and one of those changes might surprise you. Data shows that the baby boomers will have a higher percentage of "elder orphans" — seniors without family they can turn to for support — than any other previous generation. According to one study, 22% — almost a quarter — of American seniors are at risk of becoming, or are already, elder orphans.
As America's choice in home care services, our team at Visiting Angels has been paying close attention to the elder orphan crisis. We think it's important for Americans — including seniors and soon-to-be-seniors at risk of becoming elder orphans — to know what steps elder orphans can take to make aging easier on themselves. That includes planning and saving for care well in advance of retirement and knowing exactly what challenges elder orphans typically face.
Protect Yourself by Planning in Advance
One of the biggest and most immediate concerns faced by elder orphans is fairly obvious: finances. Without the support of children or other family members, the financial burdens faced by elder orphans can be much greater than those faced by other retirees.
A typical savings plan for retirement may not work if you expect to retire without a family support system. Instead, you should work ahead to set aside the additional funds you may need for home care services, medical care, senior-friendly home-improvements, transportation, and other costs that become magnified without family around to help.
Another major concern for many elder orphans is Power of Attorney. Finding someone you can trust is especially important given America's high rate of elder abuse. We strongly recommend taking the time you need to find the right person for this role.
Seek Out & Create Support Networks
Support doesn't need to come from family. It can come from friends, clubs you belong to, the church you attend, or any number of other places. If you know that you won't have family around to support you, look for existing support networks or find ways to make your own. While these kinds of support networks can't always replace the help of a family member, they can certainly help bridge the gap.
"We've found that informal support networks can be a big help for elderly individuals who live without family support," says Visiting Angels CEO and President, Larry Meigs. "Our home care service experts really recommend building those support networks through middle-age. That way, when you hit retirement, you have a community there for you."
Know Your Options for Living Services
One of the biggest concerns for elder orphans is aging in place. As elder orphan advocate Carol Marak recently detailed, elder orphans find it harder to age in place than other seniors. It's little surprise, then, that as the population of elder orphans rises, the demand for in-home care services is rising alongside them.
Home care services help address many of the concerns faced by elder orphans, including:
Physical assistance with everyday tasks, housekeeping, daily grooming, and/or transportation
Mental reminders in the case of cognitive decline or dementia
Companionship to address the emotional challenges of aging
Knowing your options for home care services can help you live in the comfort of home for as long as possible, and can have a major impact on your overall quality of life.
Since home care services cover strictly non-medical needs, it is also important that you know what options are available to you in the event that you require medical assistance. And while home care services can delay — or sometimes completely prevent — the need for assisted living or nursing home care, you should know your options in case you reach the point where living at home is no longer possible, even with help from caregivers.
Visiting Angels home care services are available to seniors across America, including elder orphans and those at risk of becoming elder orphans. If you'd like to learn more about our home care services, simply give us a call to connect with your local care agency.
If you're interested in our compassionate
home care
services for you or a loved one, contact your nearest Visiting Angels
home care agency
today or call 800-365-4189.