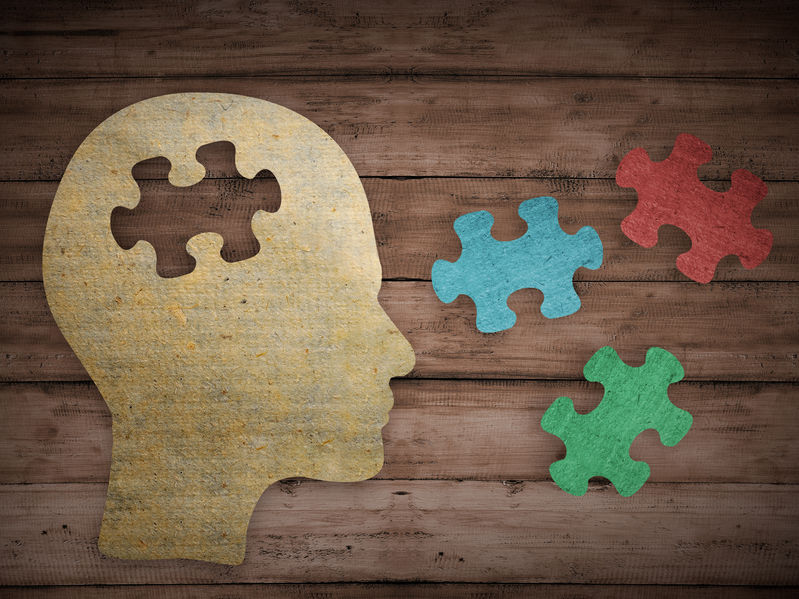 Brain Health as You Age
As we age, our body changes in unique ways, and although it's less obvious, the same happens with the brain. Our brain fuels our bodies to function and to keep up with our growth, it is constantly evolving and expanding.
Several changes can occur to the brain as we age. For example, memory retention and cognitive abilities may decrease. Other changes aren't noticeable and are as small as microscopic changes to chemistry and brain cells. Like our muscles and joints, specific cells in the brain also begin to stiffen the older we get due to loss of elasticity.
Living a healthy lifestyle early on will allow the brain to stay sharp even as you age.
Importance of a healthy brain
The brain is the most important organ in our body. Brain health refers to how well a person's brain functions across various parts.
Aspects of brain health include:
Cognitive health – how well you learn, think and remember.
Motor function – how well you control and make movements.
Emotional function – how well you perceive and respond to emotions (pleasant and unpleasant)
Tactile function – ability to identify the sensation of touch on our skin.
Keeping your brain healthy is imperative to live a long and healthy life, especially since our brain functions control our body's functions. It's important to note that diseases like Alzheimer's and dementia can begin decades before any symptoms show. That's why taking care of your health at an early age will benefit you in the long run.
There are several ways your senior loved one can work to live a long and healthy life. Here are a few ways your senior loved one can maintain the health of their brain.
Exercise regularly 
It's no secret that regular exercise can do wonders for your body. Exercising is excellent for the brain as well! It increases heart rate, which in turn pumps more oxygen to our brains. The more you move, the more hormones are released, which is the perfect environment for the growth of brain cells. Brain plasticity improves as the growth of new connections between cells in important cortical areas of the brain is increased. So, the next time you participate in physical activity, remember that you're not just helping your body you're helping your brain as well.
Take care of your heart 
 Did you know that heart health and brain health are linked? It's true. Diseases that affect the arteries of the heart directly affect the brain.
Our heart pumps much-needed blood to the brain to keep it operating as it should. Conditions such as high cholesterol, high blood pressure, heart disease, and peripheral vascular disease can lead to problems with the brain. Commonly, Alzheimer's and dementia stem from these conditions. Taking care of your heart will benefit you in more ways than one.
Eat a healthy diet
Eating whole foods each day adds to the total health of your body since they provide essential vitamins. To name a few options, blueberries, salmon, nuts, pumpkin seeds, and dark chocolate are great to eat. These foods are rich in essential nutrients such as antioxidants, omega-3 fatty acids, zinc, vitamin K, copper, iron, and magnesium. All will leave you feeling energized and add to the health of your brain. Your Visiting Angels Lake Norman, NC in-home caregiver can help craft the perfect diet for your senior loved one's needs.
Stimulate your brain 
Participating in activities that work your cognitive skills is essential. By performing diverse mental activities, your brain will be stretched and stay sharp. If you're looking for fun ways to exercise your brain, jigsaw puzzles, word searches, and board games are great.
Another great way to stimulate your brain is to hold a conversation. This helps with memory retention and concentration. Visiting Angels Lake Norman, NC will help your loved ones implement activities like these in their everyday schedules.
How Visiting Angels can help keep the brain healthy
Visiting Angels Lake Norman, NC makes it easy to age in place by providing specialized care to your senior loved one. Our care professionals will ensure the total health of your loved one by implementing daily brain-building activities. With the help of a qualified in-home caregiver, your loved one will have the ability to take steps towards better brain health.