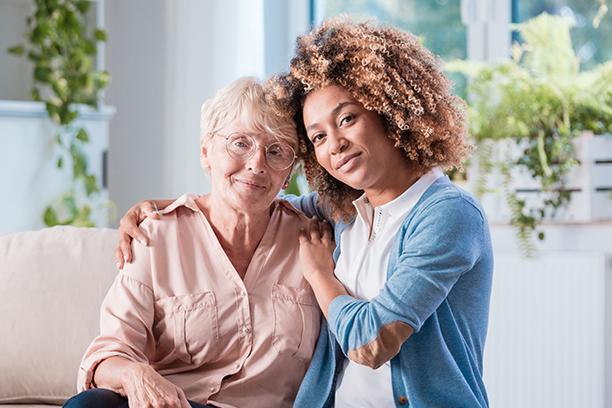 Senior Care in Lemon Grove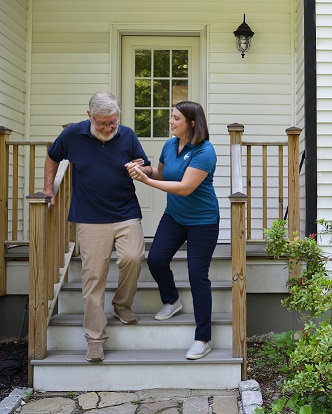 Safety Tips For Seniors
Falls and injuries can become more common for older Americans—and the consequences of these accidents can be serious. If you have an aging family member, it's worthwhile to incorporate safety features and other support throughout their home. If senior care will help, this may be the time to do it. For families in Lemon Grove, Visiting Angels® La Mesa can help you take steps to improve overall safety.
Let's take a look at some essential steps for reducing the risk of falls.
How To Improve Safety For Families in Lemon Grove
If you have an older family member living alone in Lemon Grove, it's worthwhile to do a walkthrough of the house with them. Keep an eye out for places where they struggle. Here are the areas of the home you'll want to focus on:
Stairways. Staircases can become increasingly precarious for those with mobility or balance issues. If there are steep stairs in the home, make sure to incorporate stair treads or carpeting. Check to confirm that any railings are sturdy and in place. If outdoor steps are damaged in any way, consider getting them replaced. Finally, strong, consistent lighting is always important around all stairways.
Floors. Many of us navigate around small tripping hazards without a second thought. As we get older, these become more of a problem. Try to eliminate any wires on the floor. Consider wireless appliances, or using hooks to secure wires to the walls. Remove throw rugs that might be a tripping hazard, or tape them to the ground. If there's any clutter on the floor, now is the time to remove it, too.
Bathtub and sinks. The bathroom can become more fraught to move around in for seniors, with sharp edges, slippery surfaces, and lots of sitting, standing, and straining. Incorporate non-slip mats in the bathtub, and add grab bars or a shower seat if they will help. If your loved one in Lemon Grove is struggling to navigate this area of the home, senior care services can help with daily grooming as well.
Get Dedicated Senior Care Services Today
With Visiting Angels La Mesa, you can schedule flexible senior care services whenever they're needed. Your loved one will always have the same dedicated caregiver looking after them, for continuity of care in:
Lemon Grove
San Diego
La Mesa
Spring Valley
National City
And throughout the surrounding area
If you have a loved one living in Lemon Grove, we can help. Start with a senior care consultation by calling Visiting Angels La Mesa.
Serving La Mesa, Lemon Grove, National City, San Diego, Spring Valley and Surrounding Areas
Visiting Angels
LA MESA, CA
5500 Grossmont Center Dr #201
La Mesa, CA 91942
Phone: 619-303-6555
Fax: 619-303-8222