Trusted Home Care in Prince George's County
Visiting Angels – Largo, MD is a leading caregiver agency in Prince George's County
Local seniors in need of compassionate and reliable home health care services can count on Visiting Angels - Largo to meet their needs. Our home care agency's team of skilled and dedicated caregivers provides a wide range of services tailored to each client's individual needs.
A small list of senior care services offered includes:
Bathing, dressing and grooming assistance
Medication reminders and monitoring
Walking and transferring assistance
Fall prevention and safety
Meal planning and preparation
Grocery shopping and running errands
Household organization and light housekeeping
Social care and joyful companionship
Care for dementia and Alzheimer's
Exceptional In-Home Care Services
Visiting Angels' caregivers are committed to delivering exceptional in-home care that promotes independence and enhances quality of life in your loved one's own home. With a focus on providing personalized care and building lasting relationships with our clients and their families, Visiting Angels is a trusted and compassionate provider for home care services in Largo, MD.
With Visiting Angels of Largo you get the benefits of:
Customized Care: Visiting Angels takes a personalized approach to home care, tailoring our services to meet the unique needs and preferences of each individual client. We work with clients and their families to develop a care plan that fits their specific situation and goals.
Skilled and Compassionate Caregivers: Our caregivers are highly skilled, experienced, and compassionate individuals. They are carefully selected, screened, and trained to provide the highest quality of care and support to clients.
Continuity of Care: We prioritize in building a strong and trusting relationship between our clients and caregivers. To achieve this, we strive to provide continuity of care by assigning the same caregiver to our clients as frequently as possible. This ensures that our clients receive consistent care from someone they know and trust, which is crucial for delivering effective care.
Flexible Scheduling: We offer flexible scheduling options to meet the needs of our clients and their families. Whether you need occasional home care, companionship, or 24-7 support, we can create a schedule that works for you.
Peace of Mind: By choosing Visiting Angels as your home care agency, you can have peace of mind knowing that your loved one is receiving high-quality care from compassionate and skilled caregivers. We also provide regular check-ins with clients and their families to ensure that they are satisfied with our services and to address any concerns or questions that may arise.
Schedule a Free, In-Home Consultation
301-583-8820
Call Visiting Angels of Largo now to learn more about our in-home care and how we can help your loved one. Our staff will be happy to schedule a free, in-home consultation with one of our experienced care coordinators to go over the best care options for your family. We look forward to speaking with you!


---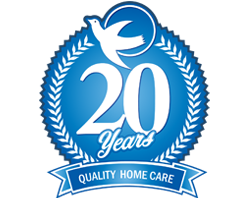 Our Service Areas
Visiting Angels of Largo is happy to provide our senior care options to families in Largo, Upper Marlboro, Fort Washington, and nearby cities in Prince George's County. If you have an aging loved one who needs care, but you are unsure of where our agency will service, click the button below!

Provider of Choice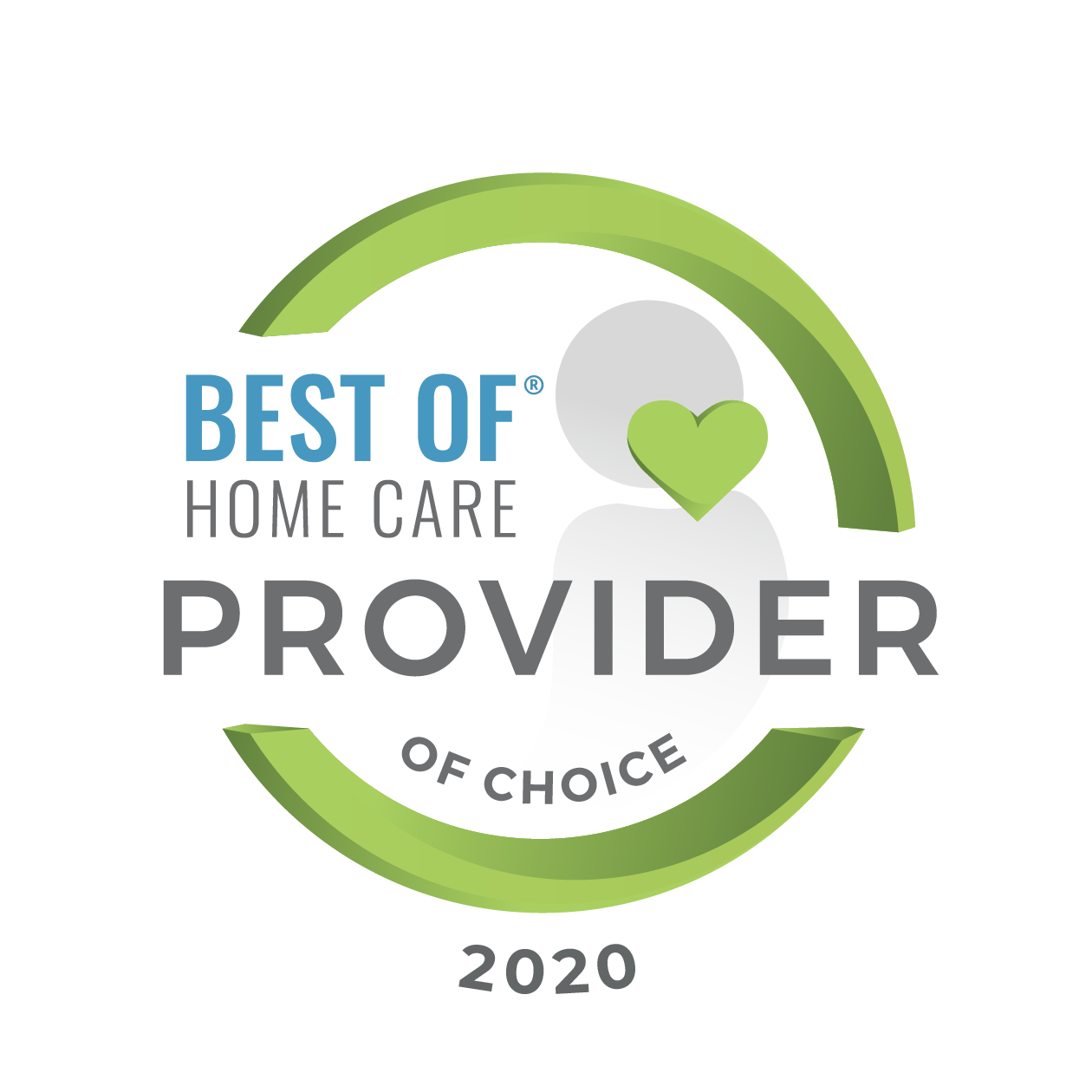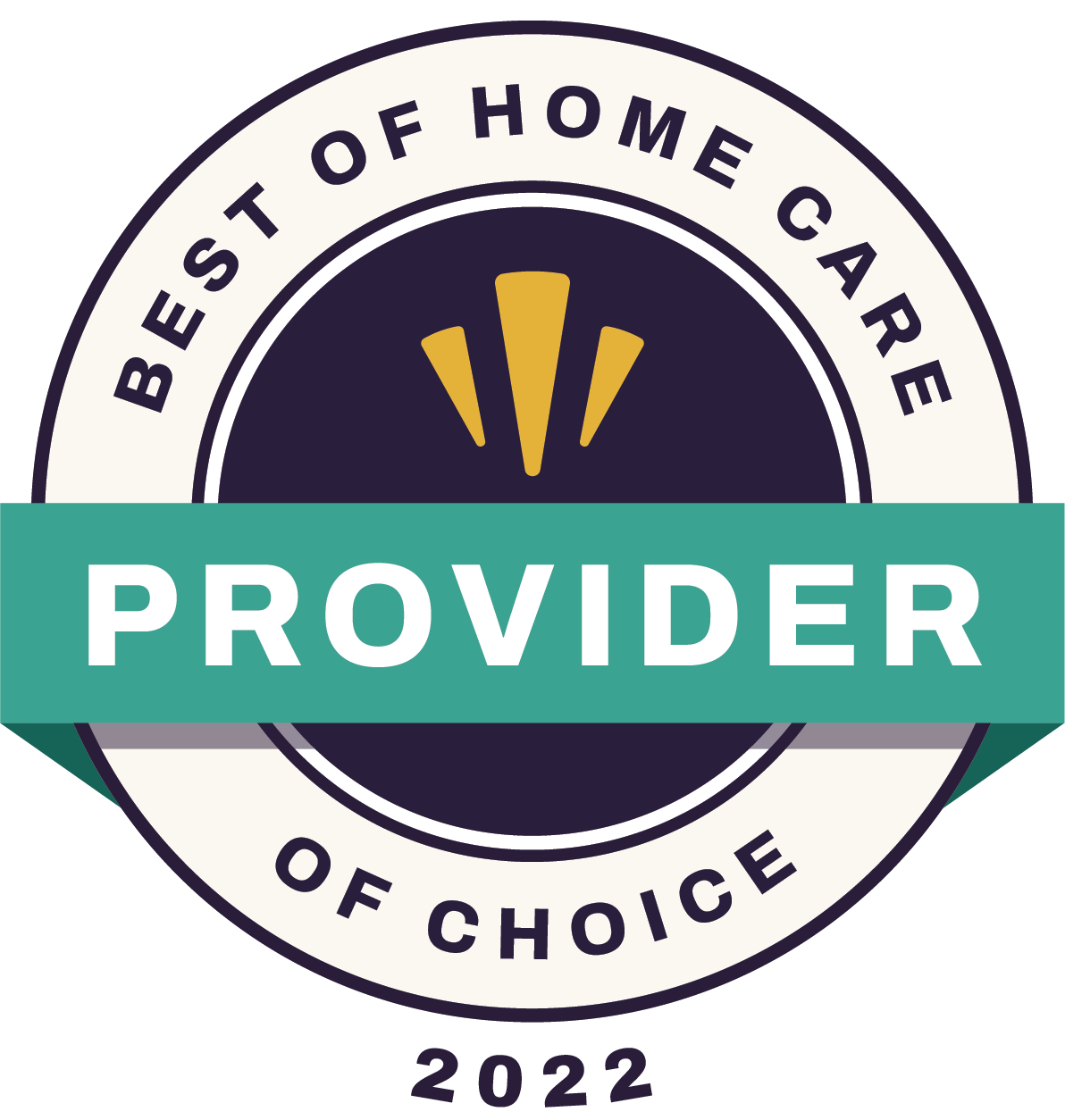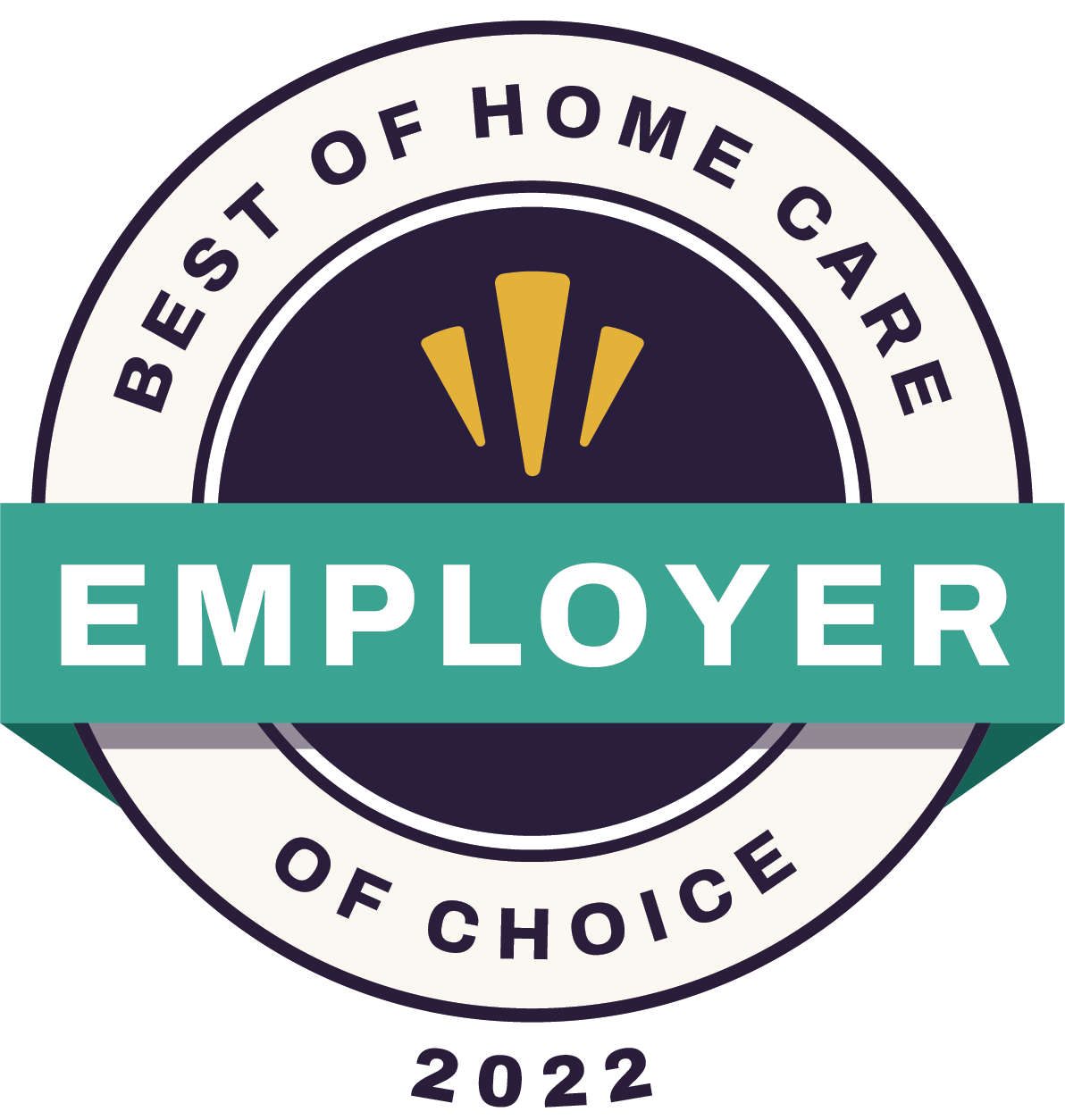 Visiting Angels of Largo is honored to receive the Provider of Choice Award. This award is based on the positive reviews from our caregivers and our clients. Thank you to our in home care team who helped make this possible, we are very grateful!
A Testament to Our Care
"I think Visiting Angels of Largo's services are high quality. The staff is professional, responsive, caring, and warm. I've had very positive interactions with everyone, from the owner, to the nurse, who called to follow up today... They have the skill level to be able to work effectively based on what the client needs. They are people focused and have strong interpersonal and social skills. They have patience, kindness, are detail oriented, and are observant. I like the way the service is organized, the training they provide their staff, and that they try to match the staff with the needs of the client."