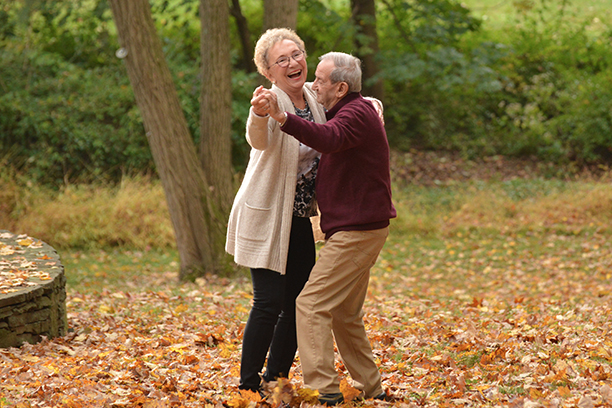 Trusted & Compassionate Living Assistance in Lufkin
At Visiting Angels Lufkin, Character Counts!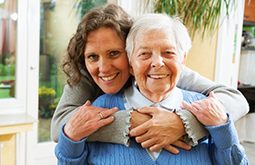 When considering a living assistance provider for your loved one in the Lufkin, TX area, it's important to find someone who will approach caring for your loved one with respect, compassion, and dedication. After all, the quality of care a caregiver provides depends on their character.
At Visiting Angels Lufkin, we believe that each senior deserves living assistance services provided by supportive and caring home care providers. That's why we've made it our mission to create a team of caregivers who always put seniors' needs and preferences first. This way, no matter what type of care your loved one needs, when you rely on our services, you'll have complete peace of mind in your loved one's provider in Lufkin.
Living Assistance with Character in Lufkin
Supportive and compassionate assistance starts with supportive and compassionate providers. When you rely on our living assistance services at for your loved one in the Lufkin area, you'll find a family of caregivers who share a vision for providing care that is dignified, compassionate, and personalized to the needs of the individual.
At Visiting Angels Lufkin, we strive to care for our clients' spiritual, social, and emotional needs as well as their physical well-being, and we approach our work with the genuine desire to enrich our clients' lives each and every day. In short, we're willing to do whatever it takes to help our clients safely and comfortably age in place.
When adding to our family of living assistance providers at Visiting Angels Lufkin, our character-first approach means that we prioritize traits like compassion, loyalty, kindness, and dedication. Additionally, we make sure each caregiver on our team is able to provide the quality of care we would want for our own loved ones.
We help our living assistance providers create lasting connections with our clients in the Lufkin, TX area by taking into account our clients' personalities and interests when matching them to a caregiver. Through Select Your Caregiver®, we give you complete peace of mind in your loved one's caregiver by making it easy to change caregivers should you feel the fit isn't there between your loved one and their home care provider.
To choose living assistance with character for your loved one in Lufkin, Nacogdoches, Rusk, Huntington, Livingston, Center, or the surrounding areas, call Visiting Angels Lufkin today.
Serving Lufkin, Nacogdoches and the Surrounding Area
Visiting Angels
LUFKIN, TX
517 Gaslight Blvd
Lufkin, TX 75904
Phone: 936-622-0463
Fax: 936-622-0483