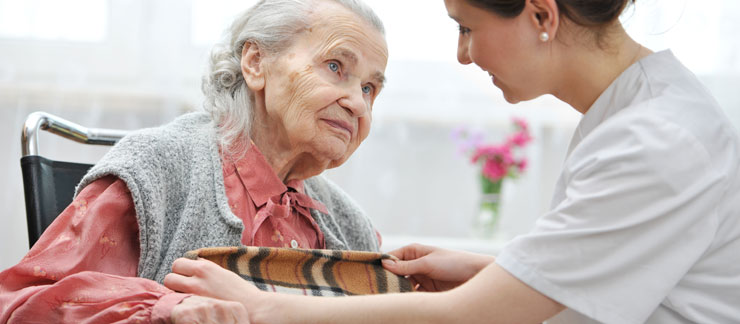 6 Ways to Manage Your Loved One's Sundown Syndrome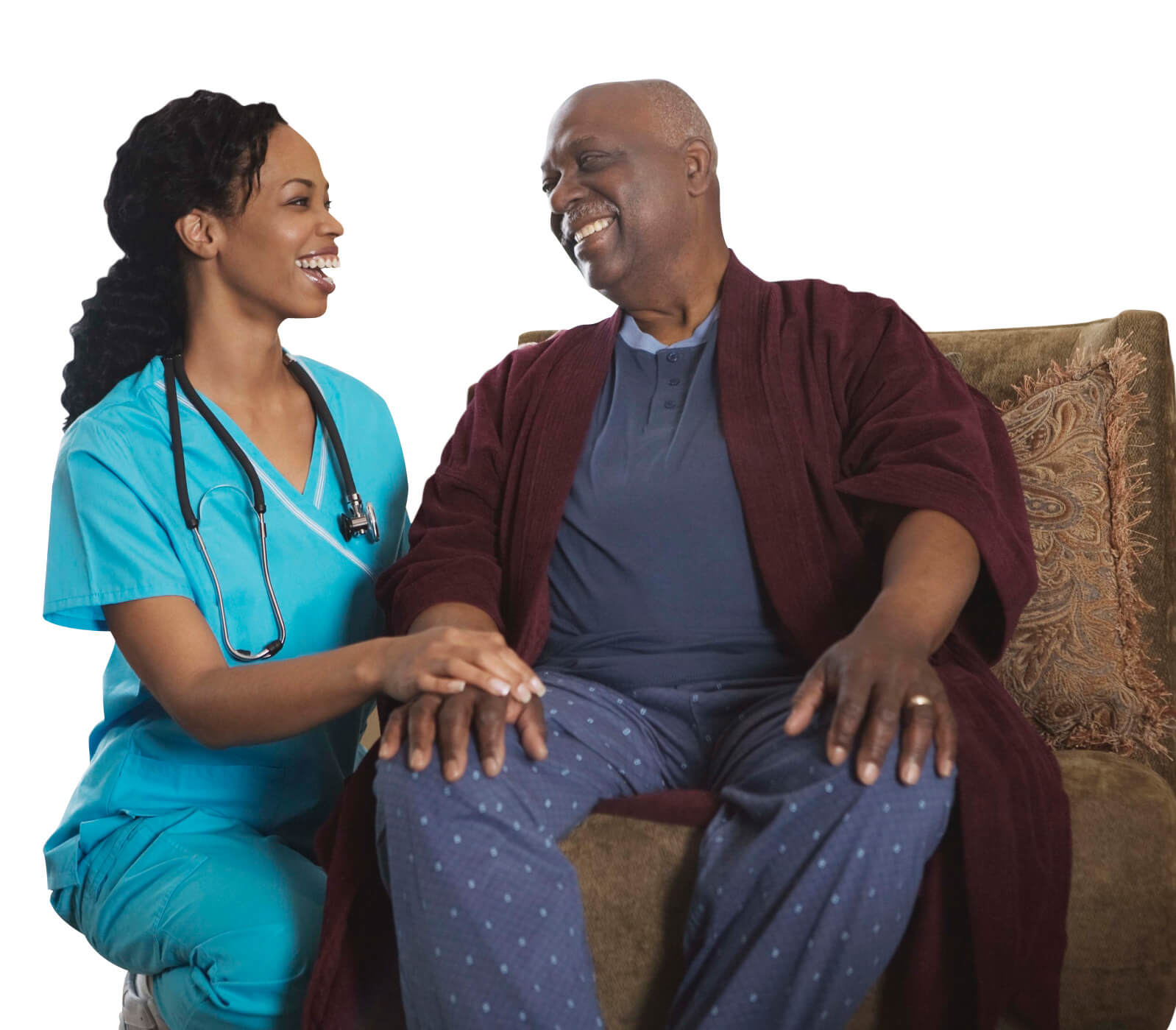 Does your loved one with Alzheimer's or mid- to advanced-stage dementia regularly have a mini "meltdown" at night or increased confusion?
It's called sundown syndrome or sundowning, and it's the name for a collection of disruptive symptoms that usually appear in the late afternoon, in the evening or into the night.
Behaviors may include agitation, anxiety, aggressiveness and yelling, as well as confusion, disorientation, pacing and wandering, according to a study published in Psychiatry Investigation.
Sundown syndrome is largely a mystery to doctors.
It can be alarming and stressful for both you and your loved one. Here are the common triggers to know as well as seven tips for coping.
What Triggers Sundown Syndrome
Medical experts and scientists don't completely understand what causes sundown syndrome.
However, it can be triggered by a flurry of activity at night. If your loved one lives in an assisted care facility, the afternoon shift change and activity can lead to anxiety or confusion.
Several other factors may contribute to triggering it, according to the Alzheimer's Association:
End-of-day exhaustion
An upset in circadian rhythm or the body's internal clock
Reduced lighting and increased shadows, causing people to misinterpret what they see or cause confusion and anxiety
Reactions to non-verbal cues of frustration from caregivers who are tired
Disorientation due to the inability to separate dreams from reality while sleeping
7 Tips for Coping with Sundown Syndrome
Because the causes are unknown, treatments are not well established. There is no pill to take to make sundown syndrome more manageable. There are, however, things you can do to help your loved one cope.

Establish a regular routine
Daily routines around waking, meals and sleeping can help the elderly feel safe by minimizing surprises and establishing reliable activities. This can help to reduce anxiety and confusion and increase the likelihood of restful sleep.
Keep an eye on your loved one's diet
There may be a correlation between the foods your loved one eats and the symptoms he or she exhibits. Avoiding caffeine and sugary foods in the later part of the day can help to keep sundown syndrome under control. Keeping a food diary can help to identify the foods that trigger symptoms.
Limit stimulation in the evening
Limit the television, radio and other devices in the evening to calming music, and avoid evening visits from people outside the household. This may reduce nighttime stimulation that delays sleep and protect your loved one's stress and anxiety levels.
Avoid naps and limit caffeine and sugar in the afternoon and evening
These things can make it harder to fall asleep at night.
Keep your home well lit
Plug in night lights and turn on lights early, so as the daylight fades interior lighting can take over without a dip into darkness. Keeping rooms well-lit can also help your loved one to feel more secure as he or she moves around his or her home.
Consider a professional caregiver
Caring for a loved one who has sundown syndrome can cause disruptions in your own sleep, caregiver stress and increased likelihood of burnout.
If you are concerned your loved one may have sundown syndrome, speak with your health care provider.
Working closely with your health care provider, you can diagnosis and develop strategies for successfully coping with the symptoms of sundown syndrome.
Learn more about caring for a elderly loved one with dementia.