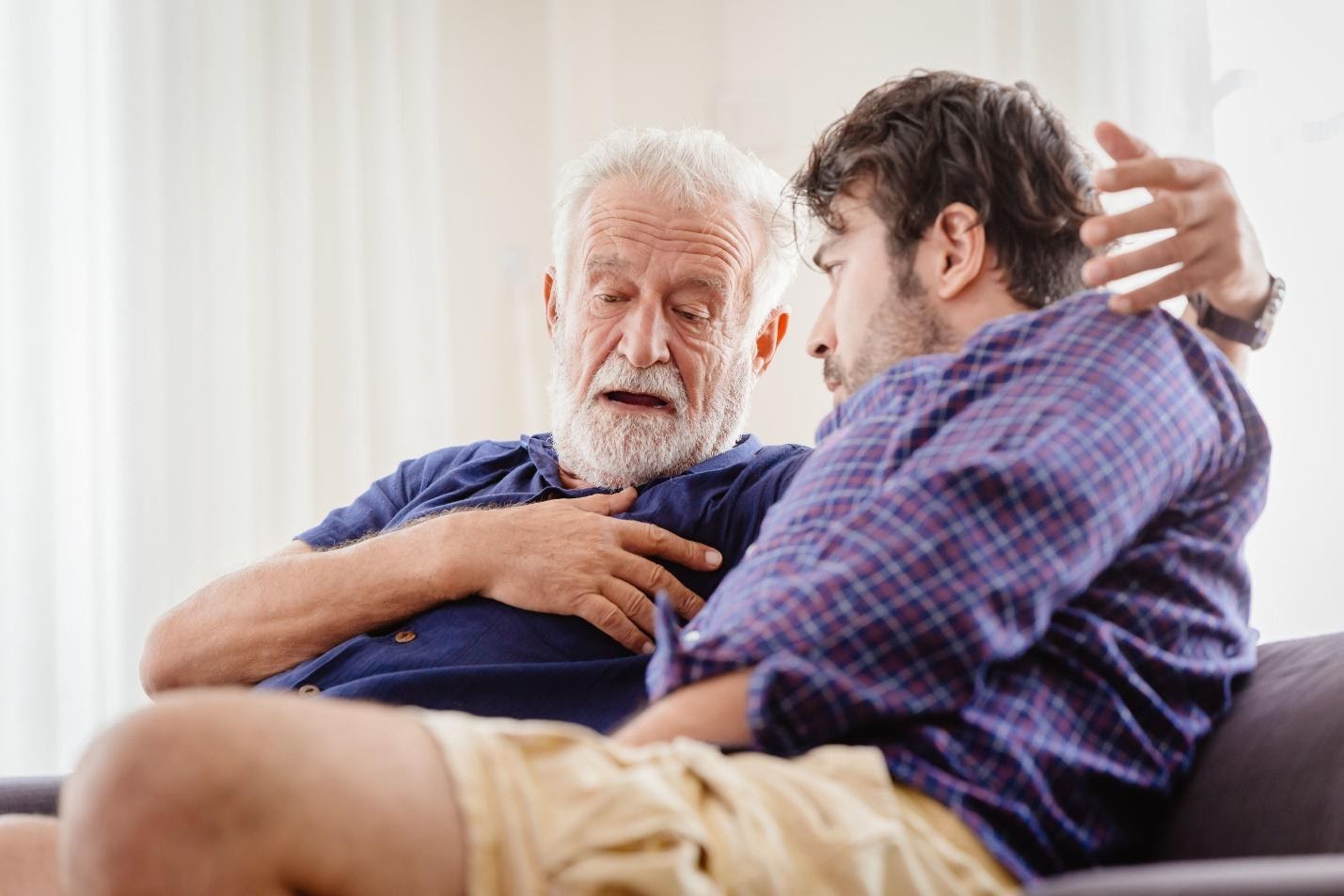 Ageism - What is it and how to Overcome it
If you're over the age of 50, chances are, someone has made a joke about you having trouble using technology. Maybe your grandchildren laugh that you'll never learn to text, or a younger relative teases you for finally signing up for Facebook.
While these comments might not feel malicious, they are discriminatory toward you and your age. This type of discrimination is called ageism and can severely affect your physical, mental, and emotional well-being.
What is Ageism
Ageism is the discrimination against someone based on their age. You can think of ageism as the stereotypes placed on people because of their age. But ageism goes beyond how others feel about a particular group; it also encompasses how they act toward that group. For example, in the senior community, individuals are stereotyped as fragile or incompetent.
Like any other form of discrimination, people can exhibit different levels of ageism. You might experience mild ageism among your family when they make jokes about you not understanding technology or pop culture references. Or you might experience more severe forms of ageism, such as being denied a job or refused service because of your age.
No matter the severity, ageism is not okay, and it's not something you have to accept, especially if it makes you upset or uncomfortable.
The Effects of Ageism
Ageism may not seem like a severe issue on the surface, but according to the World Health Organization, nearly half the population holds some level of prejudice toward older adults. Even mild forms of ageism can have effects on your emotional and mental well-being. If you're constantly having someone tell you you're too old, it can cause you to doubt your abilities and change the way you view yourself. The World Health Organization also suggests that ageism can lead to poor physical health, slower recovery from disabilities, and even an earlier death by nearly seven years.
Overcoming Ageism
If you're experiencing ageism, here are some steps you can take to overcome it.
Speak up - If someone is putting you down because of your age, don't be afraid to speak up. You're still an individual with good ideas, and you have the right to express and stand up for yourself.
Educate others - Ageism isn't new, but it's not a commonplace concept that everyone is familiar with. If you notice ageism or you're experiencing ageism, use that as an opportunity to educate others. The person engaging in ageism may be unaware of how their actions or words are affecting others.
Spend time with younger people - Spending time with people outside of your age group allows you to show younger generations what it truly means to be an older adult. It also gives you insight into how younger generations live and think. The better everyone understands each other, the easier it is to overcome prejudices like ageism.
Participate in activities that make you happy - If you're experiencing ageism and feeling down, do something that makes you happy. Keeping a positive mindset can help prevent some of the effects of ageism, such as depression or anxiety.
Do what others say you can't - Don't let anyone tell you that you're too old to do something cool or trendy. There's no age limit on technology or social media, and you're never too old to learn something new.
How Visiting Angels Can Help
At Visiting Angels Marietta, GA, we want to empower older adults and provide them with the assistance they need to continue living an independent life. Our team of compassionate caregivers provides light housekeeping, meal preparations, personal grooming, medications reminders, and more.
Our Marietta office serves those in Marietta and Smyrna, Georgia. If you'd like to learn more about our services or schedule a free consultation, you can complete this online form or give us a call at 770.709.6884.