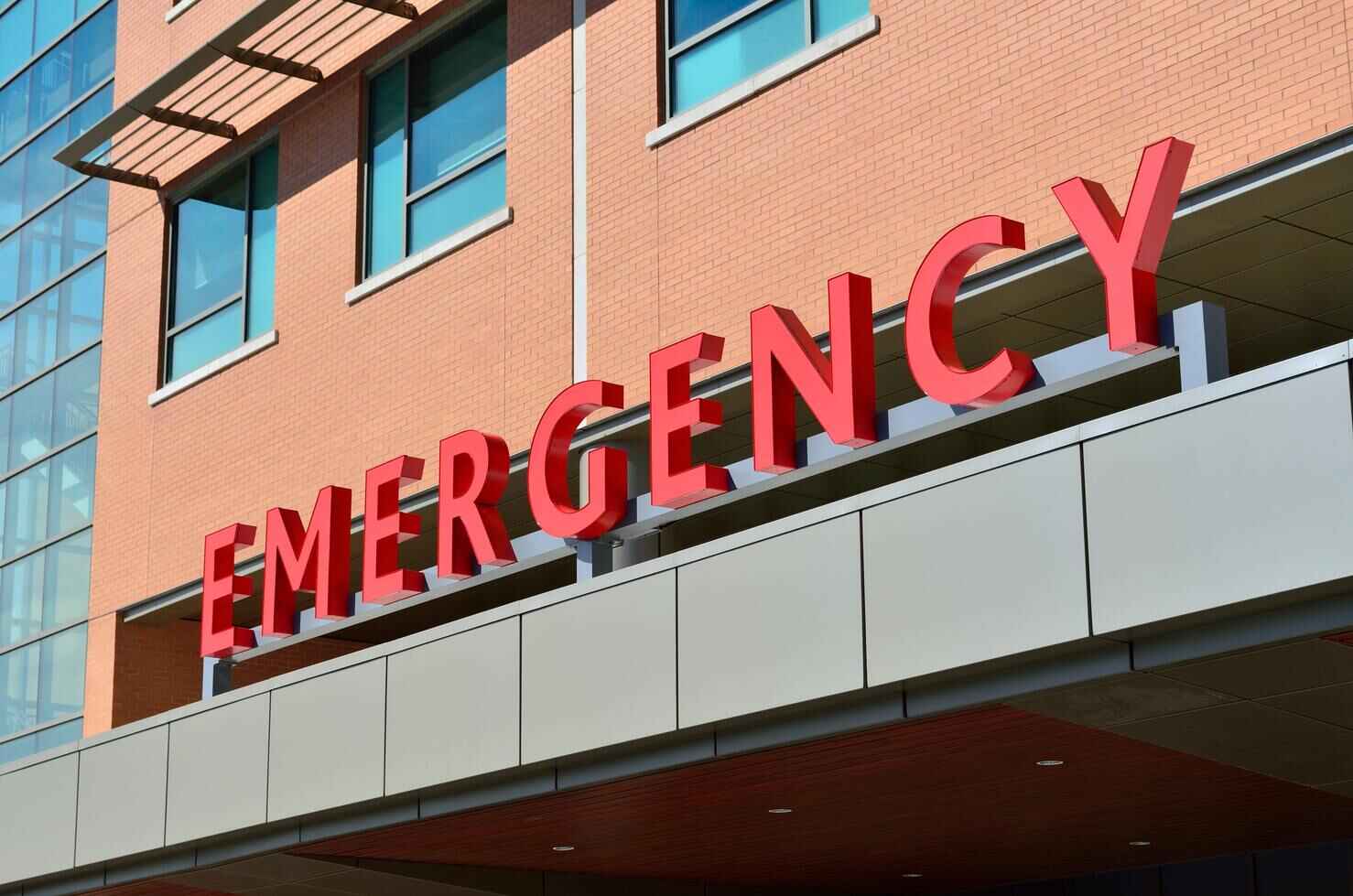 Top 10 Tips for an Optimal Hospital Visit
There are three general guidelines when getting ready for a hospital stay. First, be prepared; second, expect the best from your caregivers but observe everything carefully; and third, "don't ask, don't get." While a trip to the hospital isn't anyone's idea of fun, there's much you can do to optimize the experience. Here are our "top 10 tips," gathered from professional caregivers and, most importantly, patients.
Throughout the process, and in advance of it, consider what you'll need to know. For example, what about paperwork and insurance? Are you clear on what will be covered and what won't be? Keep a notebook and pen close to your bedside. You'll want to jot down notes about questions that pop up. You may also want to record relevant data from your doctors regarding test results, etc. A parade of people will cycle in and out of your room, so it's helpful to know which caregiver provided specific information.
Ultimately, you're in charge. As caregivers interact with you, they'll make various statements and recommendations. Gather as much information as you need to, and don't be intimidated or feel pressured by time constraints. Healthcare comes with plenty of jargon, but don't hesitate to ask for something to be explained in simple language. According to research, at least one in 7 Medicare patients is the victim of a medical error. The best way to avoid becoming a statistic is to be the driver of your healthcare team by participating in every decision. Research shows that patients who are more involved with their care tend to get better results.
If possible, ask a friend or family member to be present with you as much as possible. A second set of ears is useful, and a caring outside observer may think of questions that don't occur to you. They can also ask about medications, including dosages. Many older patients like having someone stay with them overnight, if possible, since the hospital environment can be disorienting. (Many hospitals offer rollaway beds.)
Bring "comfort" items to make your stay more pleasant. Hospital toiletries, for example, are often unsatisfactory, so bring your own lotions and personal care items. Pack comfy pajamas and an extra set of clothes, like sweats. Don't forget eyeglasses, a hairbrush, deodorant, and anything else that's part of your personal care routine.
There's lots of waiting around in the hospital, so bring crossword puzzle books, a paperback, or whatever will help pass the time. (But electronics — other than a cell phone — are not recommended. Valuables have no place in a hospital. Do remember a phone charger and extension cord.)
Be patient. As a wide array of people — from technicians to surgeons — converses with you, they'll ask lots of questions. You may be asked the same questions repeatedly. And while that can be annoying, these individuals are simply trying to do their jobs and — hopefully — provide you with the best care possible.
Take a break from your room if possible. If your medical team says it's okay to do so, walking the halls or savoring some fresh air can be healing for both mind and body.
Listen to your body. If something doesn't feel right, let your nurse or physician know as soon as possible. And if you're scheduled for discharge but don't feel up to going home, say so.
Remember, "Don't ask, don't get." That little adage doesn't mean anyone should be demanding, but simply that you're free to ask for what you need or for whatever may make you more comfortable. For example, if you're an animal lover, ask if the hospital has a program for service animals to visit you. And, If you are feeling well enough, ask if you can sleep uninterrupted between midnight and 6 a.m. (Doctors can write notes asking nurses to forego a middle-of-the-night check on your vital signs.)
You've heard the saying that "there are no stupid questions," right? So, ask away! As one caregiver puts it, "When people are in crisis or stressed out, their cognitive abilities are lessened. We're aware of that, and we're happy to repeat information many times if need be."
Families can also count on Visiting Angels Mesa's ready-set-go home transitional care program. Our professional caregivers strive to provide the best home care support possible. For more information, contact us today at 480-833-8247.