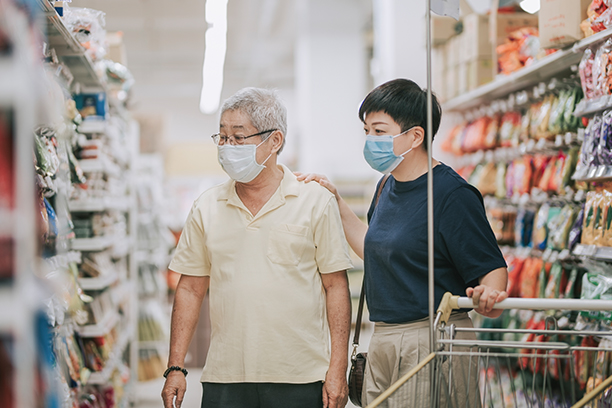 You're in Control of Your Eldercare Services with Visiting Angels of North Miami, FL
Eldercare Services in Miami, North Miami Beach, and Nearby Cities on your schedule
When choosing among eldercare services in the Miami FL area, it is important to be an advocate for the type of care you wish your family member to receive. There are many home care agencies in the Miami FL area who claim to put their client's needs first. At Visiting Angels of North Miami, we prove to our client's day in and day out that their needs are our primary concern.
Unlike nursing agencies, we don't require our clients to work on our schedule. We never dictate when you should wake or when you should eat. Our objective is to learn about your needs and find ways to adapt our schedule to meet those needs.
Working closely with our clients and their families, we spend a great deal of time developing custom senior care plans. We believe in a partnership approach to care that actively engages our clients and their families. Our job is to help you get through the day with ease. We are standing by to help your family member with basic living tasks ranging from hygiene to light housekeeping to meal preparation. We can also help your loved one get to appointments, run errands or engage in activities they enjoy. Our caregivers make it easy for your loved one to remain independent and continue living at home.
Providing our clients with independence, safety and a healthy approach to life is what we do best. Our philosophy is simple. Let us know what you need, and we will be there to help in any way possible. If your needs change, just let us know and we will adapt our schedule and services to meet those needs.
The best eldercare services are provided by nurse registries that build their care plans around your needs. The best care is provided by Visiting Angels of North Miami. Call us today at 305-505-2294 to learn more.
* All services may not be available in Florida. Please contact us for more information.
Serving Miami-Dade County Metro Area, Aventura, Miami Beach, and Surrounding Areas
Visiting Angels NORTH MIAMI, FLORIDA
11900 Biscayne Blvd #104
North Miami, FL 33181
Phone: 305-505-2294