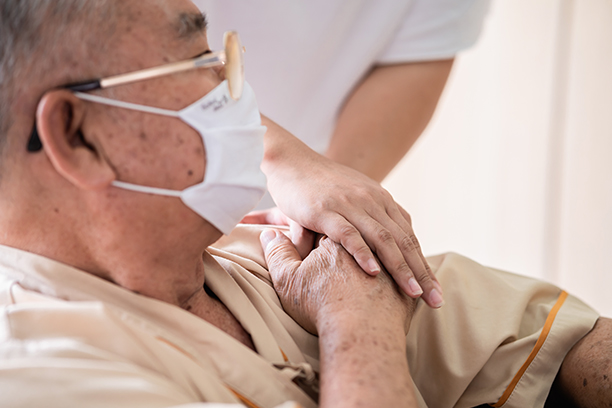 Meet Our Crew: The Team at Visiting Angels, NNMP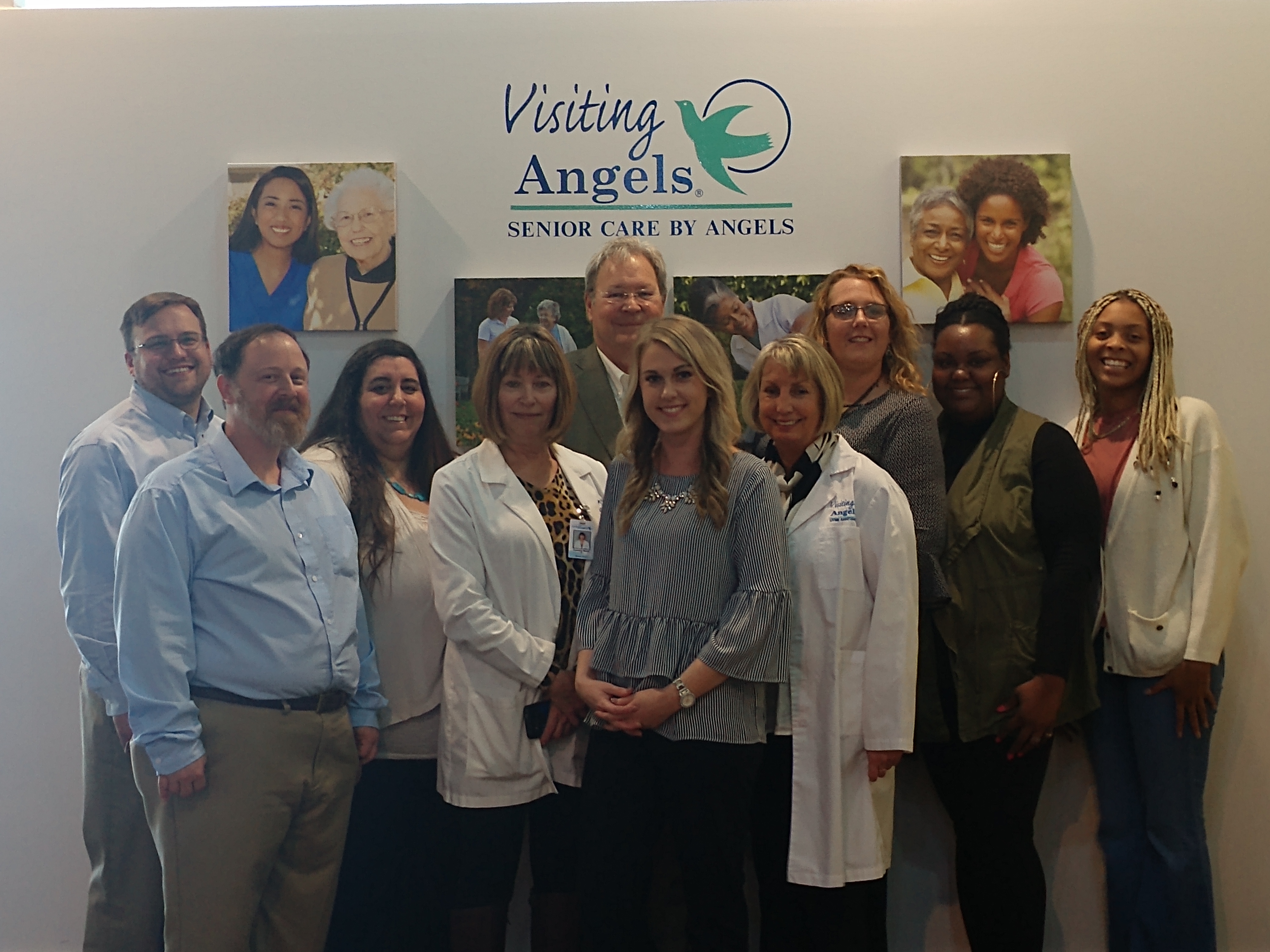 At Visiting Angels, NNMP, We Believe That Our Clients Deserve Meaningful Experience.
All of Our Office Staff Have Years of Senior Care Experience.
Frank McCarthy, Owner/Director
In 2008, at the age of 59, Frank McCarthy founded Visiting Angels, NNMP. With former careers in finance and manufacturing, he found himself caring for his aged parents. According to McCarthy, "I did everything wrong before I learned how to do things right". Senior Care became a natural passion for him. Frank has served on numerous non-profit Boards, including the Alzheimer's Board of Greater Richmond & the Advisory Board NNMP. Frank is committed to providing the absolute best in quality services and has earned numerous awards &National Recognition for the excellence of Visiting Angels, NNMP
Kyle Lorenzino, Client Services/Community Liaison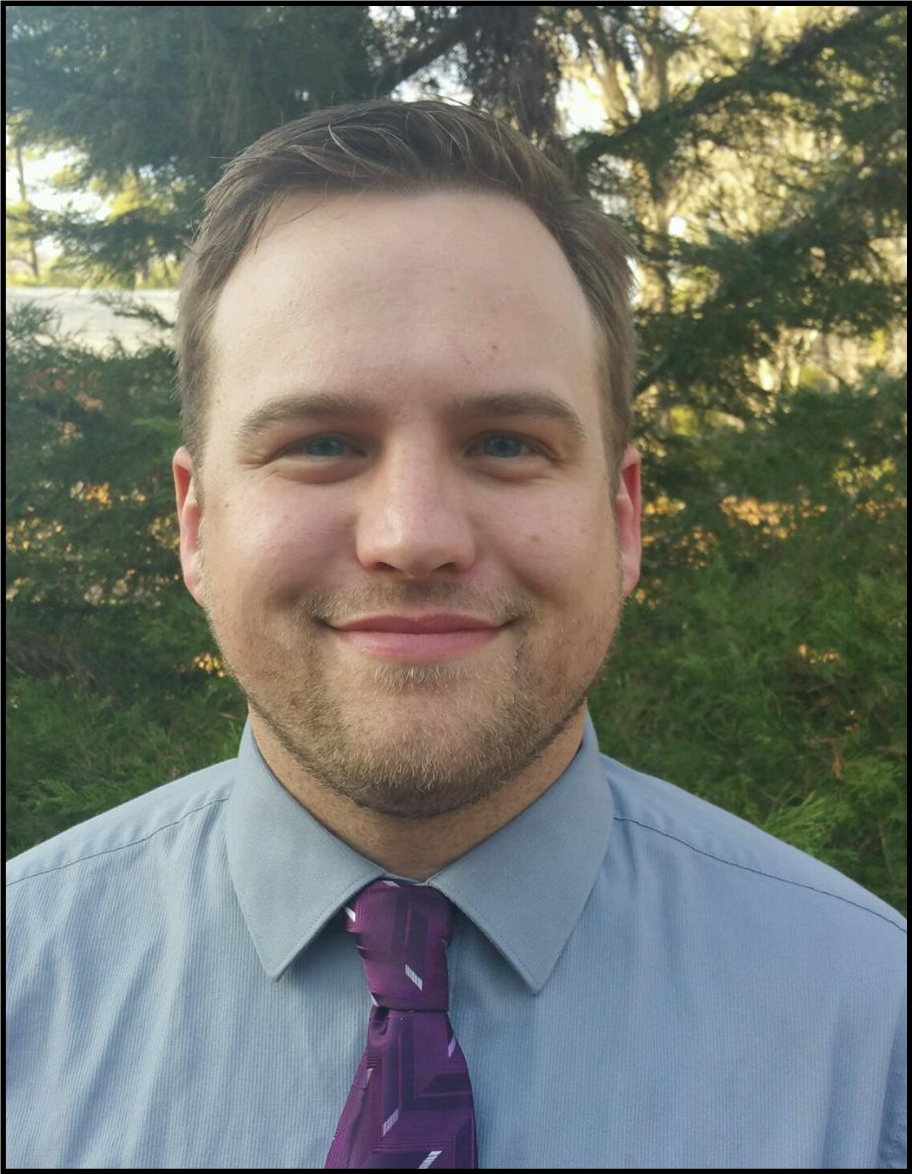 Raised by his grandparents in Middlesex County, Kyle has a natural affinity for Senior Care. Before joining Senior Services professionally, he volunteered at Adult Living Facilities. Prior to joining Visiting Angels, Kyle served in Administrative capacities at Commonwealth Assisted Living in Kilmarnock.
Whitney Garner, Scheduling Coordinator: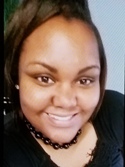 Whitney has seven year's experience in the field with strong experience in Behavioral Health. "I love working at Visiting Angels because of the great quality of care that is provided to each client. We are able to touch lives and make great impact. I truly believe that we make a big difference in our community."
Stephanie Ketner, Assistant Administrator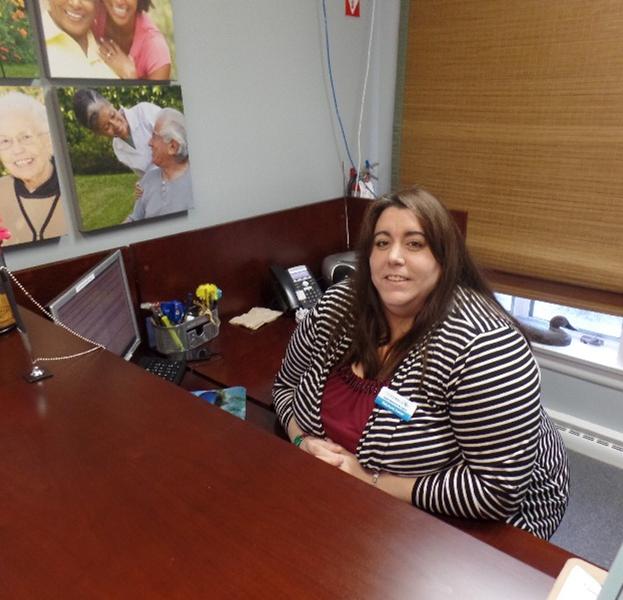 In 2012, Stephanie joined Visiting Angels as a Caregiver. Today, she oversees all administrative office functions. Stephanie handles the Agency 'off hours' coordination.
Melanie Hudgins South, RN, Nurse Manager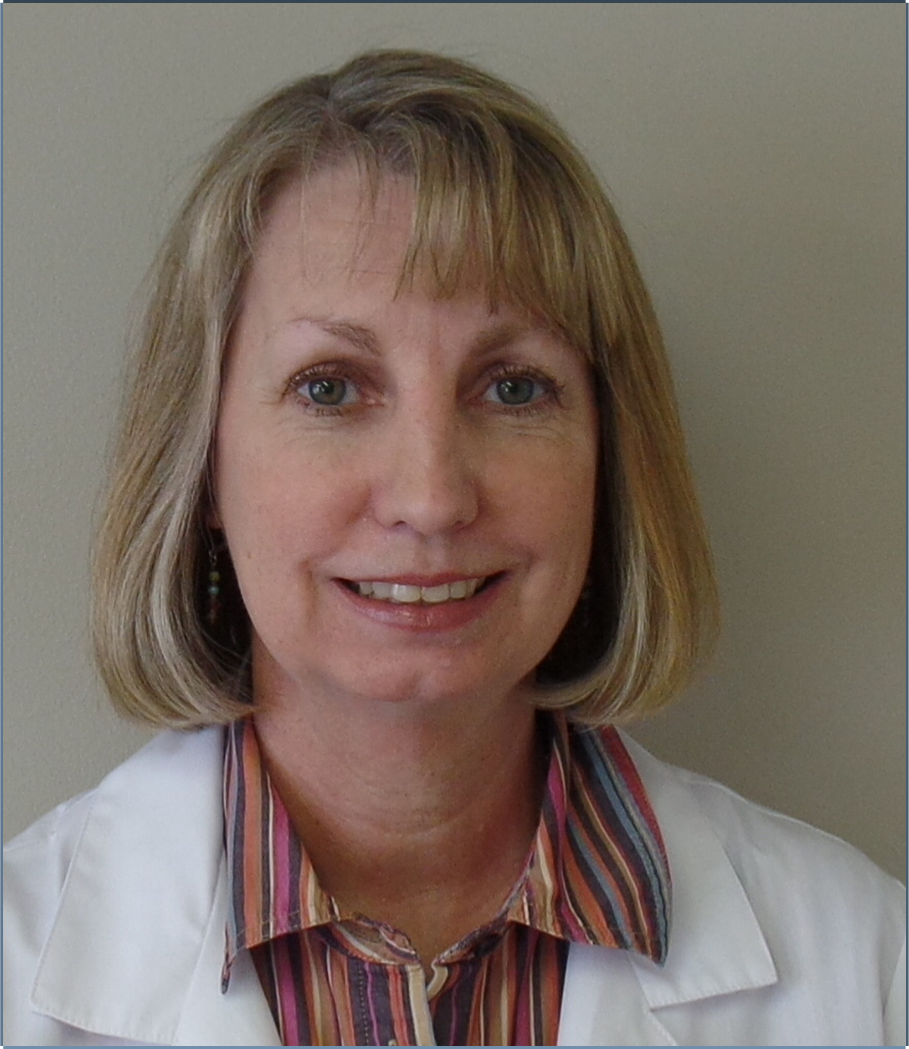 A life-long resident of Mathews County, Melanie has an extensive background in Hospice and Geriatric Care. She has well over 20 years of experience in Nursing and has been with Visiting Angels for over three years.
Vanessa Wood, RN, Nurse Manager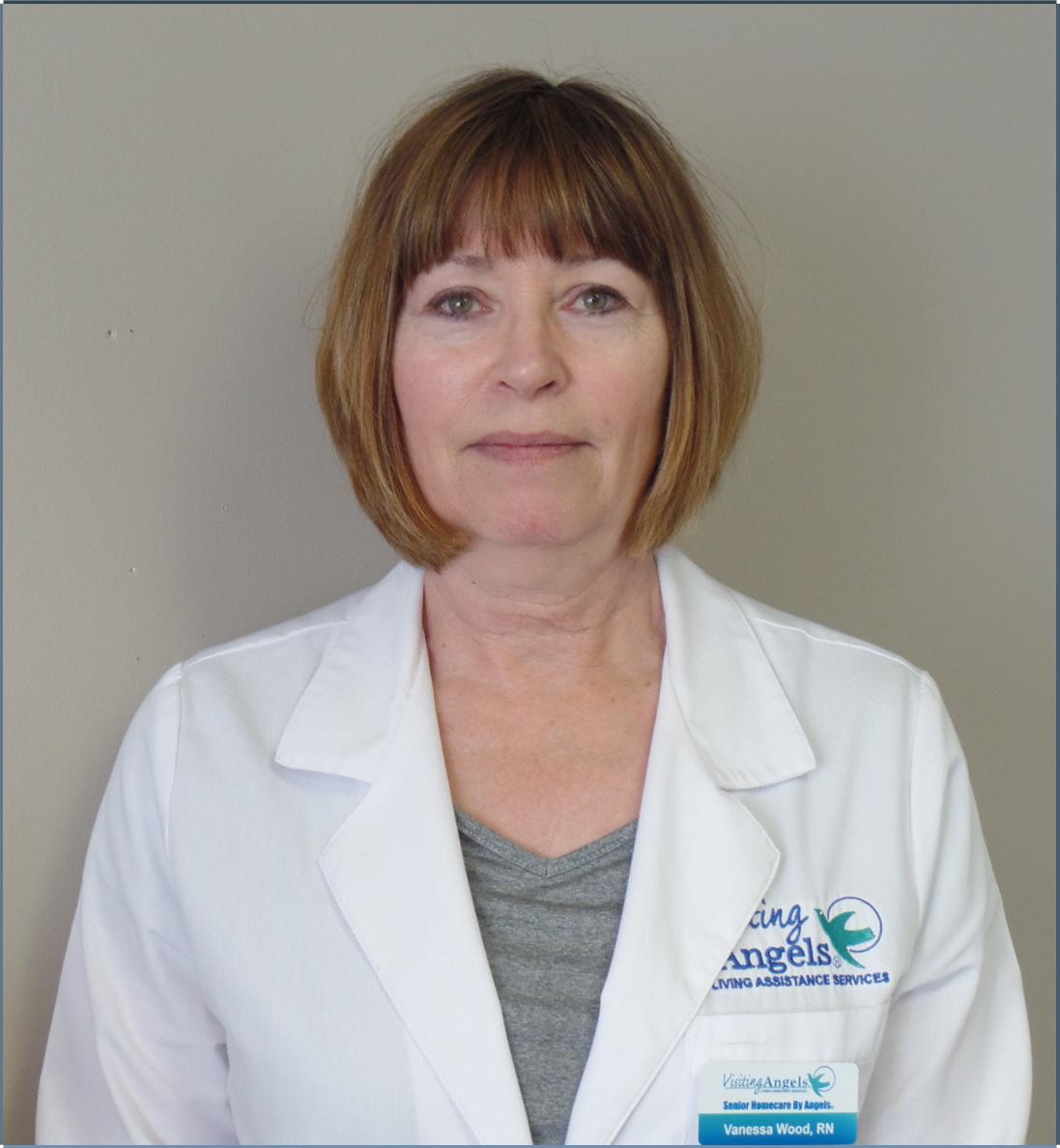 A resident of Gloucester, VA, Vanessa joined Visiting Angels in 2015. Before joining Visiting Angels, she served over a decade as a Hospice Nurse. Before joining the healthcare field, Vanessa worked in the corporate field in sales and marketing.

Providing in-home senior care throughout the Northern Neck and Middle Peninsula Serving: Kilmarnock, Irvington, White Stone, Deltaville, Urbanna, Saluda Gloucester, Montross, Tappahannock, Warsaw, Farnham, Heathsville & Reedville, Virginia
Call Us Today! 804-259-0113
Serving Kilmarnock, White Stone, Heathsville, Saluda, Urbanna, Tappahannock, Gloucester and The Surrounding Areas
Visiting Angels NORTHERN NECK-MIDDLE PENINSULA, VIRGINIA
68 S Main St
Kilmarnock, VA 22482
Phone: 804-435-2229
Gloucester 804-695-2889
Fax: 888-262-0951