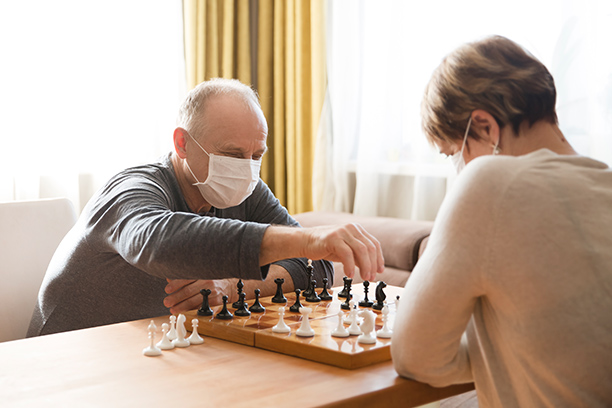 Our Staff Visiting Angels Eastern Shore, MD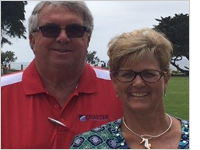 Cindy Christensen: Owner/Director
Cindy has worked with seniors in a variety of ways for as long as she can remember. She was excited to have the opportunity to open this Visiting Angels office with her husband, Buzz, helping ensure that seniors on the Eastern Shore are getting the care they need. Cindy has a hands-on approach with both the Salisbury and Easton offices. She also became a champion for women in higher education as a PEO sister when she graduated from Salisbury University.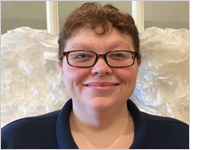 Penny Smith: Head Scheduler
Penny came to us with experience as a CNA and EMT. She became one of our angels in 2015 and, after serving in the field, joined the office staff to put her 10 years of scheduling experience to use. You can reach Penny at our Salisbury office, 443-210-2007.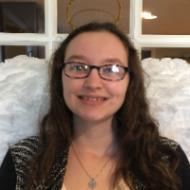 Journey Smith: Administrative Assistant, Scheduler
Journey joined the Visiting Angels team in February of 2020 bringing her logistics experience and kind, calm spirit. Having already earned an Associates degree with a certificate in business management, Journey is now pursuing another Associates in Medical Office Administration.


Brooke Christensen: Community Liaison
Brooke has been with Visiting Angels since the Easton office opened in 2013. She enjoys being able to connect with the surrounding community in various way through involvement with multiple Chambers of Commerce, civic organizations such as Chesapeake Women's Network, and professional organizations such as the Mid Shore Nursing Assistant Advisory Council (MSNAAC). To learn more about what MSNAAC is doing in the Nursing Assistant community be sure to visit www.msnaac.org.
Brooke has also had the opportunity to become a Certified Dementia Practitioner and is proud to support the Walk to End Alzheimer's.
Always a musician, Brooke has enjoyed getting to integrate her passions with her work at Visiting Angels. From playing ukulele and singing to clients to facilitating drum circles with groups all over the Eastern Shore. To learn more about drum circles and how Brooke could come to your group please feel free to call her at our Salisbury office, 443-210-2007, or follow her on Facebook at Drum Circles with Visiting Angels.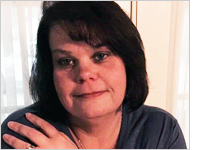 Sherry McFarland, CDP: Berlin Area Director

Sherry came to us with 27 years experience as an Office Administrator in the healthcare industry with a strong knowledge of Alzheimer's/Dementia as well as other mental health diseases and she obtained her Certificate as a Dementia Practitioner in 2018. Sherry joined Visiting Angels in 2015 as our Administrative Assistant/Case Manager and has used her talents and experience allowing her to become the Area Director in June 2018 and keeps the Berlin office operating smoothly. In her free time... she enjoys living by the beach with her husband, 6 children, and 1 granddaughter. You may also see her out and about with the Ocean Pines Chamber of Commerce as she is the Chair Ambassador. You can reach Sherry in our Berlin office, 443-664-8220
Photo Coming Soon

Benita Harris, RN: Berlin Area Supervising Nurse
Serving Easton, Salisbury, St. Michaels, Chestertown, Kent Island and the Eastern Shore
Visiting Angels
MID EASTERN SHORE
221 Glenwood Ave
Easton, MD 21601
Phone: 443-746-0494
Fax: 443-552-0948