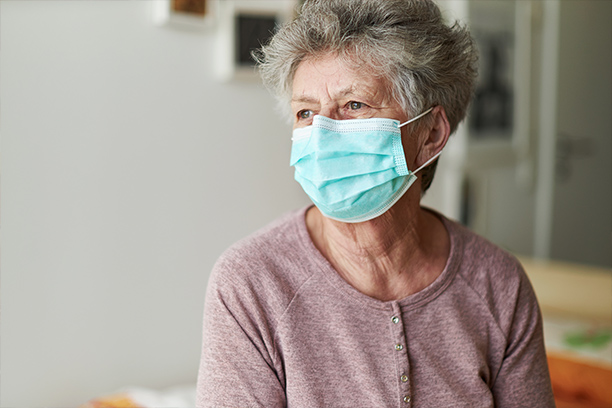 Our Staff
The most important relationship is between the care recipient and the caregiver. It grows from there to the relationship between the family and the agency and the agencies relationship to the community. It is this philosophy of "building relationships" that has made Visiting Angels successful at keeping clients. We make it our priority to support the relationships first while allowing the rest to flow from this. Our goal is to improve the quality of life for those we take care of and employ. We also seek to be a complete resource for the elderly community and provide valuable information to assist in the variety of needs.
Thank you for visiting our web site. Remember, we are here to support you, not to take charge of your life.
Serving the Allen Auglaize Shelby Miami and Surrounding Areas.
Serving Allen, Auglaize, Shelby and Miami Counties
Visiting Angels MIDWEST OHIO
156 East Fourth St
Minster, OH 45865
Phone: 419-501-2323
toll free 888-313-9990