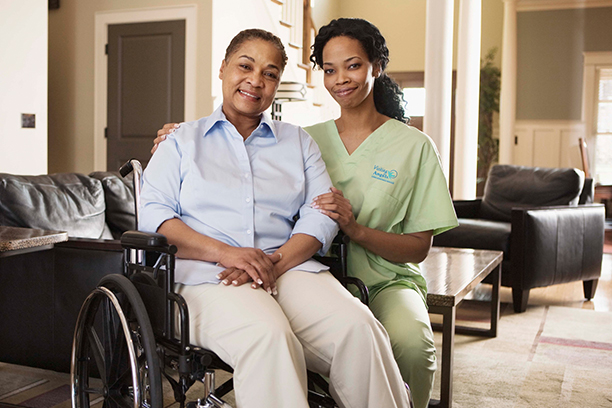 Home Care Services in Holliston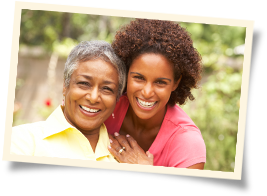 Seniors often don't realize they're struggling with a lack of mobility or loss of strength until they unexpectedly fall while going about their day-to-day routine. Unfortunately, such a fall can result in serious injury and even lead to a loss of independence. With home care services from Visiting Angels® Milford designed specifically to encourage proper fall prevention, seniors across the Holliston area can have confidence about safely aging in place for as long as possible.
Understanding the Importance of Fall Prevention in Holliston
A number of physical and environmental factors contribute to seniors' fall risk. As we grow older, we tend to grapple with imbalances, vision impairment, loss of strength, and other physical changes. This can make once-normal tasks like climbing stairs, reaching for something on a shelf, or walking to the bathroom at night much more dangerous than when we were younger.
Of course, seniors aren't only at a heightened risk for falling, slipping, or tripping. They are also more likely to become injured from such an incident. Hip fractures, head injuries, and ankle sprains are just a few of the most common fall-related injuries. Some of these injuries can be especially dangerous. For example, the CDC has reported that 95% of hip fractures are the result of falls. Furthermore, 20-30% of Americans over 65 lose the majority of their functionality or even die due to complications from hip fractures.
The good news is the vast majority of falls within the home are preventable. Steps seniors can take to reduce their fall risk in Holliston include:
Making lifestyle changes to increase physical activity and mobility
Making modifications to the design of the home to improve safety
Keeping the home tidy, organized, and free of clutter
Wearing proper clothing and footwear around the house
Partnering with a home care service for assistance with challenging tasks
About Our Home Care Services in Holliston
Our home care services make fall prevention a priority. We can implement a personalized fall prevention program to help reduce your loved one's risk factors and promote their independence as they age. Our caregivers are also able to offer support with memory disorders, hospital discharges, and other difficult aspects of the aging process.
Our local care agency can arrange home care services for your loved one in:
Holliston
Milford
Blackstone
Hopkinton
Mendon
Millville
Northbridge
South Grafton
Upton
Uxbridge
Whitinsville
Or a neighboring community
If you're interested in how our home care services can help your loved one in the Holliston area reduce their fall risk, reach out to Visiting Angels Milford today to schedule a free consultation.
Serving Milford, MA and the Surrounding Areas
Visiting Angels MILFORD, MA
208 Main St #114
Milford, MA 01757
Phone: 508-473-4300
Fax: 508-764-6725