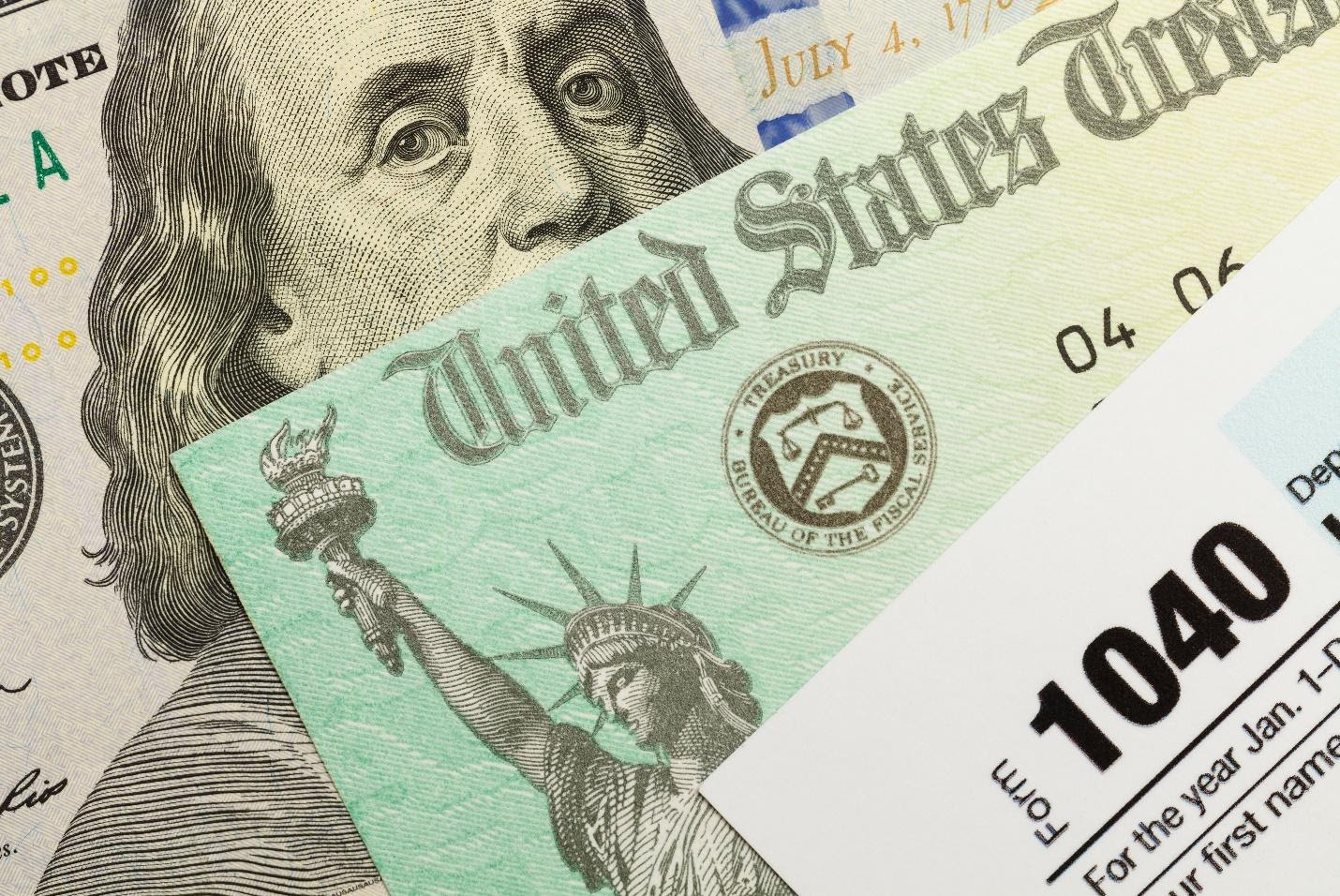 Budgeting Tips for Seniors
Managing your finances may not be the most glorious part of life, but it's important to correctly set up and manage a budget, especially as you enter retirement. In retirement, you won't have the same income you once did while in the workforce. To prevent yourself from going through your savings too fast or feeling ill-prepared in the face of a financial emergency, consider these budgeting tips for creating, adjusting, and maintaining a budget.
Budgeting
One of the best ways to understand your finances is to create a budget. A budget helps you visualize how much income you bring in and how much you spend each month.
Creating a Budget
Start by writing down all of your income streams. This can include social security, financial support from family, or a part-time job. Next, you'll want to identify all of your fixed monthly expenses. Fixed expenses are recurring costs that are the same month-to-month. This typically includes rent, mortgage, car payments, or a phone bill. Next, you'll want to write down any additional expenses, such as utilities and groceries, with an estimated price of how much you spend on average. You'll also want to include "fun money," or an estimate on what you spend on wants, such as going out to eat or new clothes. Once you have your income and expenses, subtract your expenses from your income. The goal is to have more money coming in than you're spending.
If you're living off savings, you'll want to contrast your budget a little differently. Start by writing down all of your fixed monthly expenses. Then write down additional costs such as groceries and gas. Add those expenses together. The result is how much you expect to spend each month. To make sure that amount is feasible, you'll want to multiply your monthly expenses by 12 to figure out how much you'll spend yearly. Then divide your total savings by your yearly expenses. That number will tell you how many years you can live off your savings.
Adjusting a Budget
If you put together a budget and notice your expenses are higher than your income or that you're spending at a rate that'll clean your savings quicker than you'd like, you'll need to adjust your budget. Start by adding up your fixed expenses. If your fixed costs alone are more than your income, you have a few options. You can brainstorm ways for additional income, such as a part-time job or family support, or you'll want to investigate ways to lower those costs. For example, if you are paying a lot in rent or a home mortgage, maybe it's time to consider moving or downsizing. If you're paying insurance on a car you barely use, talk to your insurance about a lower rate.
Next, look at the money you're allocating to other expenses. Ask yourself, "are these expenses a need or a want?" If they're a want, consider reducing the amount you spend on them each month. If it's a need, such as groceries, think about ways to reduce the cost, such as using coupons or shopping at stores that provide senior discounts.
Managing a Budget
Creating a budget is not a one-time thing. Once you create your budget, you need to manage it each month to help you track your actual spending. You can manage your budget using a piece of paper or input it into an Excel sheet on the computer. For managing your budget, you'll have your monthly income, fixed expenses, and projected expenses. You'll also want to track your actual expenses. Every time you spend money, write the amount in your budget.
Keeping track of what you spend will help you better understand your spending habits. At the end of each month, look at your expenses and see where you can spend less. Do you notice you're spending a lot of money at the grocery store but not eating all the food you buy? Or maybe you see you're spending a lot on lunches with friends and family. Whatever conclusions you make, use those insights to adjust your budget to don't overspend and start saving.
Saving
Saving money is essential, even in retirement. Unfortunately, as we age, we're more likely to need emergency funds for healthcare costs. Finding ways to continue saving in retirement will prepare you for any unexpected costs later in life.
Once you feel comfortable managing your monthly budget and identify where to cut costs, you can start analyzing ways to save money. First, whatever money you have at the end of the month, put that money in your savings. If you're spending close to the same amount you have coming in, look at your budget and identify where you can cut costs. Maybe you forgo some of your "fun money" for a month. Or perhaps you rearrange your budget, so some of your expenses are every other month instead of monthly. If you're having trouble identifying how to save money, you may want to consider talking to a financial advisor.
How Visiting Angels Can Help
Understanding and managing your finances can be tricky but Visiting Angels Northeast Ohio can help. Our team of caregivers can work with you, or your aging loved one to create a budget, enter your budget into the computer, or brainstorm ways to cut costs. And if you need more advanced financial assistance, our team can help you find a trustworthy accountant or financial advisor to help you with your financial goals.
Our caregivers also provide various non-medical tasks for seniors, such as light housekeeping, medication reminders, meal preparations, and more. Our Mentor office services those in Lake, Geauga, and Northeast Cuyahoga counties. If you'd like to learn more about our services or schedule a free consultation, you can complete this online form or give us a call at 440.974.0869.