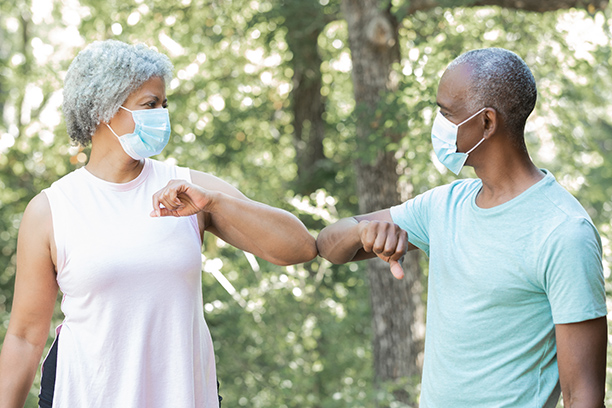 Dementia Care in Fleet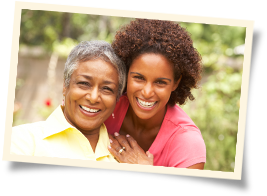 Tips for Dealing with Sundowning
At Visiting Angels® Norfolk, Portsmouth and Suffolk, we offer professional dementia care in Fleet and nearby areas. As part of our commitment to helping you give your loved one the best life possible, we would like to offer some tips for dealing with sundowning, which is one of the most common issues of the disorder.
Many seniors with dementia struggle with sleep issues, increased confusion, and anxiety after sunset, which is where this issue gets its name. The precise cause is still unknown, but some suspected factors include mental exhaustion, a mixed-up internal clock, disorientation, and more.
There are many things you can do to help minimize this problem. Rest is very important, so making sure your loved one gets enough sleep should be a top priority. We recommend scheduling medical appointments and other commitments in the morning or early afternoon, as it's easier for a dementia sufferer to be more alert during these hours.
Another great way to minimize sundowning, is to help them stay on a regular schedule. Waking up, eating meals, and going to bed at scheduled times will help them remain rested and less disoriented.
Other ways to help include: taking them on walks in the sunlight, reducing stimulation such as television during late hours, serving larger meals for lunch and lighter meals at dinner, and reducing their consumption of alcohol and caffeine.
About Our Dementia Care in Fleet
A dementia diagnosis brings forth many challenges for the whole family. Tending to your loved one's needs can be a difficult thing to do on your own. With our professional service, you can secure the help of qualified professionals. We make it possible to extend your relative's home life and keep them in a more comfortable situation. The benefits of our service include:
Increased safety and comfort around the home
A crucial respite for loving family members
The chance to maintain their home life and avoid an assisted care facility
And much more!
Professional Dementia Care For Your Family
Keeping your loved one in the comfort of their own home should be a top priority, especially for those with dementia. The confusion caused by this disorder will only be increased by the move to a nursing facility. By contrast, retaining a familiar environment can help them to more easily cope with their diagnosis.
With our support, you can relax knowing your loved one has kind, qualified help, even when you're away. We provide dementia care throughout:
Fleet
Norfolk
Suffolk
Naval Base
Portsmouth
And the surrounding areas
To discuss the advantages of our dementia care for your Fleet area loved one, contact Visiting Angels® Norfolk, Portsmouth and Suffolk today for a care consultation.
Serving Norfolk, Portsmouth, Suffolk and the Southern Hampton Roads Area
Visiting Angels
NORFOLK, VA
273 Granby St #200
Norfolk, VA 23510
Phone: 757-525-2525