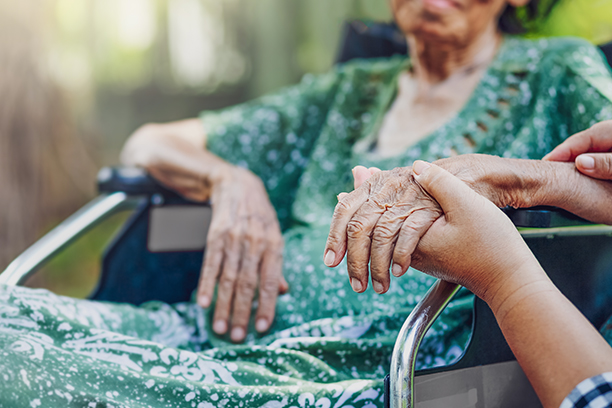 In Home Care Services in Fernandina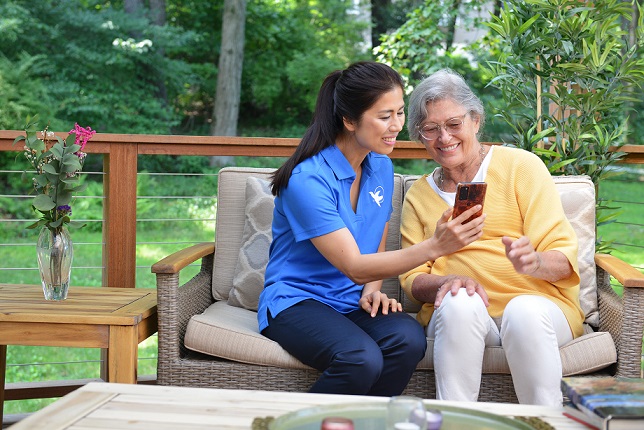 Make Hospital to Home Transition Easier
After an elderly loved one is released from the hospital, the next 30 days can be critical. Up to 25% of seniors end up readmitted to the hospital during this period. In order to give your relative a better chance of remaining at home, there are a few steps you can take. With our in home care services in Fernandina, Visiting Angels® Jacksonville is ready to provide the customized assistance needed to ease this transition.
We offer flexible support from professional caregivers who will work hard to improve their safety and comfort during this difficult time. Our goal is to avoid hospital re-admission, maintain a safer home life, and ease the stress and responsibilities of family care providers. Along with our direct support, we'd also like to share some helpful tips for making this transition as safe as possible. Let's take a look.
Tips for Creating a Safe and Effective Transition Back to Home
Understand the Risks. Making sure they take their medication on the proper schedule is very important. It is also important to understand the enhanced injury risk due to their weaker condition. Your goal should be to manage their medication schedule and make life as easy as possible for them during this post-hospital period.
Listen to Medical Professionals. Speaking directly to medical professionals will allow you to understand their medication needs, avoid and minimize risk factors, and seek the right type of outside help.
Make a Plan and Take Action. We recommend choosing our professional in home care services, but even if you take this challenge on by yourself, it's vital to have a plan. With our service in the Fernandina area, we offer every family a free initial care consultation in order to work together and build a customized care strategy.
In Home Care Services in Fernandina Adapted to Your Needs
Taking care of a senior relative after a hospital stay can be a daunting task. Many people in your situation suffer from intense guilt, stress, and anxiety. It can be difficult to take time away when someone you love is in such desperate need. With our support, you can create a much better situation for all involved. We are eager to work with you to develop the best care plan for your loved one.
Our service area includes:
Fernandina
Amelia Island
Jacksonville
Fleming Island
Orange Park
Neptune Beach
Atlantic Beach
Jacksonville Beach
And the surrounding areas
For further info about our in home care services in Fernandina, contact Visiting Angels Jacksonville to set up your no-cost care consultation today.
Serving Jacksonville, Amelia Island, Duval, Clay, and Nassau Counties
Visiting Angels
JACKSONVILLE & AMELIA ISLAND, FLORIDA
4250 Lakeside Dr
Jacksonville, FL 32210
Phone: 904-302-7560
Fax: 904-352-2357
HCA232729 & HHA299994100