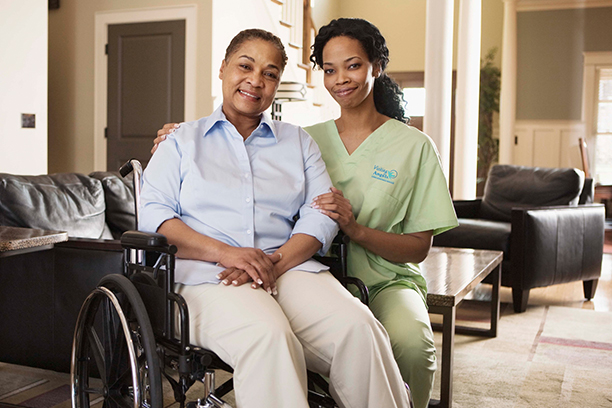 Kirkland Visiting Angels
Visiting Angels in Kirkland, WA is the leader in providing in-home care, senior homecare, Dementia care, Alzheimer's care and more.
Call us today for your Free In-Home assessment. 425.828.4500
Serving the Pacific Northwest, including Bellingham, Mount Vernon, Everett, Kirkland, West Seattle, Puyallup, Tacoma, Olympia, and Kitsap County.
Visiting Angels Northwest Offices
Visiting Angels in Tacoma, WA
1401 S Union Ave #A
Tacoma WA 98405
Phone: 253-537-3700
Visiting Angels in Bellingham, WA
4213 Rural Ave
Bellingham WA 98226
Phone: 360-671-8388
866-522-6435
Visiting Angels in Everett, WA
3311 Wetmore Ave
Everett WA 98201
Phone: 425-348-9914
1-866-348-9914
Visiting Angels in Tukwila, WA
1035 Andover Park W #110 & 120
Tukwila WA 98188
Phone: 425-282-5505
Visiting Angels in Lacey, WA
4325 Lacey Blvd SE
Lacey WA 98503
Phone: 360-705-1929
Visiting Angels in Port Orchard, WA
700 Prospect St #204
Port Orchard WA 98366
Phone: 360-602-0609
Visiting Angels in Mount Vernon, WA
1222 Riverside Dr
Mount Vernon WA 98273
Phone: 360-424-6777
1-888-264-3528
Visiting Angels in Seattle, WA
1455 NW Leary Way #400
Seattle WA 98107
Phone: 206-258-3680
Visiting Angels in Kirkland, WA
12020 113th Ave NE Bldg C #180
Kirkland WA 98034
Phone: 425-828-4500
Visiting Angels in Seattle, WA
1420 5th Ave #2200
Seattle WA 98101
Phone: 206-439-2458