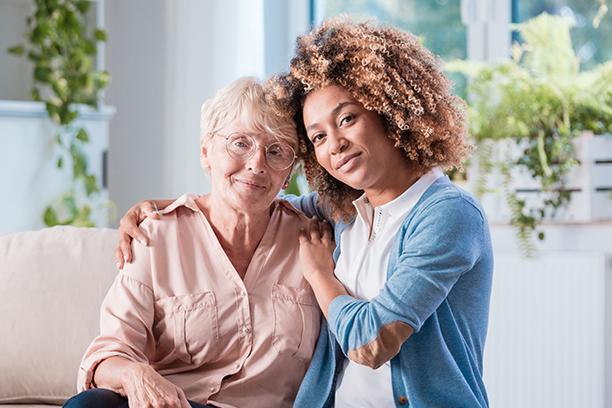 Aging in Place in Novi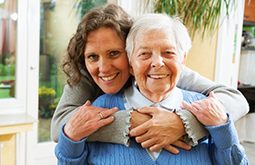 No one understands the importance of aging in place more clearly than the team at Visiting Angels® Novi!
It may be a cliche to say home is where the heart is, but that doesn't make it any less true. Home offers seniors a sense of security, stability, and independence. It allows them to maintain their daily routines. And it means they can spend their golden years in the space where they feel most comfortable.
Our in-home care services are designed to make aging in place possible for your loved one in the Novi area. We can help your loved one live safely, comfortably, and happily at home for as long as possible.
The Importance of Aging in Place in Novi
In surveys, the overwhelming majority of US seniors report a preference for aging in place. This is true even in situations where seniors need support from professional caregivers to live at home safely. Simply put, most seniors would rather spend their golden years at home than move in with their children or relocate to a care facility.
Aging in place isn't just a matter of comfort, either. It also has a measurable impact on seniors' health and well-being. This can be seen most clearly in comparing the health outcomes of seniors who live at home and those who live in care facilities.
In-Home Care vs. Assisted Living
Assisted living is one of the most common alternatives to in-home care. In an assisted living faclity, seniors have private or semi-private residences where they receive care services from facility staff. Most of these facilities also have shared amenities, like dining and recreation areas.
While most seniors prefer to age in place simply as a matter of comfort, it can also be beneficial for seniors' health. Studies have found that seniors in similar health, receiving similar levels of care, have longer life expectancies when living at home compared to care facilities. This is largely due to the increased risk of infection within these facilities, as well as the improved emotional health of aging at home.
How We Help Families in Novi
At Visiting Angels Novi, we're committed to helping local seniors remain in the comfort of their homes. Our in-home care services can provide your loved one with the specialized care and support they need to age in place safely and comfortably, at a fraction of the cost of assisted living.
Discover how Visiting Angels Novi can make aging in place a reality for your loved one. Contact our office today to schedule a free consultation!
Serving Novi, West Bloomfield, Bloomfield Hills, Commerce and the Surrounding Areas
Visiting Angels
NOVI, MI
28175 Haggerty Rd #114
Novi, MI 48377
Phone: 248-344-1313