Dementia Daily Care Plan & Checklist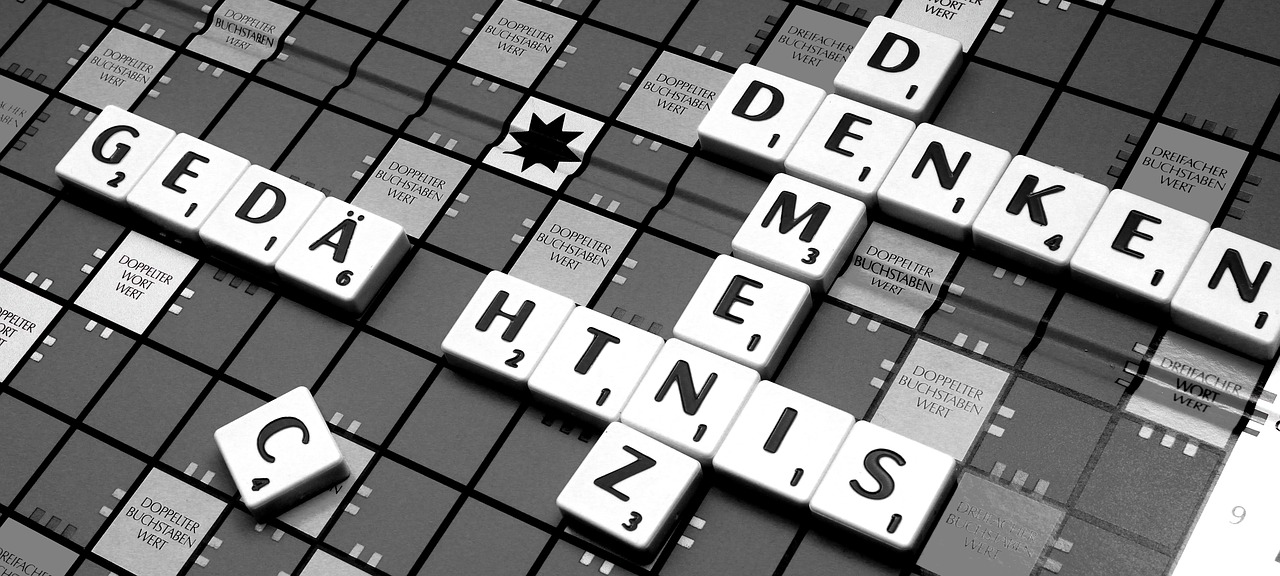 Caring for someone with Dementia can get overwhelming very fast, especially as this disease progresses. But with proper planning we can stay in front of the disease and provide the best care a person deserves who is suffering from Dementia.
Establishing a Daily Care Plan is instrumental in providing proper daily caregiving tasks. Such a plan will insure that your patient or loved one will find success daily especially as the Dementia progresses. One of the benefits of a daily care plan is flexibility. The plan can be changed and updated as the disease changes.
Here are some tips to creating a Dementia Daily Care Plan & Checklist
Remember the goal is to get involved and lower negative behavioral symptoms such as anxiety and agitation in the patient or loved one. This in turn creates a good experience for both recipient and caregiver. Start with identifying positive things that everyone can enjoy. Be flexible and change things up when an activity causes the patient to get agitated or be confused.
Here is a helpful list of items you can use to create your checklist:
Consider using this checklist while creating a daily care plan for dementia:
Healthy meal planning
Eating schedule
Brain training activities (crossword puzzles, online programs, reading and more)
Cooking
Creative activities (music, art, crafts, etc.)
Socialization (planned visits with family and friends)
Hobbies (knitting, sewing, gardening, etc.)
Medication schedule
Household chores (dishes, house cleaning, laundry)
Shopping
Exercise (walking, stretching, yoga, etc.)
Seasonal chores (decorating, Spring cleaning, outdoor chores)
Socialization (planned visits with family and friends)
Spontaneous activities (communicating with family, visiting with neighbors, etc.)
Creating the daily care plan
Use this Sample Daily Care Plan for People with Dementia
After you have established your list, you can now develop your care plan. Below is a sample Daily Care Plan for you to use as a guide to develop your own plan:
Morning Plan
Get up and perform a morning hygiene routine (brushing, toileting, washing face).
Make breakfast (have the person with dementia help as much as he/she is able and wants to do so) and clean up breakfast together.
Participate in an enjoyable art or craft project.
Take a break and have some quiet time (this is a good time for caregivers to do some meditation or reflecting).
Take a walk or engage in another planned activity.
Afternoon Plan
Eat lunch and clean up the meal together.
Listen to some favorite old music or watch a favorite movie together.
Look at family photos and talk about memories of the images
Try some physical activity, such as planting or weeding the garden.
Visit with a family member, friend or neighbor.
Evening Plan
Eat dinner and clean up together.
Give a massage, start to wind down for bedtime.
Help with nightly hygiene routines, such as a bath or shower, oral hygiene and pajamas.
Play a crossword puzzle or game.
Read a favorite book passage and/or play some relaxing music before turning in for the night.
Keep in mind the KEY to a good Care Plan is to be flexible. As the symptoms of Dementia worsen over time you will want to evaluate the Daily Care Plan often.
Creativity, flexibility and patience will all enhance the caregiving experience and provide stability and structure for your patient or loved one. Everyone is unique; thus, every approach is unique. So, no matter which stage of Dementia your loved one is experiencing, a daily checklist and care plan will help provide a gentle structure and purpose for the day.
Visiting Angles Omaha | How to Get Started with Dementia In Home Health Care In Omaha
Getting started is easy. Simply get in touch with one of our local home care offices. We can match your loved one with a caregiver who can provide the assistance they need. Respite care is offered on an hourly basis so you can establish the frequency and scope of care that best meets your needs. Because our home care services are flexible, should your loved one require more engaged care in the future, we can expand our role to include:
At Visiting Angels, we're here to be your caregiving partner. Find out more about our in-home respite care services by connecting with a local office today.