What Are Respite Care Services? | Visiting Angels Omaha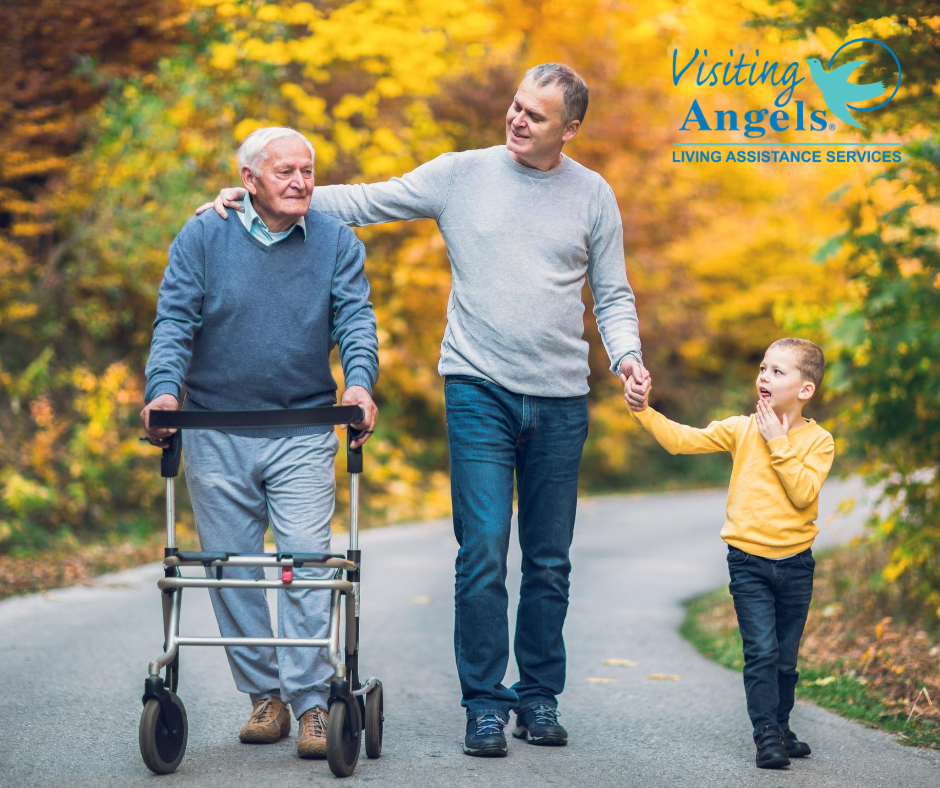 The aging process is tough on everyone involved. Finding the right choices for elderly care for your loved ones can be difficult. Is respite care the right choice for your family? What is respite care, anyway?
Terms in the caregiving world can be confusing. Let us help you break down this term.
Define Respite Care:
Respite care is short-term relief for family caregivers. See the definition of respite below.
Respite:
noun: a delay or cessation for a time; an interval of relief
Example: I need respite care to recharge, so I can take care of my mom while staying healthy myself.
Why is Respite Care Needed?
Caring for a loved one is one of the most generous and caring things you can do. However, taking care of the ones we love can be taxing over time. It can become a full-time job on top of other responsibilities. According to Caregiver Action Network, "More than 65 million people, 29% of the U.S. population, provide care for a chronically ill, disabled, or aged family member or friend during any given year and spend an average of 20 hours per week providing care for their loved one."

You may find your own health (physical or mental) may start to deteriorate. It's okay that you may need a break and some peace of mind as you care for mom and dad. Respite care provides the family caregiver a much-needed break to recharge, and it also provides the senior an opportunity to connect with another person.


Respite care is essential to maintaining a high quality of life for both the caregiver and for your beloved seniors. By utilizing a Home Care service, you will be able to get the level of care your loved one needs, in their own home, while the primary caregiver avoids burnout.
Benefits of Respite Care
Having these short breaks gives the caregiver time to be revitalized and re-energized, which means they can return to providing the quality care a person deserves.
The engaged care we provide makes it easy for your loved one to look forward to these visits and can help relieve the anxiety or guilt you may feel by stepping away for a few hours.
Respite care is beneficial to seniors in a multitude of ways, here are just a few:
Caregivers can visit for a few hours a day or several times a week to provide family caregivers with the opportunity to run errands, go to work, take a vacation, or simply rest and recharge.

An opportunity for your loved one to engage in friendly conversation with someone new.

Provide assistance with a wide variety of Home Care needs. Our caregivers can help your loved one with dressing and bathing, transferring assistance, and other personal care needs.
Respite Care with Visiting Angels
At Visiting Angels, our program matches your loved one with one of our friendly and compassionate caregivers. Respite care is offered on an hourly basis so you can establish the frequency and scope of care that best meets your needs. We're here to be your caregiving partner. Find out more about our Respite Home Care services by connecting with a local office today.