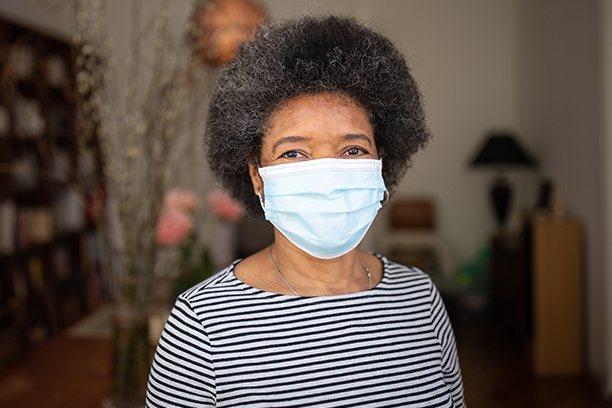 Elderly Care Services Orlando
Experienced Elderly Care Services Referrals in Orlando
If your family is searching for elderly care services, you are likely to have many concerns. At Visiting Angels® Orlando, we understand that the search for elderly care services is much like finding your way through a maze. You have questions that need answers and are searching for reliable assistance and care. As you make your way through the maze that is elderly care services, it can seem as if you are constantly reaching dead ends and changing directions.
One of the concerns we hear most often from potential clients is regarding caregiver experience. People want to know they will be matched with an experienced caregiver who has the skills to meet their needs. At Visiting Angels, we are confident we have some of the most experienced caregivers in the Orlando and Winter Park area in our caregiver referral network.
At Visiting Angels Orlando, we only work with care providers who have previous experience with elderly care services. We put any potential caregivers through an extensive interview process that closely examines their previous experience. Once we are confident an individual has the skills and expertise we require, we then ask for a thorough list of references from previous employers, clients, doctors, and other health care professionals. Only when we believe someone has the experience, skills and compassionate nature we require, do we invite them to become a member of the Visiting Angels Orlando caregiver referral network.
Our network of caregivers is comprised of experienced individuals who believe in providing care with dignity and respect. You can be confident your loved one is well taken care of when you choose Visiting Angels Orlando for elderly care services referrals.
Find your way through the maze of elderly care services with the help of Visiting Angels Orlando. We will be the light at the end of your tunnel. Call our Orlando office today to learn more about our elderly care referral services.
Serving Orlando Downtown East and Winter Park, Florida
Visiting Angels ORLANDO, FLORIDA
2221 Lee Rd #17
Winter Park, FL 32789
Phone: 407-236-9997
30211313